Scott's GLMA Holiday Fundraiser!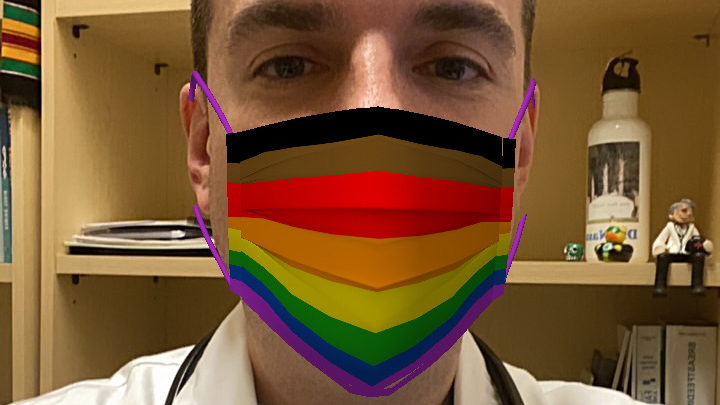 GLMA has been improving healthcare for LGBTQ+ people for 40 years! Help us go 40 more!
3 donors
raised $150
20 donor goal
GLMA has been fighting for equality in healthcare for 40 years, and my time as president during the early years of the COVID pandemic and heightened racial injustice really showed me how critical our work is for those most impacted by inequity.
Please join me this holiday season by giving a gift of any amount (there is no amount too small!) to help us continue this important work - now more critical than ever in the face of heinous political actions around the country seeking to limit access to life-saving care.  With your support, we can continue to work to ensure that everyone has access to affirming care, no matter the state they live in.
I know I can count on you to support GLMA today!