Aging People Need Your Help.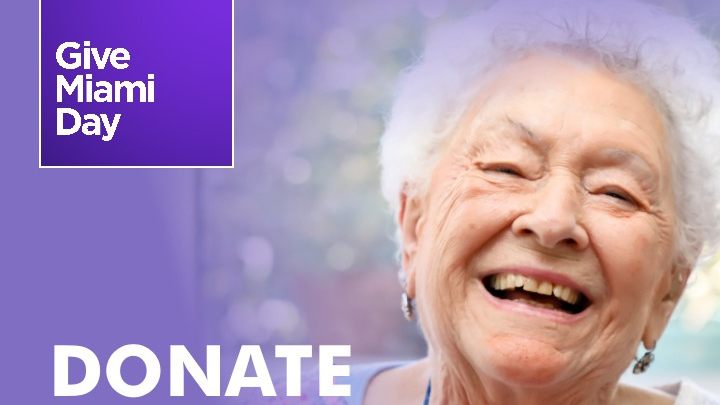 As a proud member of the board of directors, I encourage you to help us help the elderly.
$600
raised by 4 people
$1,000 goal
I had to put my mom in a long term care facility this year and it was a tough thing to do.  If you have an aging parent, you understand the importance of them having a safe and happy place to live.  ATTE has a dedicated staff to care for your loved one.  They offer so many fun programs throughout the year to keep the community engaged with residents.  Education programs and good food are some of the things the residents tell me they enjoy about ATTE.  It is one of the few places I have visited that offer programs in Spanish. 
We have a lot of ongoing renovations to make the building sparkle and provide a cafeteria for residents and their guests.  Won't you help us today with a donation of any size?