Shocko Needs Medical Treatment and a Fresh Start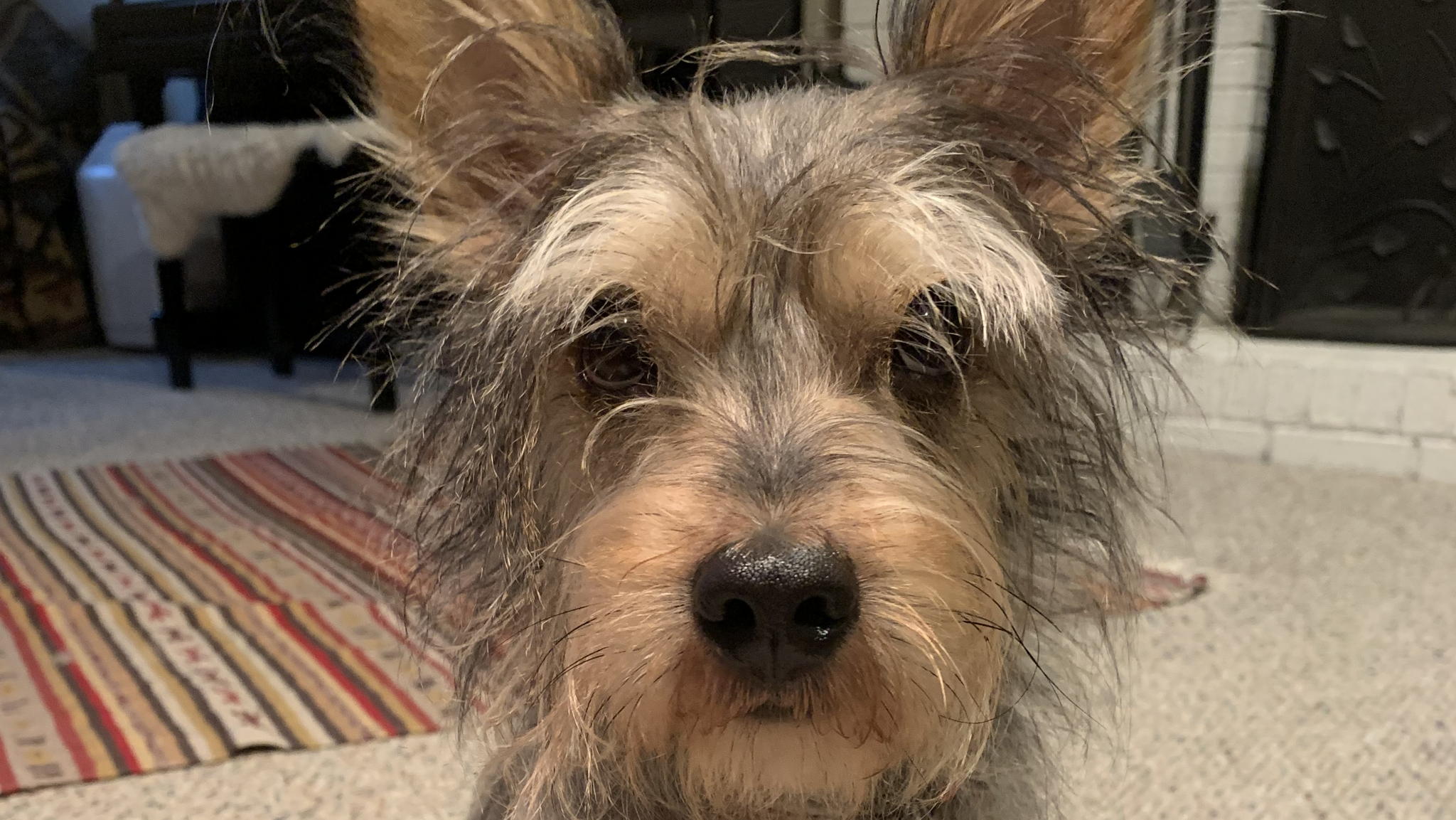 Found tied up and neglected in a yard in Puerto Rico, Shocko needs a fresh start at life
$950
raised by 13 people
$950 goal
Shocko Needs Heartworm Treatment
Update posted 3 months ago
Shocko made it to Homeward Trails, leaving his tragic past behind him. The only thing he couldn't leave on the island? His heartworm disease. Now that he's on the mainland, he needs to start treatment before he becomes symptomatic.
Please help us get Shocko the care he needs so he never again has to struggle.
Shocko is a 2.5-year-old, 11-pound, scraggly, gray white and tan pup that was found tied up outside in Puerto Rico and completely ignored by his owners. Eventually, fosters down there were able to convince them to surrender Shocko. Although it has taken him time to open up, he is really starting to blossom in foster care. Unfortunately, he has tested heartworm positive and needs treatment. Can you help sponsor bringing Shocko to Homeward Trails and his subsequent medical treatment so that he has his best chance at being healthy and finding the forever home he deserves?