2024 Season Programming Support
Soul Siren Playhouse is raising funds to support our 2024 Season and general operation activities.
$0
raised by 0 people
$50,000 goal
Help Support Soul Siren Playhouse and our fundraising efforts towards our 2024 Season productions, programs, and operation expenses!

2024 Season Productions
Studio Stage (February 2024) -  Greenfinch Theater 
"Dutchman" by Amiri Baraka
Starring Eileen Engel & Cameron Jamarr Davis
In an emotionally charged and highly symbolic version of the Adam and Eve story, an unsuspecting Black man is encountered by a mysterious and calculating white seductress alone on an underground train. On their journey intellect, expectation, and flirtation collide, spiraling irrevocably to a shocking, inevitable climax meant to cyclically repeat itself again and again. A play of mythical proportions, this production crosses barriers of time and space to immerse and implicate modern audiences in fresh, thought provoking lights. A ritual drama, Soul Siren Playhouse presents this bold and challenging work written with a distinct sociological purpose: to galvanize audiences into revolutionary action. 
Main Stage (Fall 2024) 
"Pass The Okra"  by Zahria Moore (World Premiere)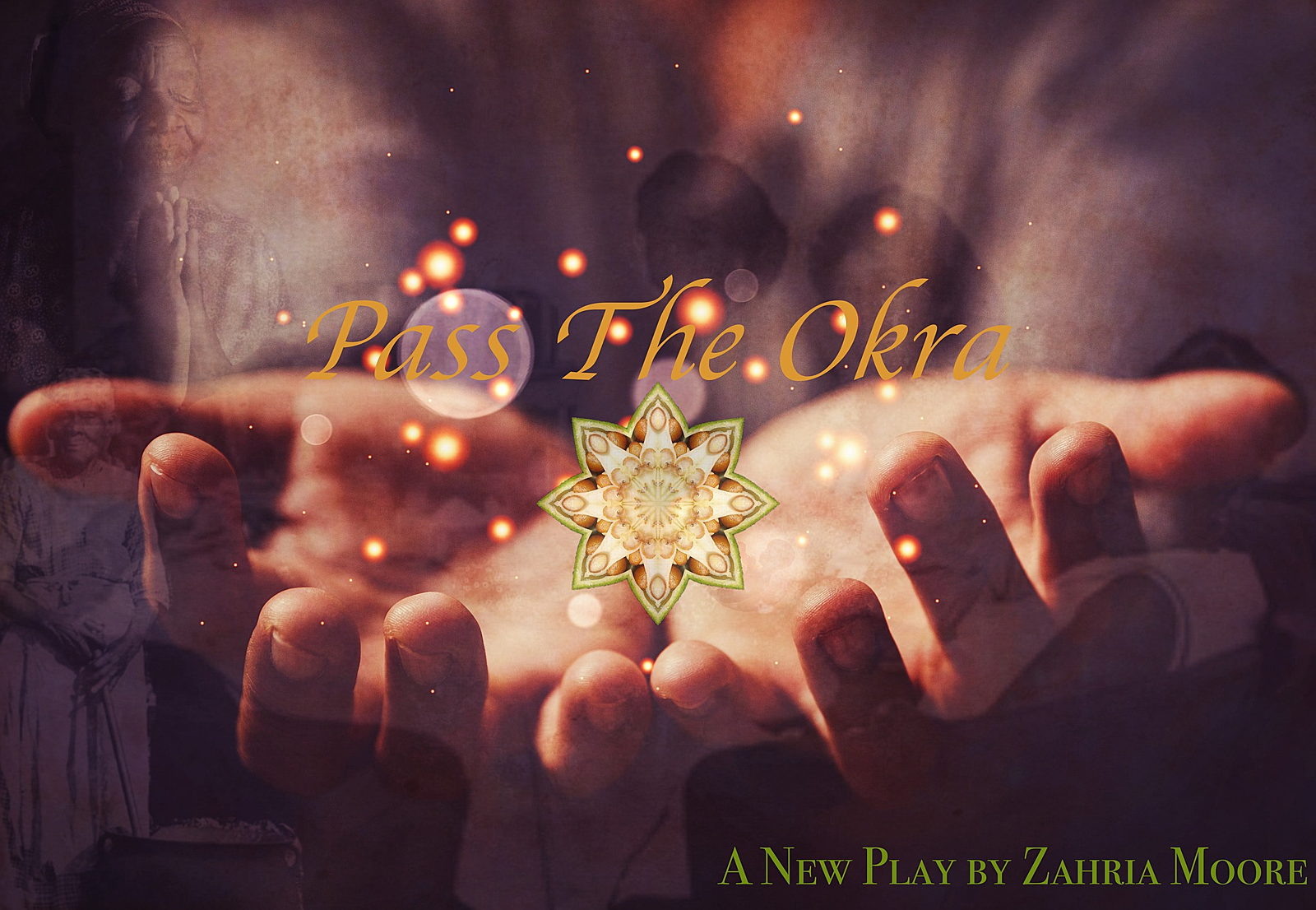 Follow Monica, a Black, St. Louis raised, college student who becomes pregnant following the overturning of Roe v. Wade and, subsequently, the abolishment of abortion in Missouri.  Through an exploration of self, choice, and history, Monica finds a way to safely and discreetly have an abortion. Pass the Okra as a new work offers questions for Black theatre in the wake of the overturning of Roe v. Wade as Black stories engage in intergenerational conversations on abortion.

Next On Screen: "REPENT"
A Soul Siren Playhouse Original Film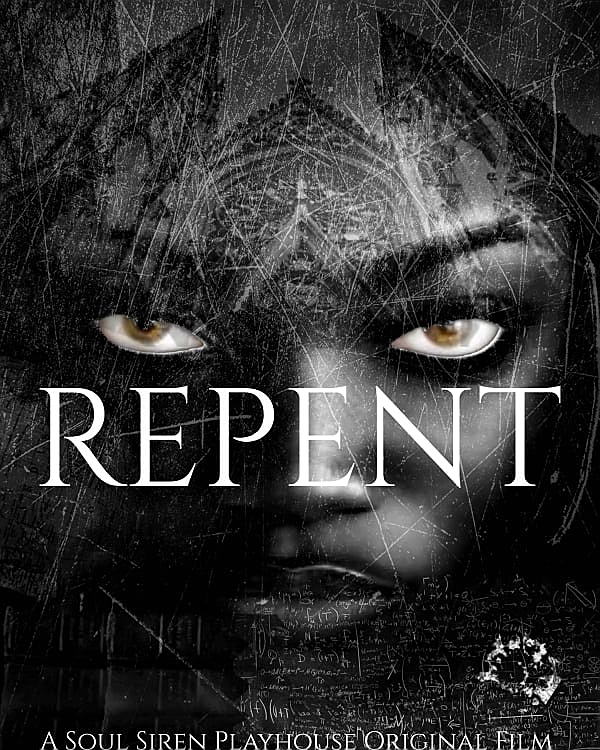 After years of a troubled relationship with a tenured professor and competing at an elite school, Renae finds herself making an unimaginable confession after losing herself and her ability to cope. 
Set for production Winter 2024 into 2025, our next Public Siren Advocacy (PSA) Film examines the reality of institutional discrimination from the perspective of academia, and its overwhelming implications on the success, safety, and mental health of students under its influence.

Arts & Culture Programming
Stay entertained between productions throughout the year and support our on-going Arts & Culture activities! Including: 

Soul Siren Poetry Lounge  
Recurring monthly open mic nights featuring local poets, writers, singers/songwriters, and lyricists open for free to the public.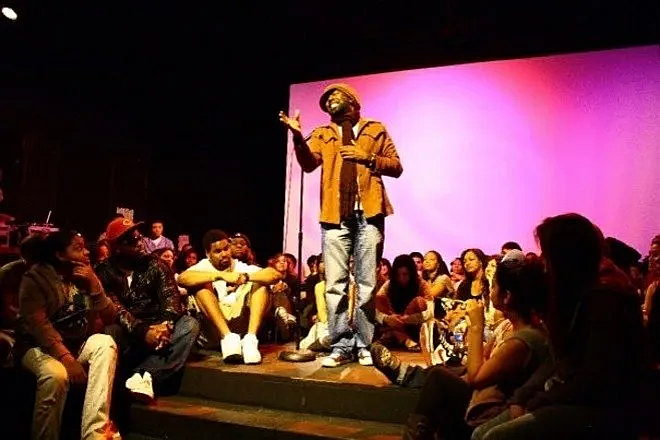 Siren Spooky Spoken Word 
Featuring tarot readers, local vendors and visual artists, this 2024 Halloween event will present haunting stories, poetry and tales to the public performed by local artists, writers and musicians.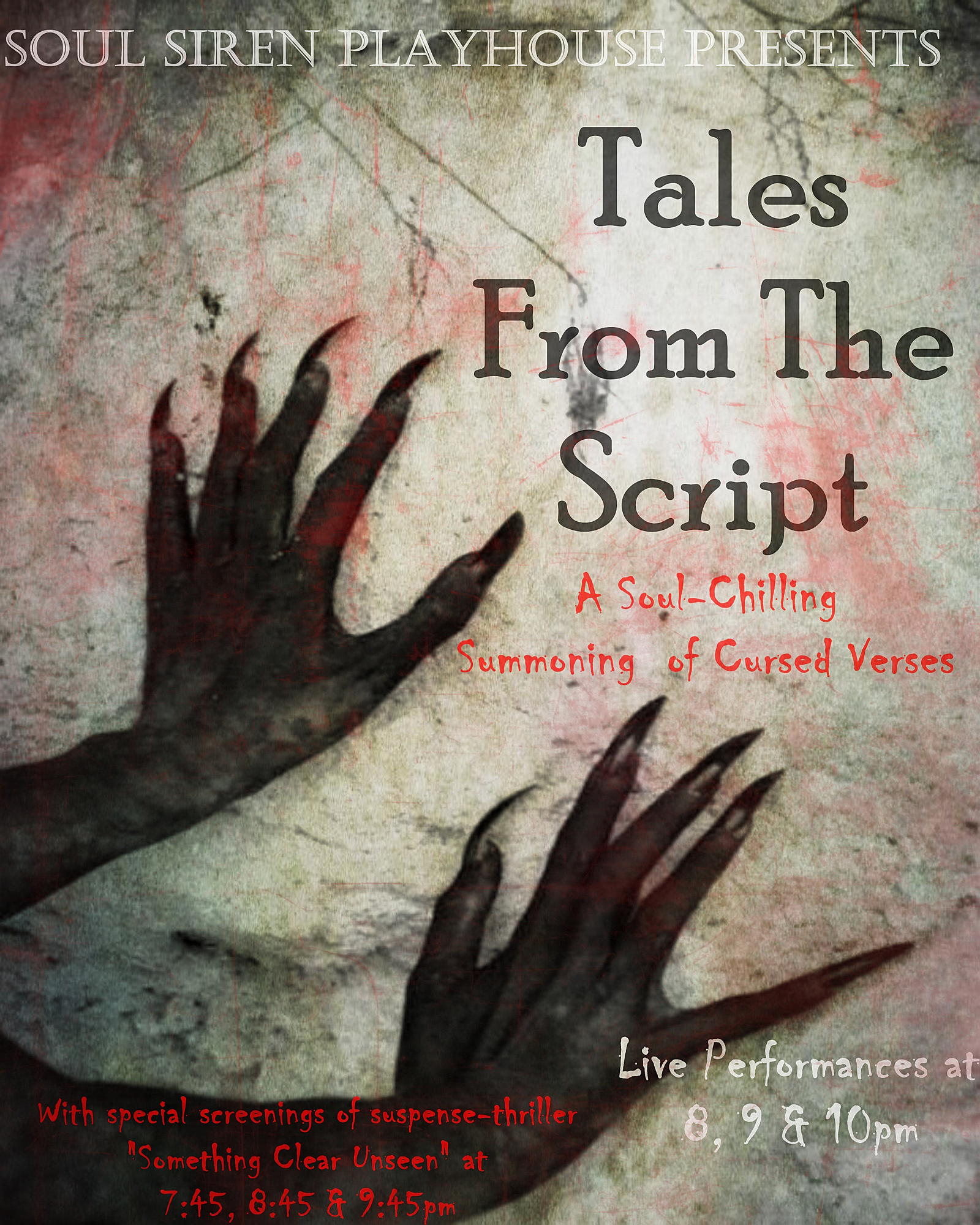 "LOVE ONLY"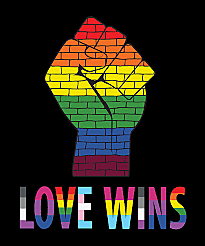 Staged for Valentines 2025, this one night event celebrates Love in all of its colors and seasons, presenting original monologues, scenes, and pieces about love, relationships, and all matters of the heart. Featuring live music, food and drinks, this event is calling all Lovers to come out and celebrate the beauty and power of Love, itself.  
Soul Siren New Works Series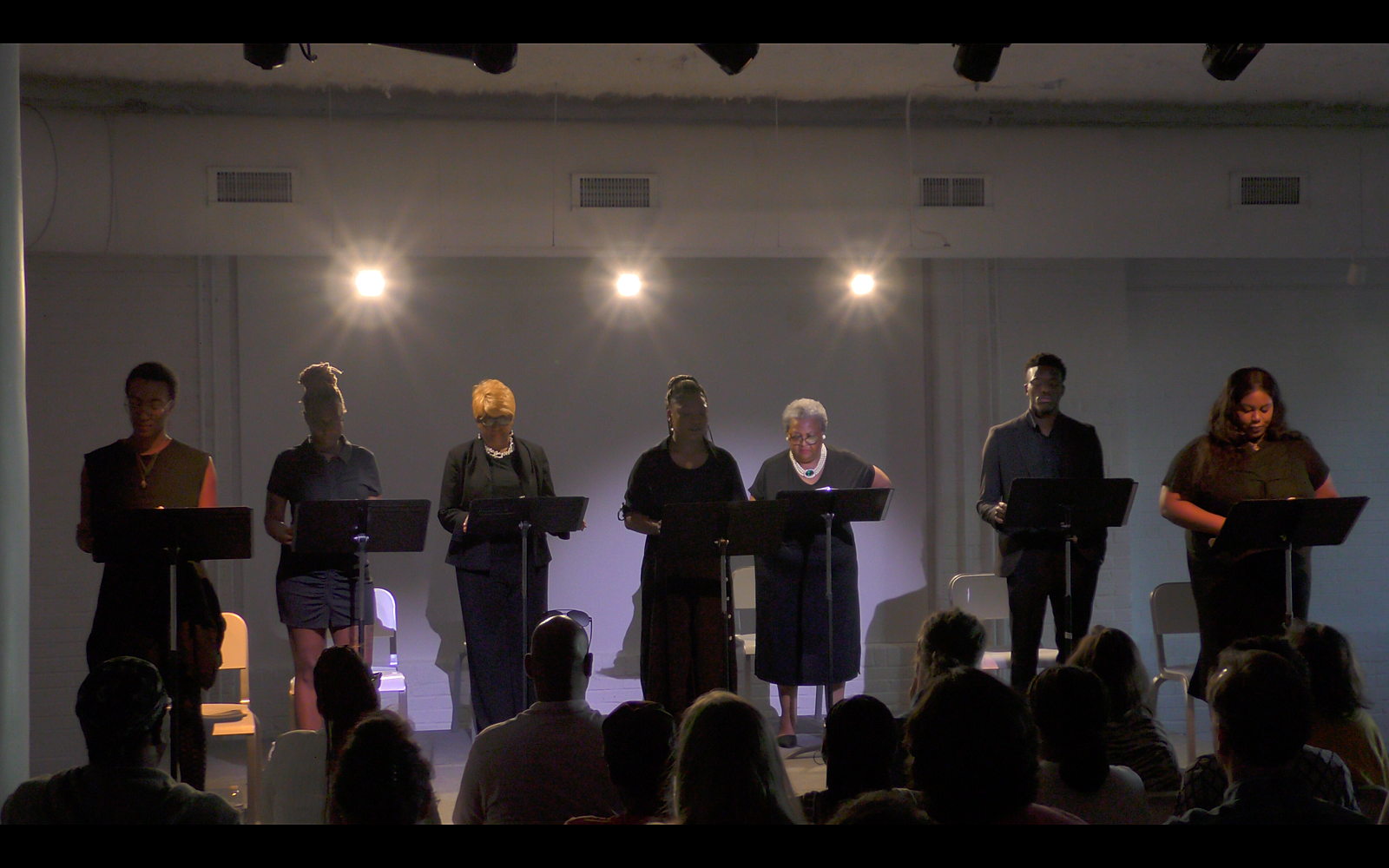 Support the creation and development of new works! Our new works series works to produce and present original works ready for audience feedback on their way towards production. Your contributions go directly to the playwrights, actors and other artists who bring these stories to life from page to stage.  You further support these projects in their development journey by attending our staged readings and audience talkbacks! 
Our 2024 New Works Series will feature a produced live reading of "Death Jam" written by Soul Siren Playhouse Executive Artistic Director, C. Jamarr Davis.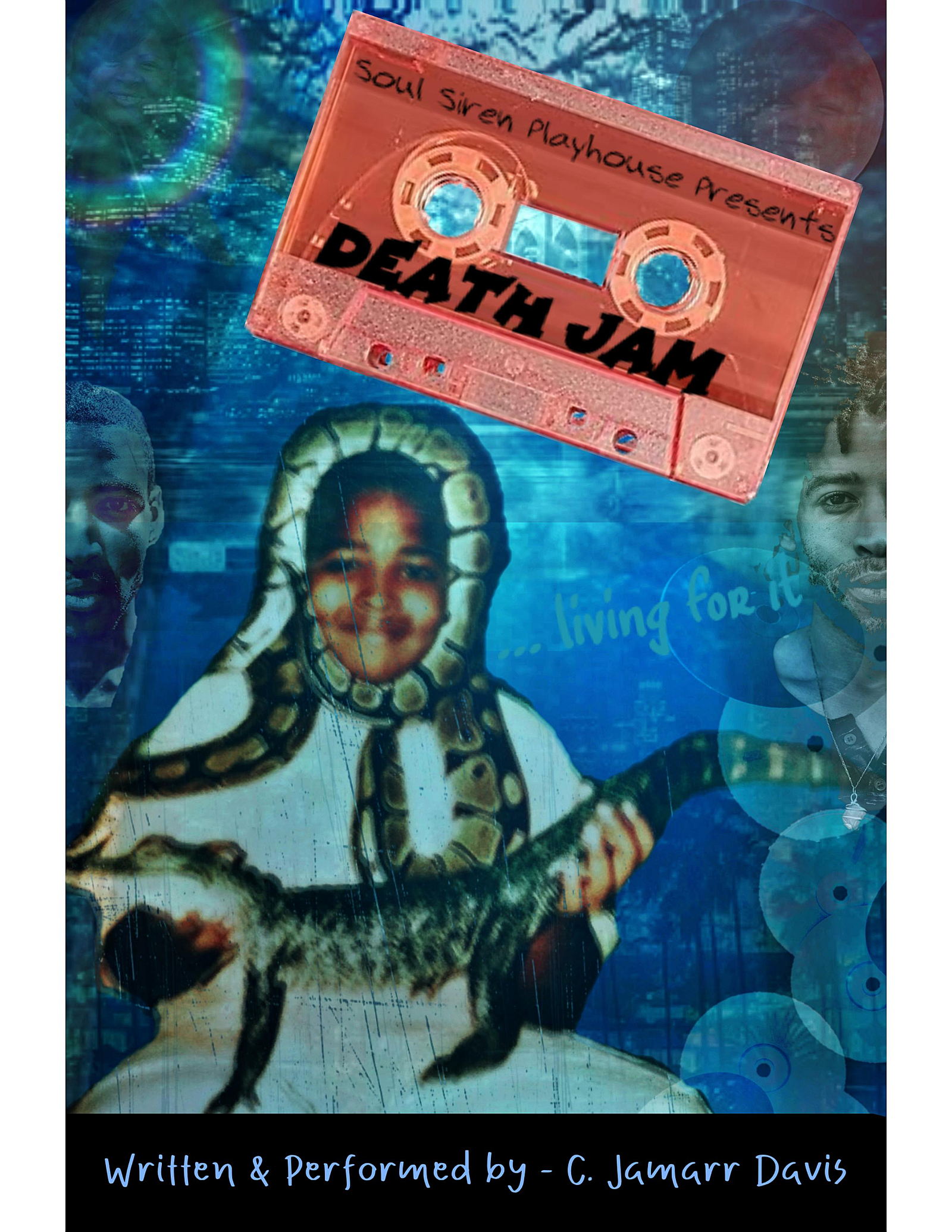 This mixed-media theater experience boldly encounters the wild highs of life and devastating lows of death, aiming to inspire viewers to examine and champion their own personal battles with mental wellness, personal resilience, and suicide prevention.
Playhouse Writer's Circle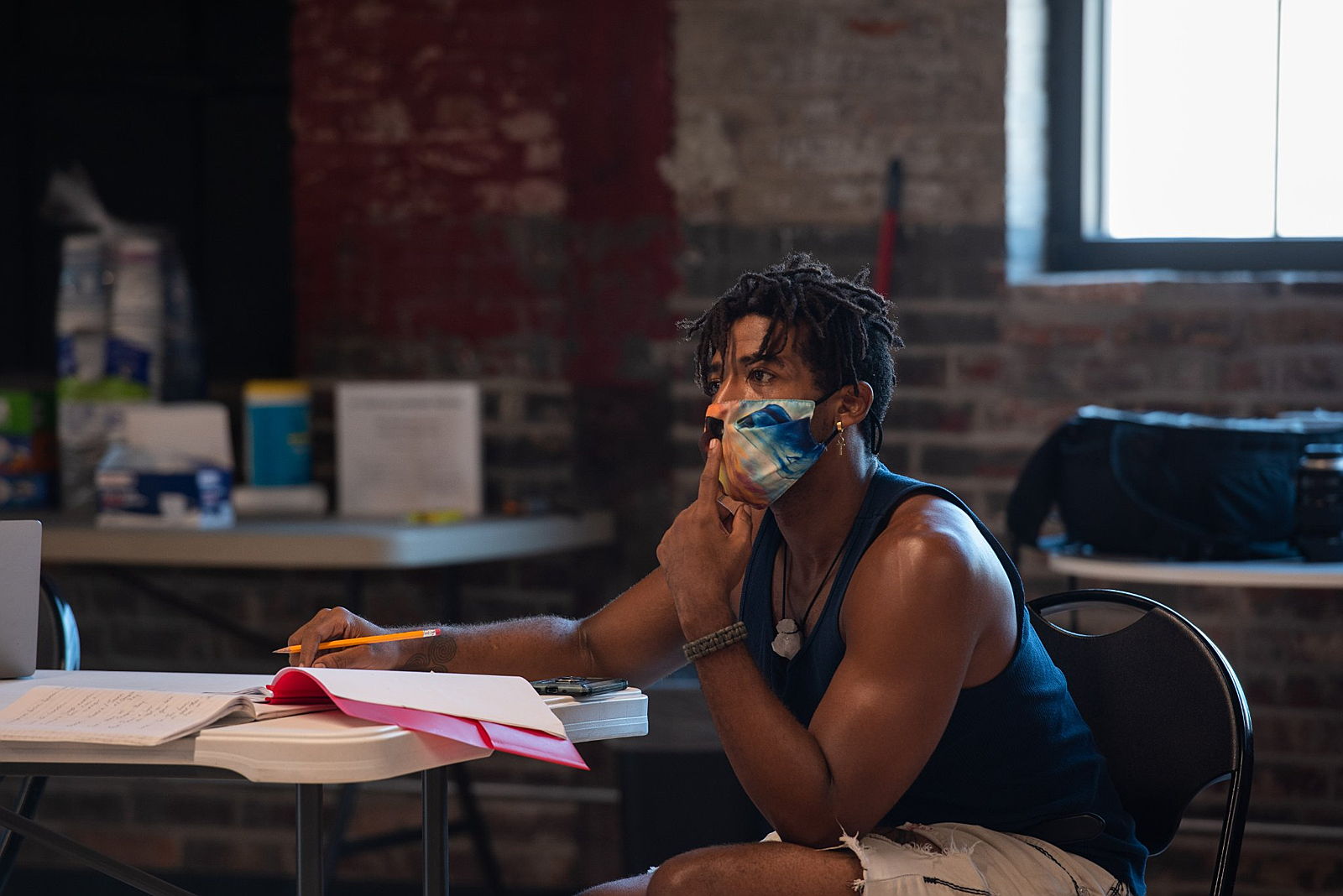 In the spirit of tribe and community, Soul Siren Playhouse will be remounting its Writer's Circle, where local artists with a passion for writing regularly meet to share new pieces, seek feedback, and provide support to fellow creatives with projects currently in process. 
By supporting our Writer's Circle you directly contribute to the growth of local writers, their network of support, and to the diversity of stories created and shared in our community.  
When it comes to your support, the possibilities are limitless! Donate, Share, Attend, or Lend Your Talents! 
Catch the vibe and join the Siren Tribe!