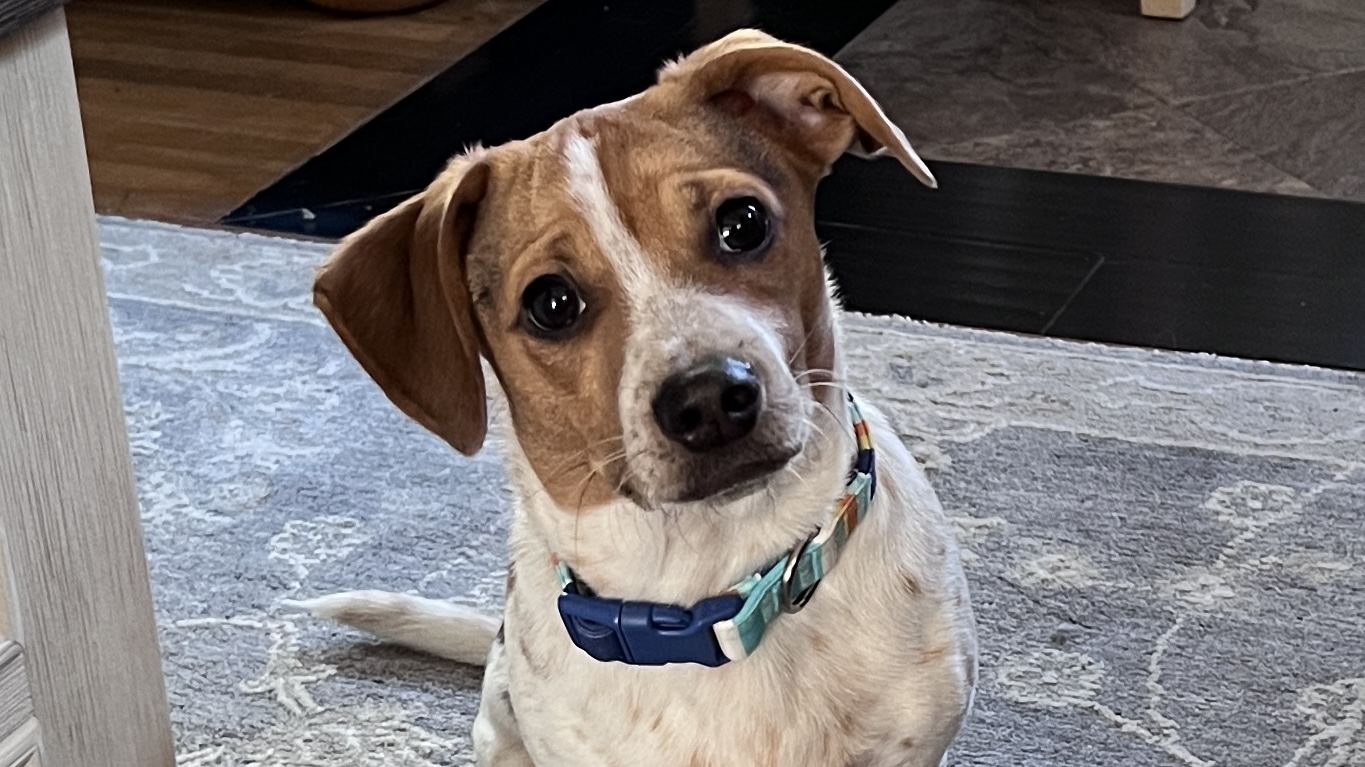 Vote for Skipper in the Up Close and PAWsonal Photo Contest!
$1,060
raised by 13 people
$250 goal
Name: Skipper
Breed Guess: Beagle/Dachshund/Chihuahua
Adoption Date: 7/10/2022
If I Were A Famous Person I Would Be: Jack Black
Why?: short, funny and likable
If I Had A Super Power it Would Be: Sniffing out the tiniest of treats, wherever they may be, including jacket pockets
Why You Should Vote for Me: You should vote for Skipper because he is adorable. He should be famous, but we won't let it go to his head!