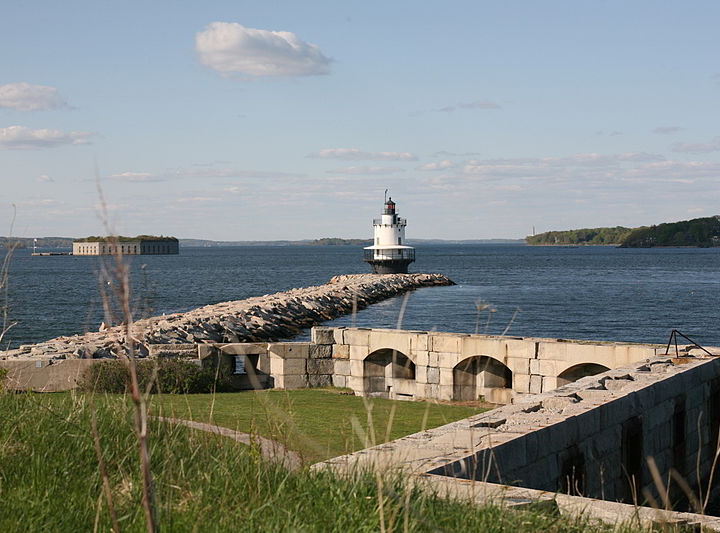 Insider's Tour of the Spring Point Shoreway in South Portland, ME
$195
raised by 6 people
$500 goal
Help me raise money for MaineShare and enjoy a real gem of Southern Maine - The Spring Point Shoreway.
There are three ways to play!
1. Donate $35 or more to this fundraiser and join me for my guided walk.
The trip is a 3 mile round trip that starts and finishes at Bug Light Park. The walks will be limited to 10 people so we can socially distance.
- Walk Date & Time: 4 PM, Saturday, October 9
- Rain Date #1: 10 AM, Sunday, October 10th
- Rain Date #2: 10 AM, Monday, October 11th (Indigenous People's Day)
2. Grab a friend or two between 9/30 & 10/21 and take the walk yourselves.
Invite your friends and family to make a donation to match your own and walk to celebrate a cause well-supported.
3. Donate & invite your friends to donate and do your own thing outside!
Thank you!
About the Trail
A walk along the Spring Point Shoreway includes a beautiful, sandy Maine beach, historic Fort Preble, built in 1808, the iconic Spring Point Lighthouse, and outstanding views of Portland Harbor from a variety of perspectives.
Park at Bug Light Park and head south on the path. This trail map unfortunately does not include the leg from Bug Light through the boat yard to the Shoreway, but email me and I will provide you with a complete map.