Sweet Sprout and Her Pups Have No Home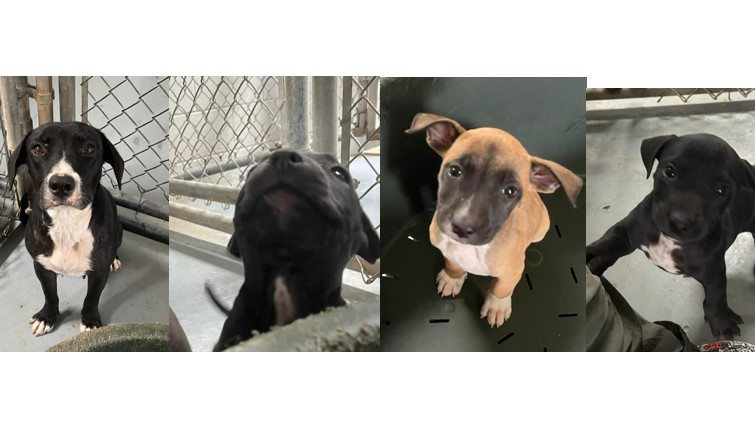 Mama Sprout needs a rescue to help her and her 3 puppies!
$25
raised by 1 people
$1,050 goal
Sweet Sprout and her three 7 week old puppies were surrendered to a rural shelter in VA. This cute little family was never wanted by their owner and as soon as they had the opportunity to get rid of them, their owners promptly discarded them. Sprout is a young 1 year old mama and has done all she can to make sure her puppies grew up healthy and strong. However, she can't make sure they safely get out of the cold cement kennel without a rescue coming to help. Homeward Trails hates to see these 4 beautiful dogs live out their lives behind bars. Can you help take on this big mission? Rescuing one dog is a challenge but 4 is going to need a lot of donations. It is safe to say that they are all in need of veterinary care and of course we would love to get them on the next bus ride to the DC area! Please help Sprout and her Sproutlings today!