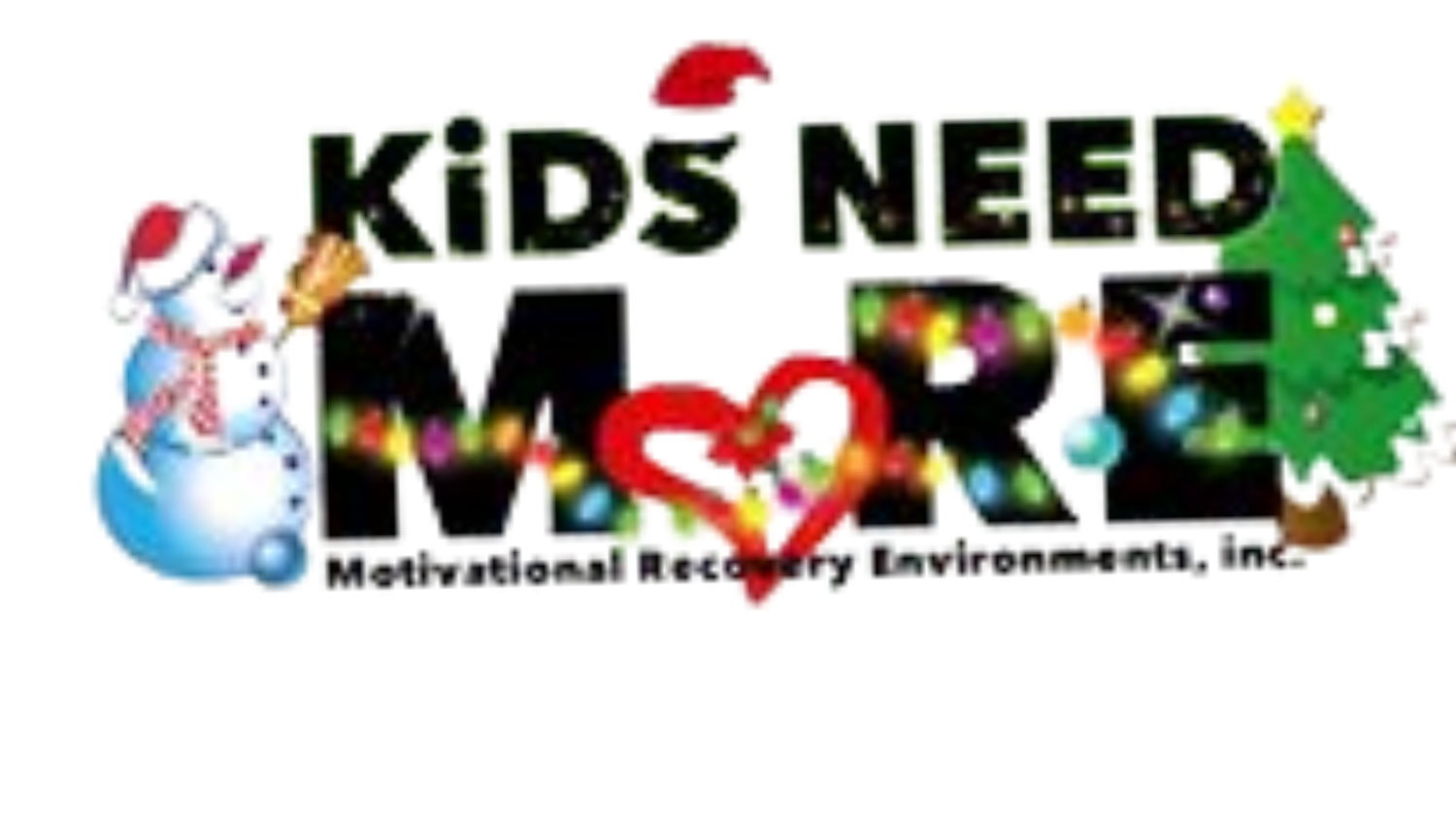 $25
raised by 1 people
$200 goal
As the holiday season approaches, it's a time for joy, giving, and community spirit. Today, we introduce you to a remarkable family, the Merry Misfits Family 03. In the face of challenges, this family stands as a beacon of resilience and hope. We invite you to join us in supporting their journey and bringing a touch of holiday magic into their lives.
Meet the Courageous Children of the Merry Misfits Family
Little Star: The Youngest Ray of Sunshine (Age 1)
Our youngest member, Little Star, is a delightful one-year-old with a smile that can light up any room. Despite her young age, she's shown incredible resilience. Her eyes sparkle with curiosity, especially when she sees anything related to her favorite characters, Minnie Mouse and SpongeBob. Her dream this holiday is to have a high chair or a baby rocker where she can sit and explore her world comfortably.
Brave Explorer: The Spirited Adventurer (Age 3)
Then there's our Brave Explorer, a spirited three-year-old whose laughter is infectious. She has a passion for Minnie Mouse and Cocomelon, which reflects in her vibrant personality. Despite facing challenges early in life, she finds joy in simple things - a game of soccer, the excitement of basketball, and the world of cartoons. Her holiday wish is to have a tablet case and headphones to continue her adventures in a magical world of learning and fun.
The Family's Journey: Challenges Met with Strength
The Merry Misfits Family, led by their strong and loving parent, has faced hurdles that many of us can only imagine. With limited transportation and the recent addition of a beautiful baby girl, they find themselves in a tough spot this holiday season. The challenges of unemployment have made it difficult to prepare for the festive time, but their spirit remains unbroken.
 How You Can Make a Difference
This holiday season, let's come together to support the Merry Misfits Family in their time of need. Your kindness can make a world of difference in their lives.
- Gift Cards: For clothing and essential items to ensure both Little Star and Brave Explorer have everything they need to thrive.
- Tech Support: Fulfilling Brave Explorer's wish for a tablet case and headphones, enabling her to learn and explore.
- Special Gifts: Consider contributing towards a high chair or baby rocker for Little Star, and maybe a surprise Minnie Mouse or Cocomelon gift for Brave Explorer.