Starving Babies in Eastern Ghouta
A nonprofit fundraiser supporting
NuDay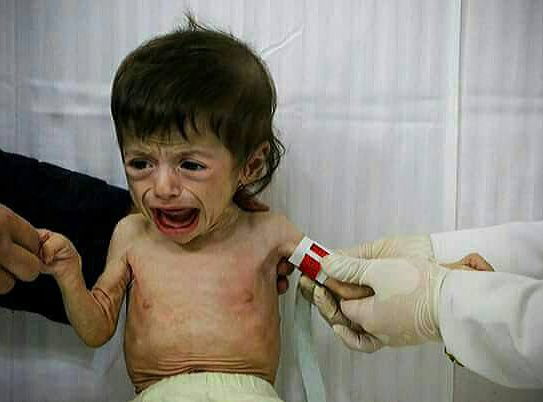 Babies and young children in besieged Eastern Ghouta are starving and need milk and food.
$5,839
raised by 75 people
$25,000 goal
Enough is enough. We cannot look away. We are raising funds to buy baby milk for starving babies in besieged Eastern Ghouta. NuDay Syria is a US-based 501(c)3 with offices and staff inside Syria including in Eastern Ghouta. Funds raised will go towards immediate baby milk and food relief for young children.
Time is of the essence. The images coming out of the area are absolutely heart-breaking, but we can do something about it. NuDay's Eastern Ghouta office is in Saqba and we have direct access to making a difference with your help.
We will share photos as we start buying some milk, but the situation is dire and will need a focused effort in order to secure milk and food for several weeks for these innocent children.
Donate and then share this campaign and then come back again  to donate. 
One Person at a Time, One Humanity Closer
This fundraiser supports
NuDay