Support for 2 Dallas Police Officers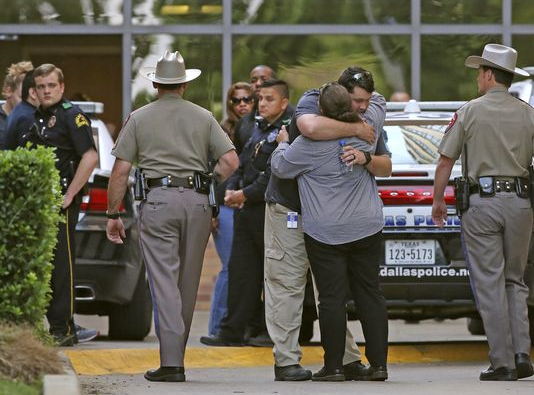 2 Dallas Police Officers were shot on April 24th and their families need our support
$7,297
raised by 86 people
$100,000 goal
Officers Crystal Almeida and Rogelio Santander of the Dallas Police Department were shot when responding to a request for support at Home Depot on April 24, 2018. A civilian, Scott Painter, was also shot.
Tragically, Officer Santander succumbed to his injuries the following day. Dallas Mayor Mike Rawlings announced that he passed away at 8:11 a.m. on April 25, 2018. Officer Santander was a three-year veteran of the Dallas PD.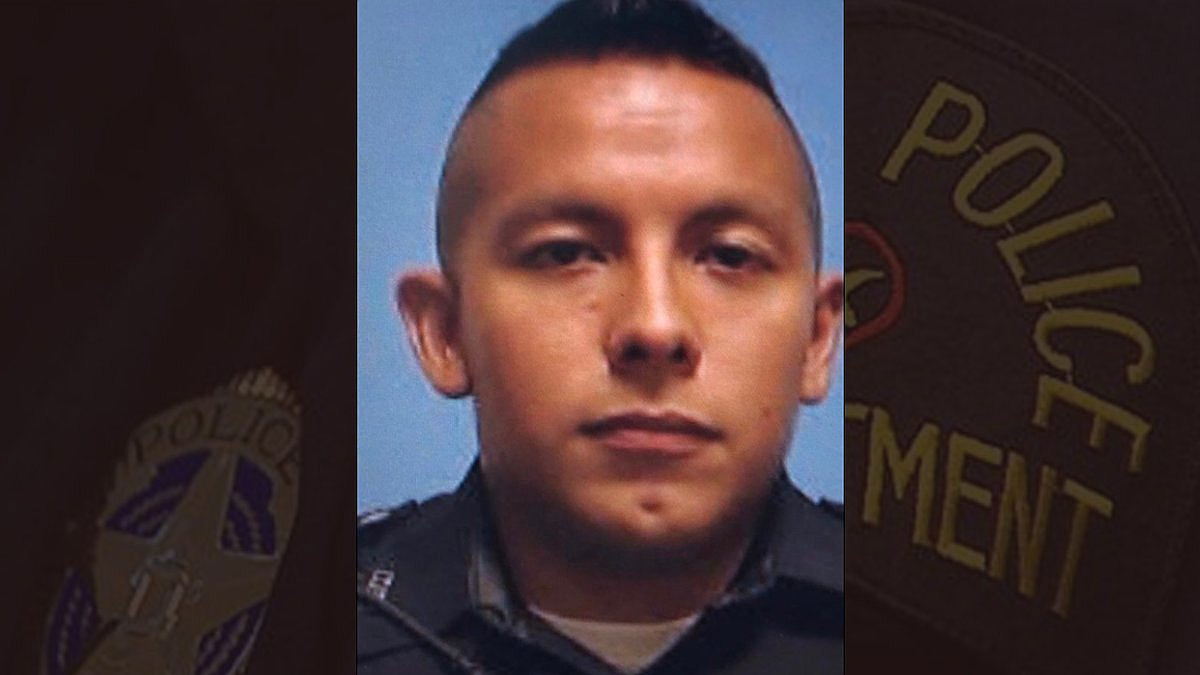 Officer Almeida remains in critical condition. "We are happy to report that Officer Crystal Almeida and our loss prevention officer, Scott Painter, are making remarkable recoveries," Dallas Police Chief Renee Hall told reporters. 
The city of Dallas has rallied around these officers, and Dallas Fallen Officer Foundation is asking you to help support Officers Almeida and Santander and their families during this difficult time. All donations will go directly to the officers' families to assist with medical expenses and end-of-life expenses for Officer Santander, and Mightycause has waived platform fees for this fundraiser to ensure that the families receive your full donation.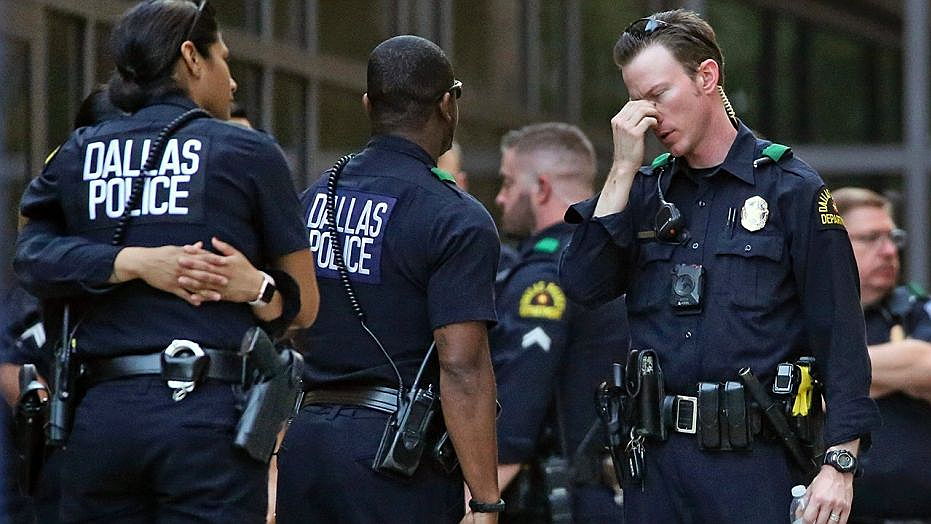 (Photo by Louis DeLuca/The Dallas Morning News via AP)
About Dallas Fallen Officer Foundation
The Dallas Fallen Officer Foundation (DFOF) was established in 2009 by active Dallas Police Officers. The Dallas Fallen Officer Foundation is a supporter of the Dallas Police Department and other local agencies in the Dallas Fort-Worth region. The organization is an "inclusive organization" designed to assist the immediate families of "fallen officers" critically injured or killed in the line-of-duty. The Dallas Fallen Officer Foundation is a 501 (c) 3, tax-deductible, nonprofit organization established under provisions of the Internal Revenue Service and the Office of the Texas Secretary of State to operate in the State of Texas.