Support Economically Impacted Individuals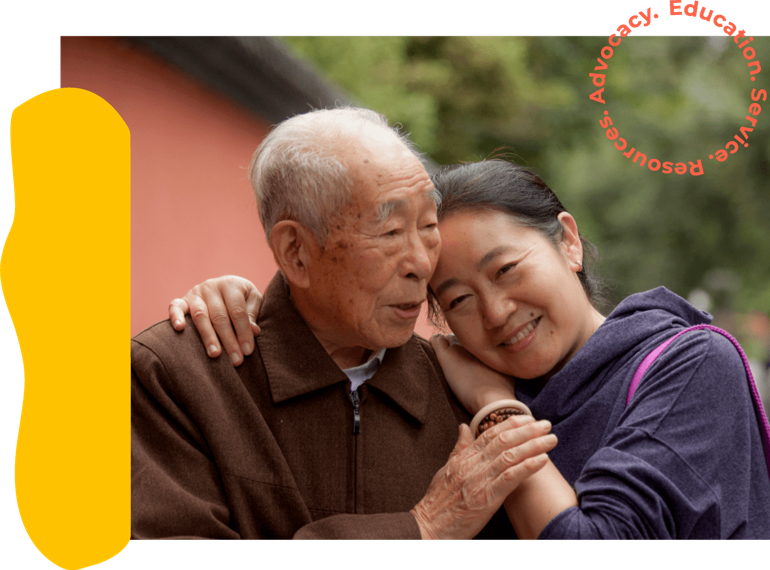 Support economically impacted individuals like Mr. Kim throughout the Bay Area
$785
raised by 11 people
$10,000 goal
Mr. Kim was in crisis, homeless and living in a rental car. He suffered a heart attack last year, but was currently uninsured and running out of medications for his condition. He was an Uber driver and needed to apply for Unemployment Insurance (UI) but wasn't sure if he was eligible or how to complete the paperwork. He tried visiting the EDD office but the office was closed. 
Despite the efforts he made, he was hitting a wall and his situation kept getting worse. He was reaching his lowest point where he described "I was going to give up everything and just end it all!"
That is when the KCCEB volunteer called him asking him how we could support him. He took this as a sign that there is still hope and that he should not give up yet.
Sensing the urgency of the situation, our staff quickly screened him for eligibility for various safety net programs, and provided in-person help to apply for Medi-Cal, CalFresh and UI. When he received his first free meal from "Give a Meal of Love", he happily shared with our staff that he finally received his EBT card.

Join us in supporting thousands of people like Mr. Kim in the Bay Area.
Your tax-deductible donation goes towards building a stronger community for Koreans and other immigrants where they can live healthy, self-determined lives.