Wilbert Jones is Finally Exonerated!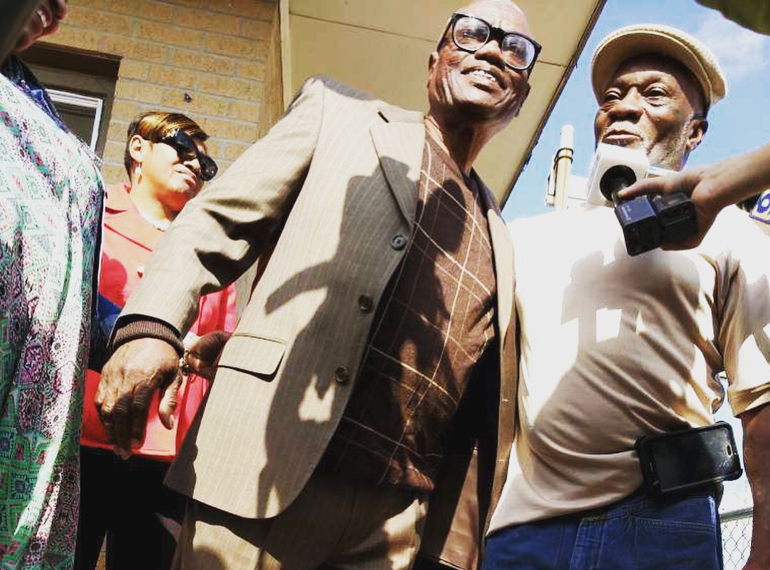 Please help Mr. Jones rebuild his life after 45 years of wrongful incarceration.
$21,485
raised by 466 people
$45,000 goal
Wilbert Jones spent 45 years and 10 months in prison for a crime he did not commit. On November 15, 2017, he was freed. On October 11, 2 018, his charges were dismissed and he was exonerated.
Wilbert Jones spent more time wrongly imprisoned than any known exonerated American. Mr. Jones was wrongly convicted in 1973 for the October 1971 kidnapping and rape of a nurse at Baton Rouge General Hospital. The nurse repeatedly told investigators that she was not 100% sure in her identification of Mr. Jones (who was arrested four months after the crime) but nevertheless her identification—alone—was enough to convict him at a brief trial. Poor, illiterate and without anyone to help, he spent the next forty years fighting to clear his name and be reunited with his family.
IPNO took up his case in 2001 and found clear evidence that the crime for which Mr. Jones was convicted was a signature crime of a serial rapist who exactly matched the nurse's initial description of her assailant. Authorities at the time made the connection between the serial rapist and the rape of the nurse at Baton Rouge General Hospital, but never disclosed this information. 
After years of litigation and hearing the evidence of his innocence Judge Richard Anderson (of the 19th Judicial District Court in Baton Rouge) threw out Mr. Jones' conviction in October of 2017 and ordered a nominal bail that secured his immediate release two weeks later while the State appealed Judge Anderson's decision to the Louisiana Supreme Court. Since that time, Mr. Jones has been living with his family in Baton Rouge. On October 8th, 2018, the Louisiana Supreme Court affirmed Judge Anderson's decision vacating Mr. Jones' wrongful conviction. The East Baton Rouge District Attorney's office declined to re-try him and on October 11, 2018 they officially dismissed the charges against Mr. Jones.
Mr. Jones has been living with his family, and he's looking forward to voting in the upcoming election.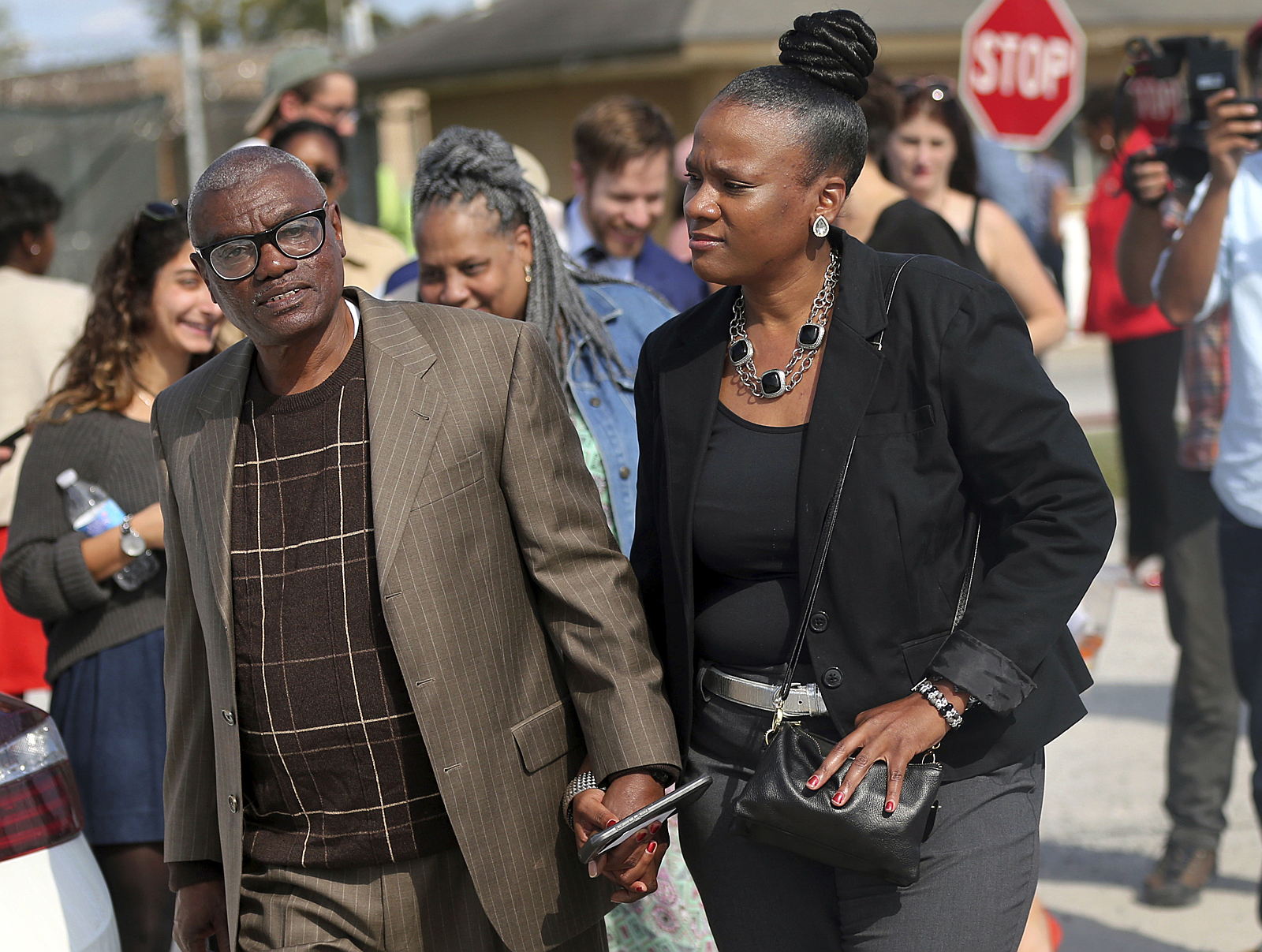 Wilbert Jones the day of his release with niece Wajeedah. Photo by Times Magazine.
Please help Mr. Jones start this new chapter his life and begin to rebuild by making a donation. 
Press Coverage: 
A personal fundraiser by
Innocence Project New Orleans