Dennis Perry - Exonerated After 20 Years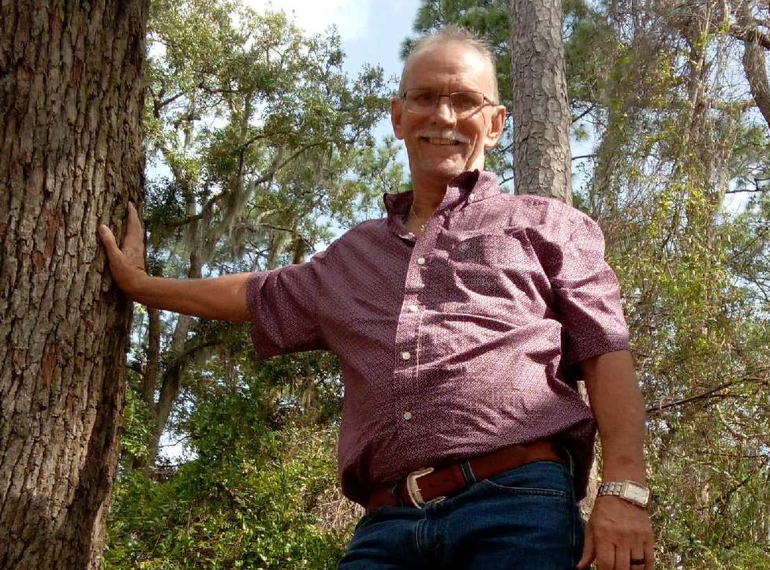 Help Dennis rebuild his life after spending 20 years wrongly imprisoned for crimes he didn't commit.
$8,197
raised by 128 people
$10,000 goal
One year after his release from prison -- 20 years after his wrongful conviction -- Dennis Perry is finally free. On July 19, 2021, newly elected Brunswick Judicial Circuit District Attorney Keith Higgins dismissed all charges against Perry, 59, officially exonerating him in the 1985 double murder of a beloved Black couple in Waverly, Georgia. This hard-fought moment took a massive effort over many years by lawyers at Georgia Innocence Project and King & Spalding, investigative reporters, friends, family and supporters. It also underscores an urgent need for long-overdue reforms.
Since his release, Dennis has spent his time at home with his wife Brenda, reconnecting with friends and family who missed him dearly while he was wrongfully incarcerated. It has been a difficult journey to rebuild his life in this time, as he had to wait so long to finally be exonerated. Now that this conviction is no longer weighing him down, Dennis is grateful to enjoy his life with his loved ones and take important steps to make up for lost time.
The future for Dennis is bright, but there's still a long road ahead. Unfortunately, Georgia is one of 14 states that does not currently have a statutory compensation law, which would provide financial relief for years lost to wrongful conviction. Exonerees like Dennis can be left on their own, with virtually no support from the State, to rebuild their lives.
Dennis has set up a personal fundraiser as a way to get back on his feet. With your support, Dennis can use these funds to rebuild his life.
ALL funds raised on this MightyCause fundraiser will go directly to Dennis Perry and are not tax-deductible.
A personal fundraiser by
Georgia Innocence Project