Vermont Parks Forever -Supporting our State Parks!
Every gift matters, every day. Together, we can enhance and protect Vermont's state parks…forever!
$5,700
raised by 50 people
$15,000 goal
WHO WE ARE
Vermont Parks Forever (VPF), the foundation for Vermont State Parks, works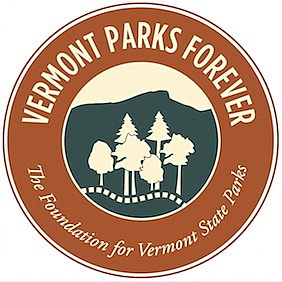 to enhance and preserve the parks through the charitable support of generous individuals, foundations, and businesses. VPF provides innovative education opportunities in the parks, increases park access for underserved communities, and inspires stewardship of Vermont's natural places.

WHAT WE DO WITH YOUR HELP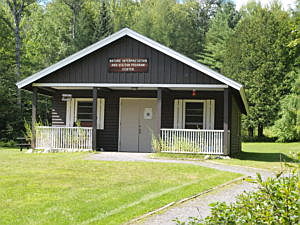 Groton Nature Center Renovation Opening Summer 2021
Education - VPF is working with Vermont State Parks and ECHO, Leahy Center for Lake Champlain, to redesign and restore six nature centers to enhance educational opportunities in our Vermont parks.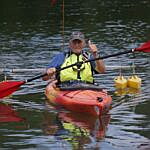 Adaptive Kayaking at Waterbury Center State ParkPark Access - Each year, VPF provides park access to hundreds of Vermonters, including foster families, students, and those with limited mobility, who otherwise would not have the chance to experience all Vermont's state parks have to offer. New in 2020, we helped get frontline workers and mental health clients into the parks!  In 2019 our donors' support launched over 200 adaptive kayaking trips in the parks for those with limited mobility,  funded 150 park passes for foster families, and enabled over 100 youth field trips!

Stewardship - Thanks to donor generosity, VPF offers a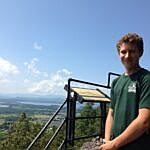 Mt. Philo Forever Summer Internship 
funded park internship to a Vermont teen each summer that instills confidence, a robust work ethic, and a lifelong commitment to the environment.
HOW YOU CAN GET INVOLVED TODAY
• Make your gift online or by mail:
Vermont Parks Forever, PO Box 815, Montpelier, VT 05601

• Share your favorite park stories and spread the word about the importance of these shared spaces.
• Subscribe to our quarterly e-news
• Visit our website to learn more

Thank you for your support!