Emily's Personal Page - Beach to Beacon 10K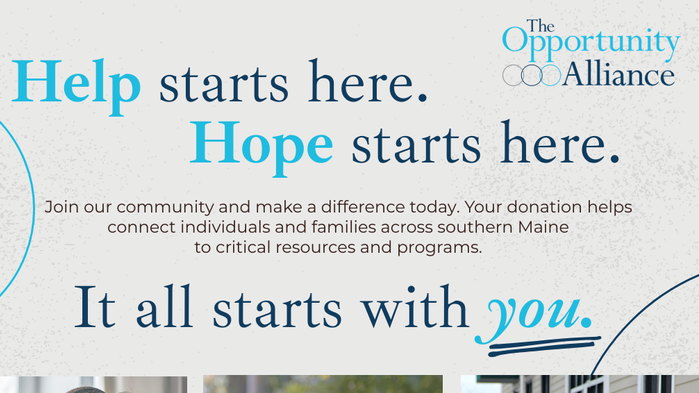 I'm running the Beach to Beacon 10K in support of The Opportunity Alliance!
$415
raised by 9 people
$200 goal
I have set a personal fundraising goal of $200 for this event and would love to exceed that goal for TOA. I work in the Homeless Youth Services program, one of 50+ programs in TOA supporting youth and adults in Maine - below is more info about HYS:
"The primary goal of Homeless Youth Services (HYS) is to ensure that youth are stably housed. HYS provides case management to youth who are at risk of homelessness or are literally homeless. This program serves youth who are between the ages of six and twenty-one and reside in York or Cumberland county. This intensive case management service seeks to support and stabilize the entire family, caregivers and siblings included, to promote safety and security through connection to housing and other basic needs."