Help Tatiana Raise Needed Funds for Maine Families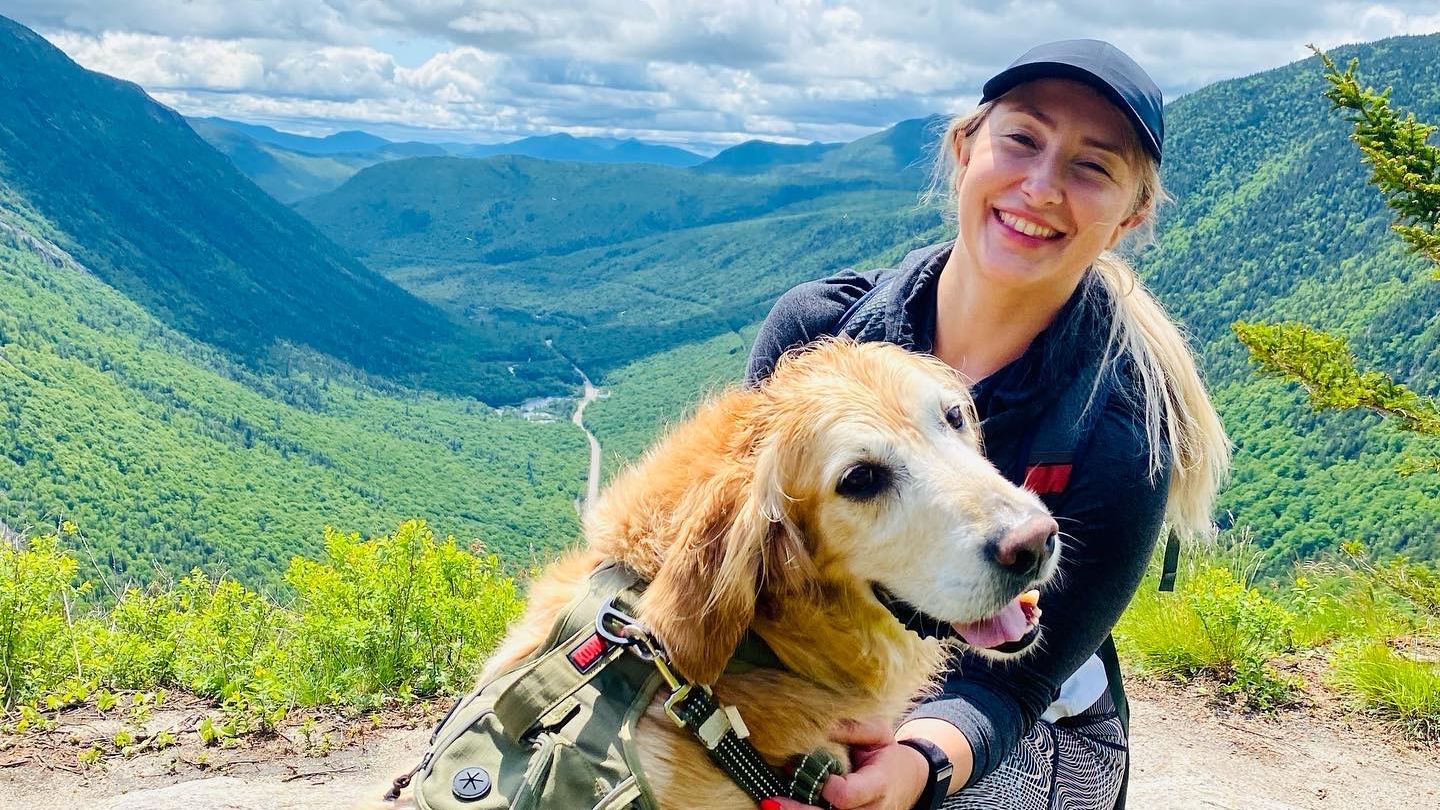 Tatiana is running Beach to Beacon 10K to raise money for programs run by The Opportunity Alliance.
$1,050
raised by 20 people
$1,000 goal
Hello! Thank you in advance for your consideration in donating to help The Opportunity Alliance raise needed funds to support Maine families!
My name is Tatiana and I work for The Opportunity Alliance through my role as a Crisis Call Specialist with the Maine Crisis Line/988. Mainers of all walks of life reach out to the Maine Crisis Line/988 at some of the most vulnerable and difficult times in their lives to receive vital mental health services in their community. The Maine Crisis Line is just one of many programs run by The Opportunity Alliance. I am honored to fundraise for an organization I believe in so deeply and whose impact in the community I witness on a daily basis by running the Beach to Beacon 10K!
More About TOA:
The Opportunity Alliance is the Community Action Agency for Cumberland County. Through multiple integrated community based and clinical programs, we serve more than 20,000 people annually throughout Maine. 
For over 50 years, we have provided advocacy, leadership, and support to help individuals, families, and communities identify goals and address their needs.
Our programming includes:
Early Childhood Education; 
Family and Community Supports; 
Mental Health Services for Children, Youth, and Adults;  
Crisis Intervention and Prevention; 
Information and Referral; 
and Community Initiatives.
You can learn more about the work TOA is doing in your community today by visiting us online at www.opportunityalliance.org.