#GivingTuesdayNow Covid19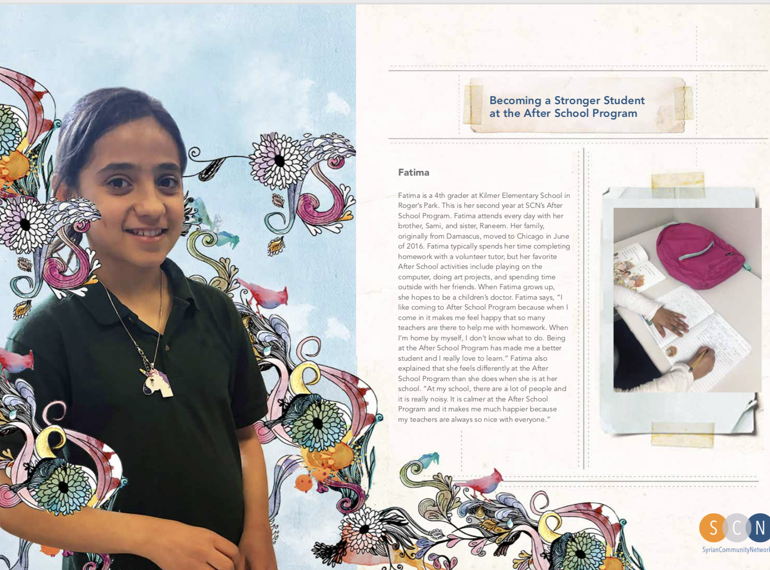 Support refugee families during Covid19 Pandemic!
$0
raised by 0 people
$2,000 goal
Syrian Community Network's number one priority has always been helping our refugee and immigrant community in Chicago stay safe and informed. Now more than ever, we are working hard to address our families' most urgent needs. The families we serve are some of the most vulnerable members of the population – immigrants and refugees. They lack the knowledge, resources, and most importantly, the language needed to maneuver the complicated infrastructures of the US. Public benefits, unemployment – the process of applying and all that goes with it can sound like a foreign language to any of us for whom English is our first language. So, imagine if English was not your first language.
We have prioritized certain issues in an effort to triage families' needs as they come. Applying for unemployment insurance for those family members laid off from work to ensure that some income continues to flow. Ensuring that food, cash and medical benefits are active and that the IL Dept of Human Services is up to date with the families' current economic situation and can adjust benefit amounts accordingly. Additionally, we have created materials in both English and Arabic that are being circulated to families via What'sApp and Facebook to keep them informed about: measures that can be taken to protect themselves and their families against the spread of Covid-19. Our After School Program has switched to online tutoring to provide individualized academic support for students to keep our students actively learning. We want to maintain the health and happiness of our youth despite the current crisis. We need your support now more than ever so we can continue to be the organization these families turn to in times of need.