Termaine Hicks, Shot by Police, Exonerated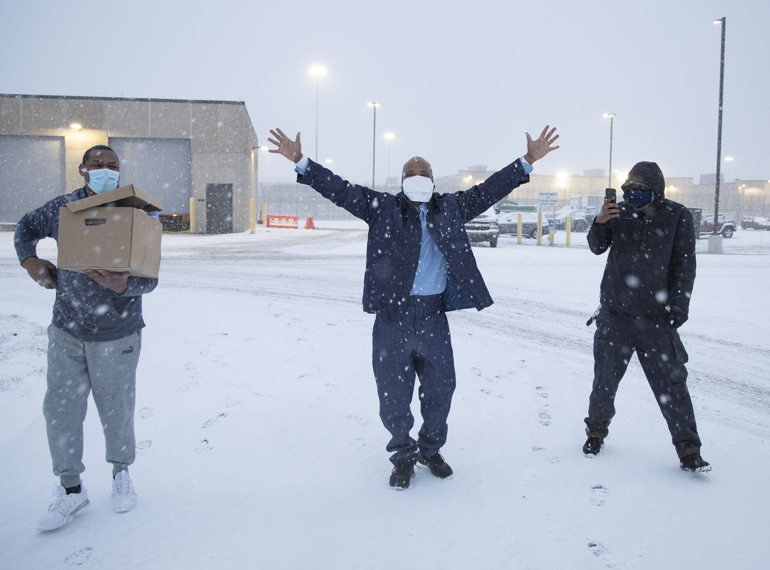 Shot by police, and exonerated after 19 years of wrongful imprisonment for a crime he did not do.
$52,290
raised by 1,089 people
$45,000 goal
Police shot my brother in the back, and then accused him of rape. After 19 years of wrongful imprisonment, he was finally exonerated.  
On December 16, 2020, my brother, Termaine Hicks walked out of Pennsylvania prison SCI Phoenix after nearly two decades being in prison for a crime he did not do. He was exonerated after the Philadelphia District Attorney's Office conceded that three police officers lied under oath at his 2002 trial.  
In the early morning hours of November 27, 2001, Termaine was walking home from the store when he heard screams coming from down the street. Termaine went in the direction of the screams and found a woman who was badly hurt and covered in blood. He asked if she was ok, and when she did not respond, Termaine reached for his cell phone to call the police for help. The police--who were already responding to calls from eyewitnesses in the area who heard screaming and had called 911--rushed to judgment when they arrived on the scene and saw Termaine.  He had his back to the officers when they shot him three times.  Realizing Termaine did not match the description of the assailant, and that they had shot an innocent, unarmed man, police quickly orchestrated a coverup. They arrested him for the attack on the woman he had come to help.
The woman never identified Termaine as her attacker.  He was convicted based on the testimony of officers who falsely claimed that Termaine was attacking her when they got to the scene and that they shot him in the chest when he took a gun from his pocket and lunged at them. New forensic evidence conclusively proves what Termaine has said from the beginning:  that officers shot him three times in the back.  Another officer claimed to recover a gun from Termaine's pocket. But the gun actually was registered to an active Philadelphia Police Department officer who never reported it missing. Police viewed surveillance footage of the beginning of the attack on the day of the crime, which showed that the attacker was wearing a gray hooded sweatshirt. No hooded sweatshirt or hat was collected from Termaine, nor was any found at the scene. This should have excluded Termaine who had no hoodie on, but police did not turn over the surveillance footage, claiming they did not have proper equipment to produce a copy.  It was not until after Termaine was convicted that his defense saw the video. 
The Innocence Project took up Termaine's case in 2011.  Finally, on December 16, 2020, the Philadelphia District Attorney's Office acknowledged that his conviction was based on the false testimony of three officers who lied about the shooting and the recovery of the gun, and he was officially exonerated.
At one point during his 19-year incarceration, Termaine was considered for parole, but was ultimately denied because he refused to admit guilt, and continued to assert his innocence. Although this meant he would serve his full sentence and would not get to see his son--who was only five at the time of Termaine's conviction--Termaine wanted to stay true to himself and set a good example for his son.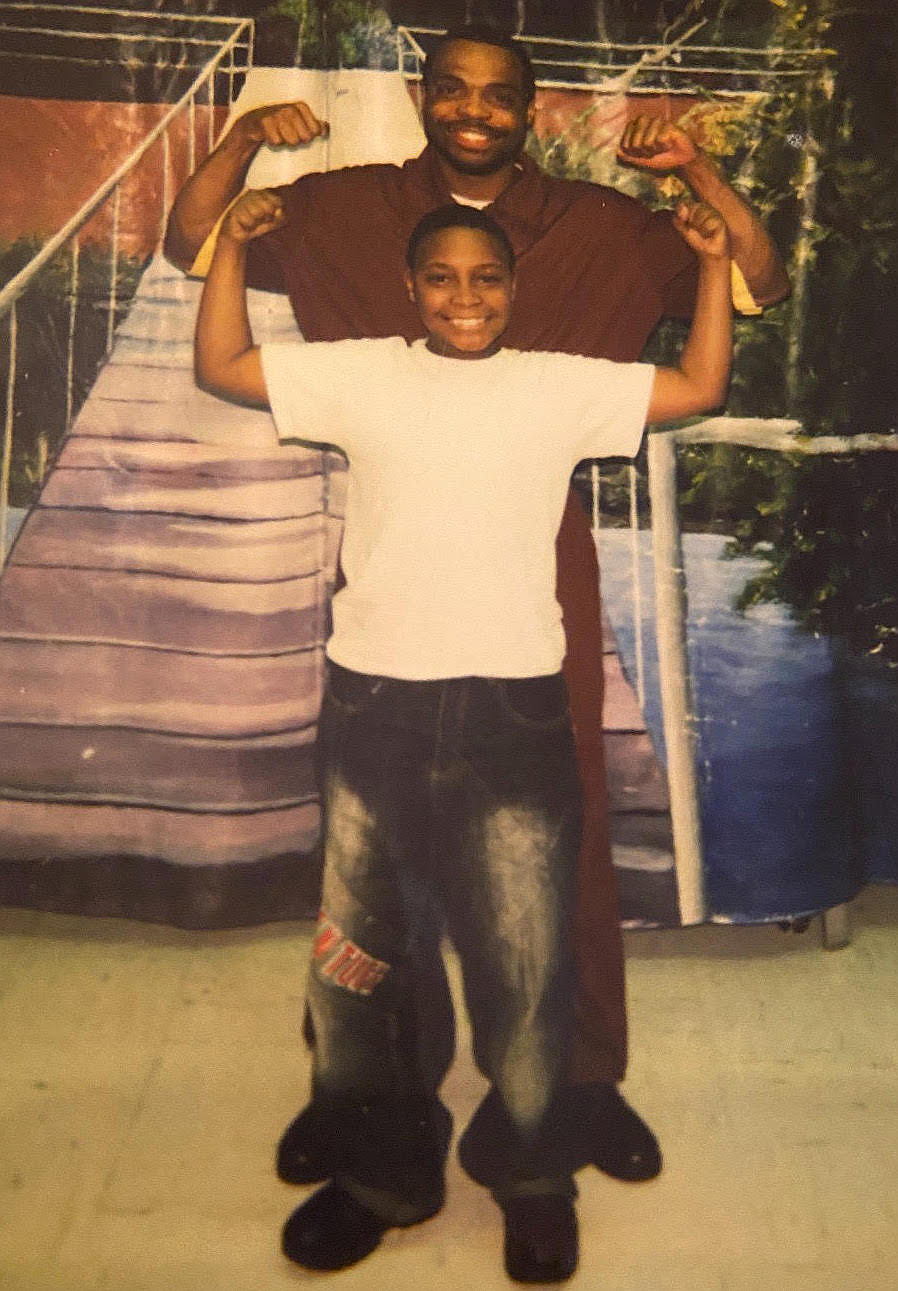 "There were moments, but I did not give up," he said. "One of the bullets barely missed my spine, but you're talking to a guy who ran a couple of marathons while he was incarcerated."
While Termaine is now free and finally vindicated, with his conviction vacated and the charges dismissed, he feels his release is "bittersweet." "It's a joyful day for me and my family," Termaine said after being released. "At the same time, my thoughts and prayers are with the countless others who are not coming home today — or ever because of an impulsive, ill-prepared, and apprehensive cop. The way that cops approach Black and brown men and women … stems from years of systemic racism and slavery. We need a whole new system."
"I am thinking of the other victims of shootings like Jacob Blake, who was shot and cannot even walk."
The increasing media attention on police shootings and brutality in the past years, and especially this past summer, has weighed heavily on Termaine. Termaine described the shootings and killings from this summer as "torturous" to see, as they have brought back memories of his own experience of being shot and demonstrate just how dire the problems with the system are. But these stories were also "a source of encouragement to keep fighting."
Now, Termaine wants to be a source of encouragement for others, especially through art. During his wrongful imprisonment, Mr. Hicks focused on his mental and spiritual health and used creative writing as an emotional outlet. He wrote 12 plays and musicals while in prison and, now that he's free, he hopes to eventually produce and direct plays.  "I want to be a positive influence, especially to the younger generation, and especially to my son. I want to be a beacon for young Black and brown kids."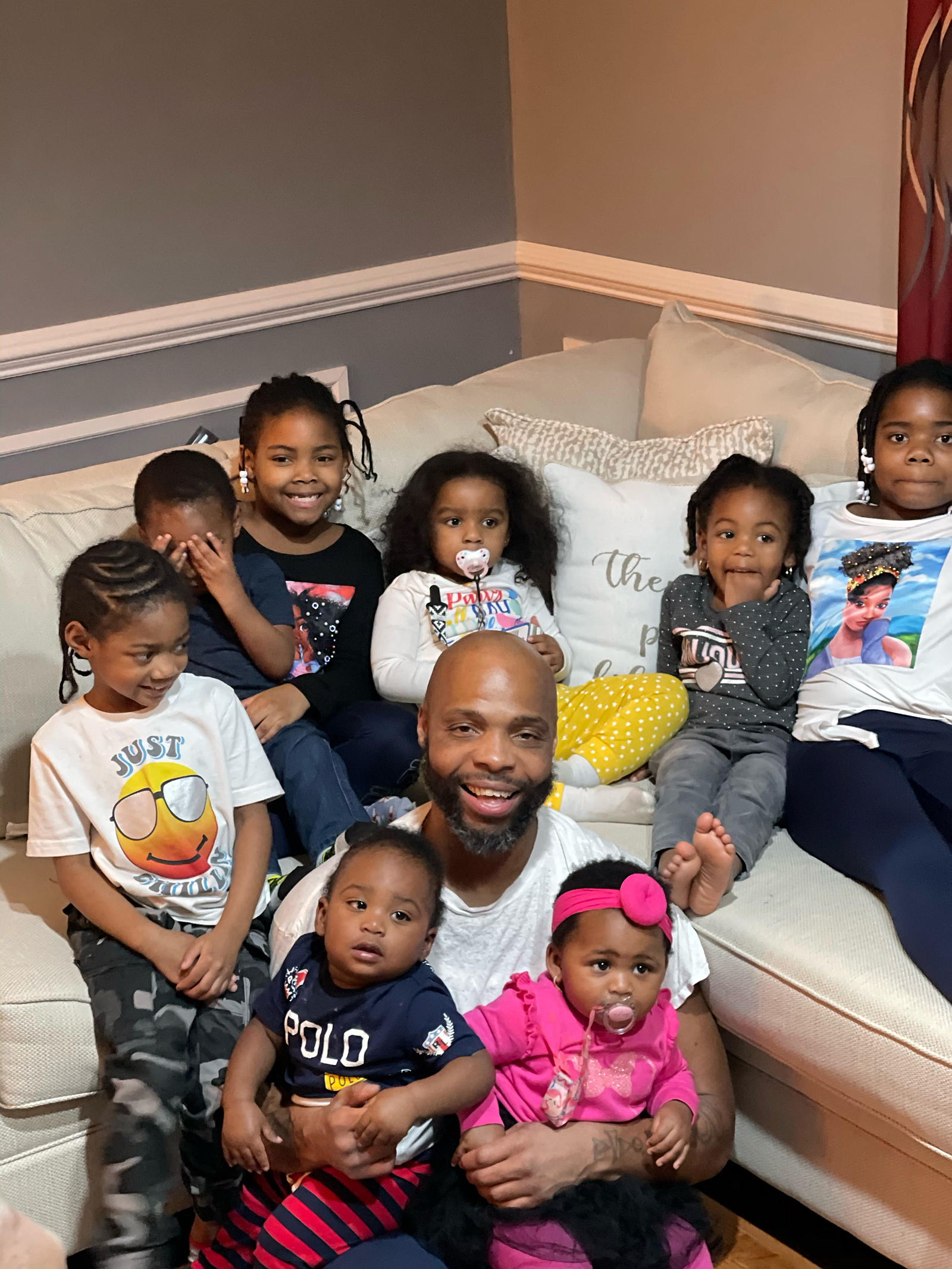 Until then, he wants to spend time with his family & rebuild his life. Please help us support Termaine raise 45K for a car and living expenses.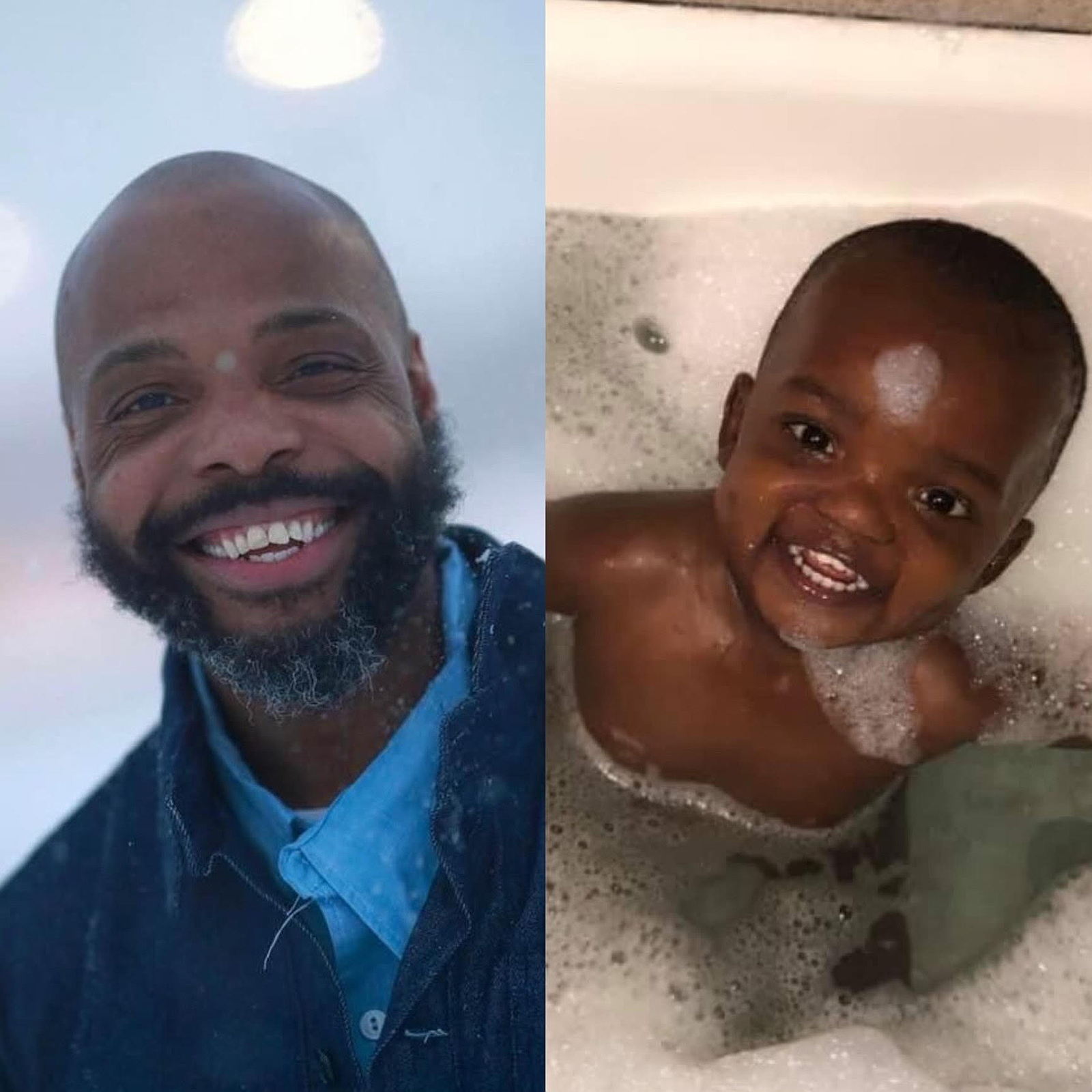 A personal fundraiser by
Termaine Hicks