Golden Gals Still Need Us!!!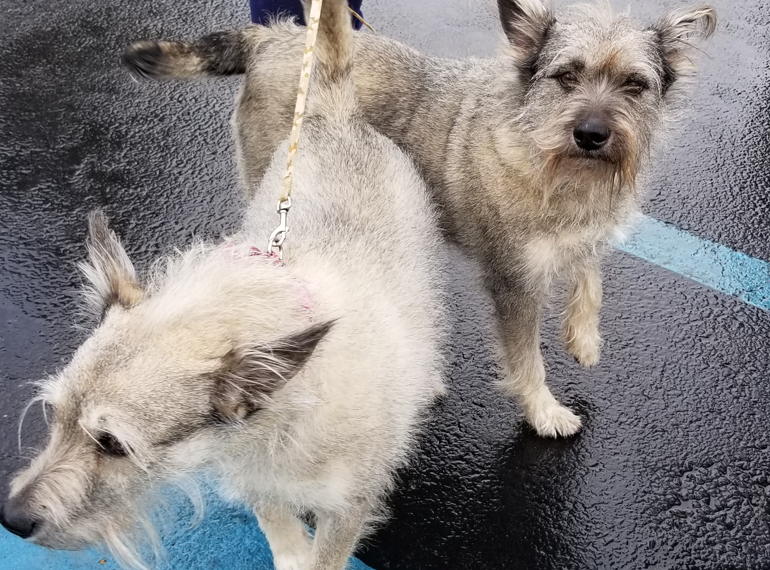 Carabella and Heidi Joy's owner died, leaving them homeless. They need our help now.
$1,005
raised by 13 people
$1,900 goal
STILL NEEDED!
Update posted 3 years ago
Carabella and Heidi Joy are still waiting for their procedures! Unfortunately, we cannot schedule their treatments until their fundraising goal is met. 
Can you help these sisters reach their goal, so they can get the ultrasound and dentals they so desperately need?
Carabella and Heidi Joy were used to being loved and doted on. But their owner recently passed away, leaving them homeless and stuck in a cold and lonely shelter. These sweet, 10-year-old, 35-pound Schnauzer mixes aren't used to that environment and are scared. We need to get them out of the rural Virginia shelter and into a loving home as soon as possible. Can you help us?