The Larkspurs Record an EP!!!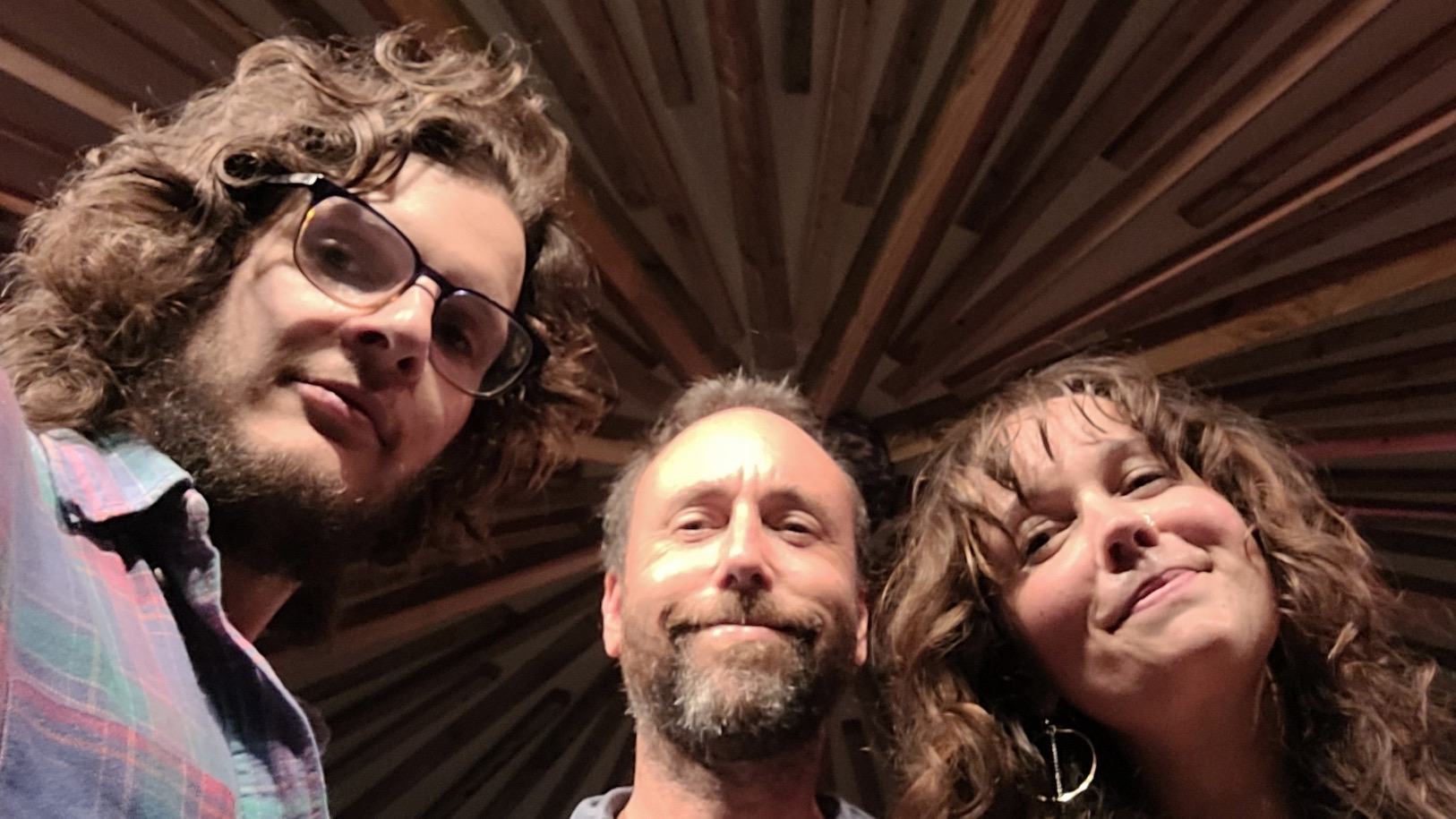 We're making magic in the studio! Please help us finish up this dream project by contributing today.
$1,250
raised by 19 people
$5,000 goal
Hi friends, neighbors and supporters! We are The Larkspurs, a trio of musicians hailing from the Green Mountain State who started playing together in 2017. After years of dreaming together, we finally made it into a recording studio this winter to record four of our original songs and one song from our dear friend Max Weaver. 
We have been saving for this project for years, hosting special events and setting aside money from all of our gigs, to one day get into the studio. That savings helped us get started and we are so proud of the work we've done with Christopher Hawthorn at Studio 150 in Burlington, VT! 
We have been working hard to set a standard for ourselves and all of the artists we work with, paying our friends and peers for their prep and studio time and being disciplined about paying all artists for their work. Additionally, there are the added costs of mixing and mastering, a process we don't want to skimp on after so many years of building for this moment. 
We were able to save enough to get this project off the ground, but we hope you might help us finish it up! We'll be putting these songs on all of the major music streaming platforms, so that you'll be able to listen from whatever platform you prefer. Unfortunately, for most small scale musicians, that means paying to be heard. By making a contribution you are helping us bring our music to you!
Whether you've seen us live, heard us during a pandemic livestream, or are just stumbling on this fundraiser and have some extra funds to spare, we would so appreciate your financial support. In exchange, we promise to keep pouring our heart and soul into our art and music, and supporting all of the amazing artists and musicians that we get to be in community with.
The artists contributing their time and skill to this project include; Liz Beatty, D Davis, Django Koenig, Zack Alario, Braden Lalancette, Danica Cunningham, David Langevin, Ben Rodgers and Christopher Hawthorn.
With an abundance of love,
The Larkspurs (Liz, D & Django)
https://www.thelarkspurs.com
A personal fundraiser by
Liz Beatty-Owens