Touch, Sense & Learn for Students with Blindness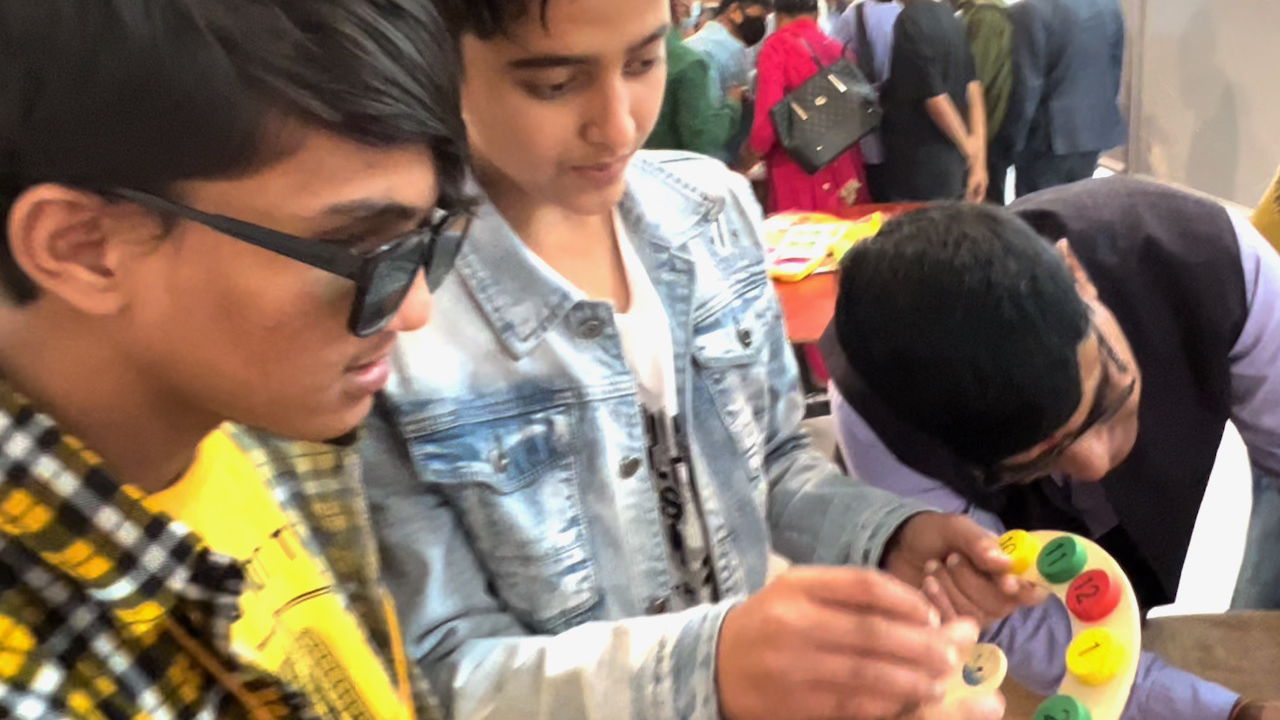 Program provides tactile educational materials and teacher training for blind students in Nepal.
$1,100
raised by 8 people
$5,000 goal
Onward To Lumbini Province!
TRIFC's 'Touch, Sense and Learn' program was a huge success in Far Western Nepal. Now we're preparing for the Lumbini Province launch!
We had visited schools in Far Western Nepal interviewing students with blindness and their teachers, appraising the current situation at each school where the visually-impaired live and study. Without tactile learning materials, students cannot fully grasp concepts like the 'shape' of an airplane, human anatomy, different animals, bugs and really everything in the the world around them. Subash, a 6th grade student from Shree Bhuwaneswari Secondary School in Kanchanpur, Nepal needs his sighted classmate to teach him about the world around him and uses him to be his guide. He desperately wants to learn in a way that excites his imagination, but rote memorization learning only makes him yearn to touch what the text books are explaining. In science, biology and what vehicles & machines feel like. Tactile education is the key to comprehensive learning for these students with blindness.
On April 28th our intrepid TRIFC/ADSoN implementation team arrived in Dhangadhi, Nepal, located in the far western Sudurpashchim Province. Teachers and students from 16 different schools  traveled to Dhangadhi to join our four-day training program, some from quite remote regions.  Our training program  included extensive training in tactile education materials, UEB Braille (Unified English Braille), quiz and art competitions, music, exercise and plenty of FUN!
In this video, you can experience day one of our launch in Dhangadhi. Joy, excitement and wonder was the order of the day for the students & teachers, both blind and sighted.
Local Dhangadhi Rotaract volunteers provided daily dedicated support and the local Dhangadhi Rotarians were deeply involved as well.
NOW...with your help and support we will launch our innovative and impactful program in Lumbini Province next spring!  
Because of our visits and meetings with school administrators, government officials, and local Rotarians these children are 'invisible' no longer!  With the help of our donors and project team in Nepal, we will bring help and hope.  
TRIFC in Nepal - 
Helping The Many,
The Few,
and The One.
The Rose International Fund for Children
EIN # 56-2543235