Support the evolving Asian American narrative.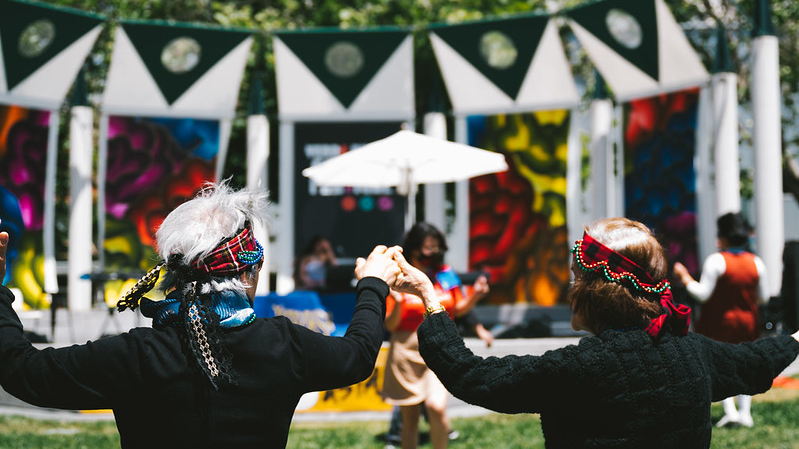 CAAM provides a visible and enduring platform for Asian American stories and storytellers.
$235
raised by 4 people
$3,000 goal
        ABOUT CAAM

The Center for Asian American Media (CAAM) uses the power of storytelling to shape the evolving Asian American narrative as an integral part of the American experience. CAAM produces and presents world-class, compelling stories by and about Asian Americans, expanding public understanding and engagement about who we are as Asian Americans and society as a whole.
Over the last three years, The Center for Asian American Media (CAAM) has been rededicating itself to meet the challenges and opportunities of these times to engage with communities in more impactful ways. We believe in the criticality of expanding opportunity and resources for Asian American storytellers as co-creators of the American narrative. Our staff has been focused on being intentional about profound shifts affecting American culture and society and thinking through how inclusion can be better integrated into the structures that enable our significant work.
Together with your support, we create a more inclusive American story and engage the broader public in reimagining with us.
FUNDING NARRATIVE SHIFT
CAAM proactively seeks out Asian American storytellers producing undertold narratives from the Asian American experience. Recently, CAAM has been reflecting on how best to respond to the evolving perspectives of a widely diverse Asian American community. We are proud to develop new opportunities that support innovative projects from our storytellers. And we are excited to announce a handful of filmmakers and projects CAAM is uplifting with resources from generous donors and foundations.  We believe in the vision and voice of these storytellers, and we look forward to seeing their projects come to fruition. Learn more about the projects CAAM has helped support.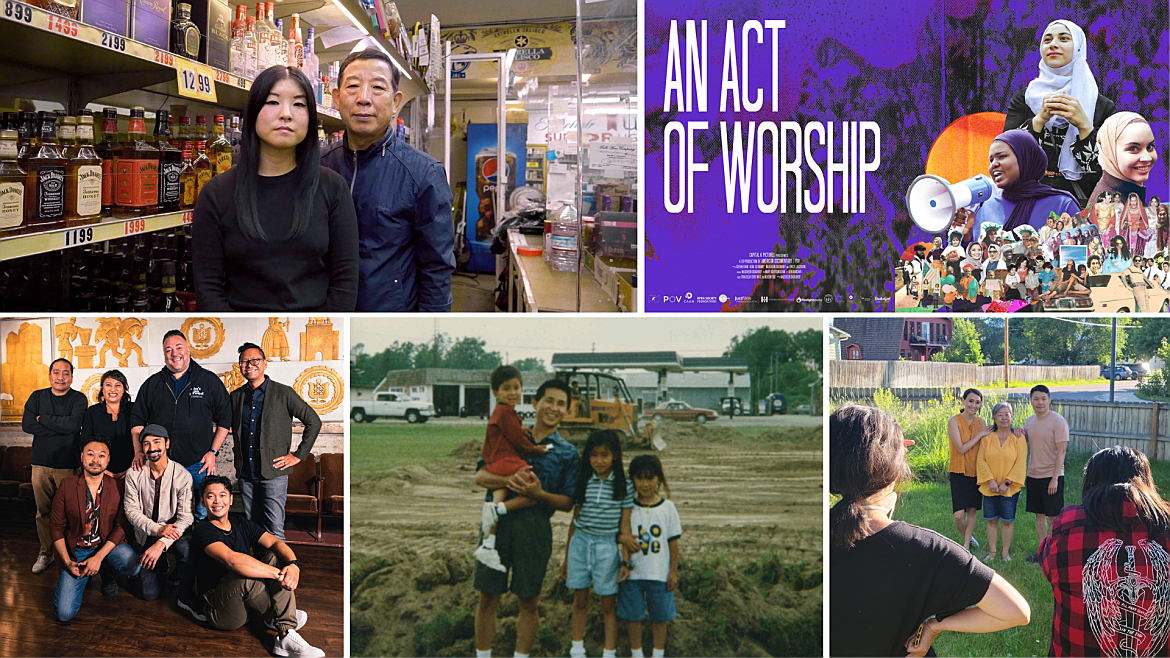 CAAM'S IMPACT
Instagram