Manasseh Ministry Grass-Roots Funding Week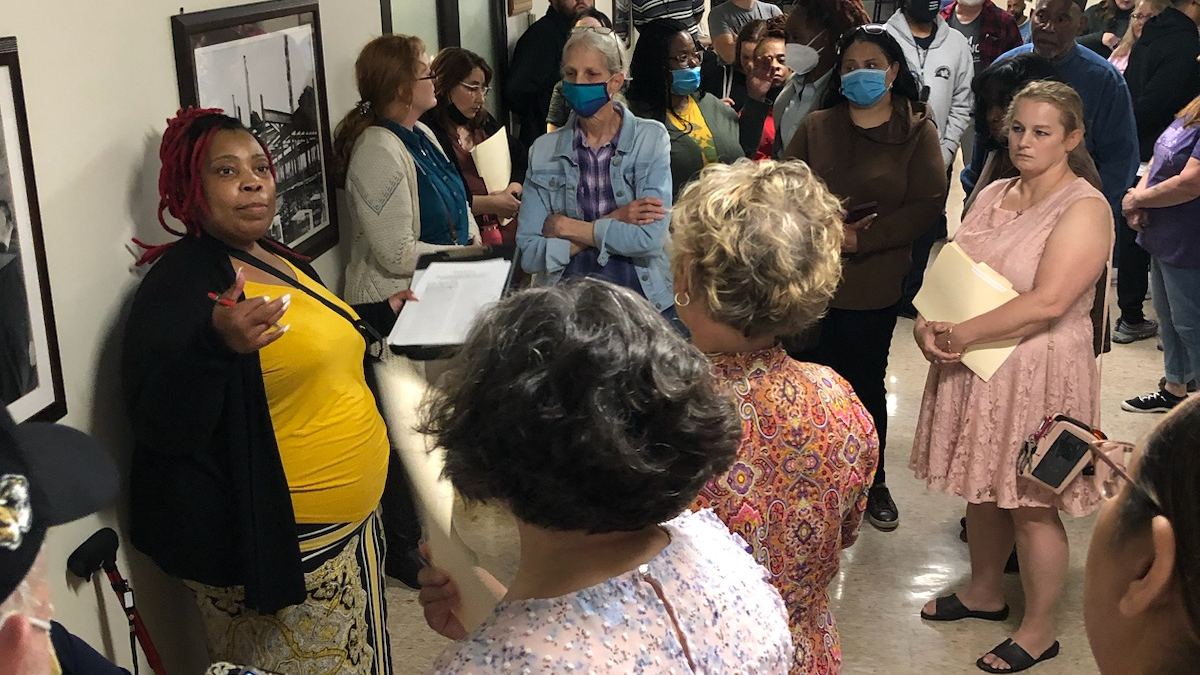 Manasseh Ministry is raising funds to continue our Clean Slate advocacy and organizing work.
$1,500
raised by 8 people
$5,000 goal
Manasseh Ministry is a nonprofit organization located in St. Louis, Missouri. Envisioned by Richard Jackson in 1988 during his incarceration with the purpose to assist currently, formerly incarcerated people and their families. Upon his release, Rev. Jackson and volunteers began the necessary work, offering direct services to currently, formerly incarcerated people and their families. 

Incorporated in 1991, Manasseh Ministry included programs specific to encourage and strengthen the power of people in jail and prison, family members, and children of incarcerated parents, offering direct services, advocacy and organizing training, leadership development, and GOTV registration.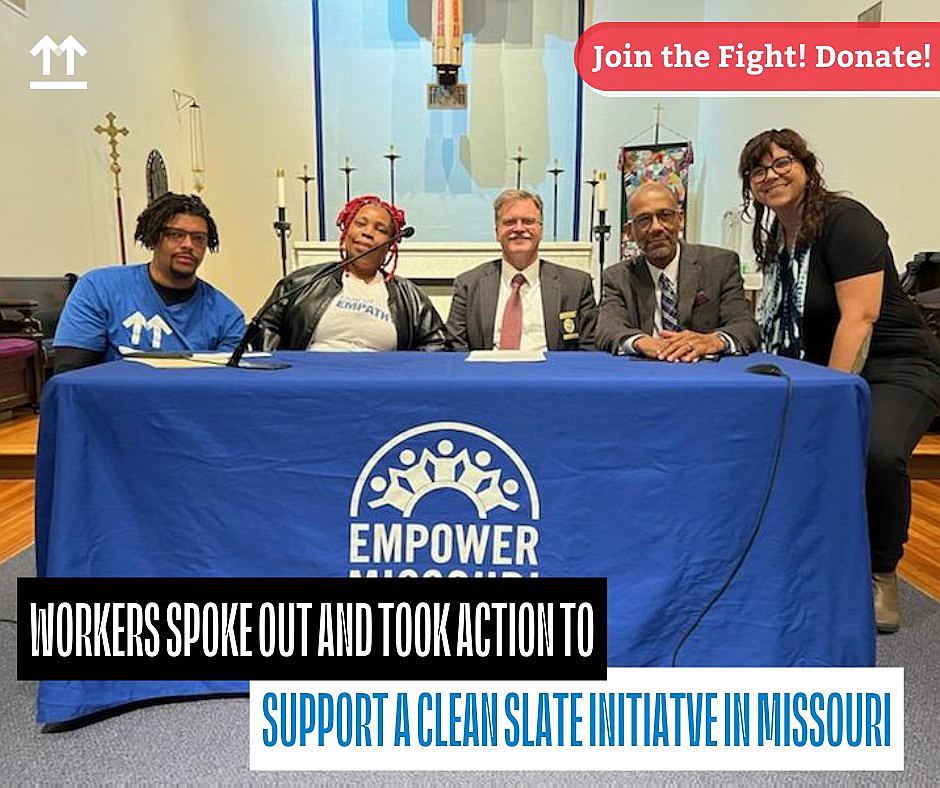 Manasseh Ministry collaborates with many local and statewide organizations, Empower Missouri is one of them. As the largest and oldest anti-poverty advocacy agency in our state, Empower Missouri is committed to improving the quality of life for all Missouri residents through advocacy. As a coalition member, Manasseh Ministry's formerly incarcerated leaders and community members attend meetings, guide conversations toward developing strategies, and attend organizing and advocacy efforts. HB 352 or Clean Slate is one of the advocacy efforts Manasseh and other local organizations are rallying for in St. Louis. Missouri would join Pennsylvania, Utah, Oklahoma, and five other states who have implemented or are implementing automatic expungement processes. In these states, courts, criminal repositories, and policymakers have worked together successfully to identify a process that leverages their existing data and record-keeping systems to complete the steps needed for implementation. Through implementation, states have also found greater efficiency and streamlining of business processes within and between agencies responsible for maintaining criminal records, which ultimately can reduce manual work in the long run. The process proposed in HB 352 was created through the same approach, leveraging implementation process efficiencies from other Clean Slate laws to keep costs low, while ensuring the implementation fulfills the intent of the law. Automating the process makes it accessible to all Missourians, regardless of whether they have the knowledge, time, and resources to navigate a complicated, costly system over many months or even years. 
And the opportunities that Clean Slate provides—making it easier to get a job, find stable housing, and go back to school—make it even less likely that a person will commit another crime, aiding all of our efforts to create safer communities.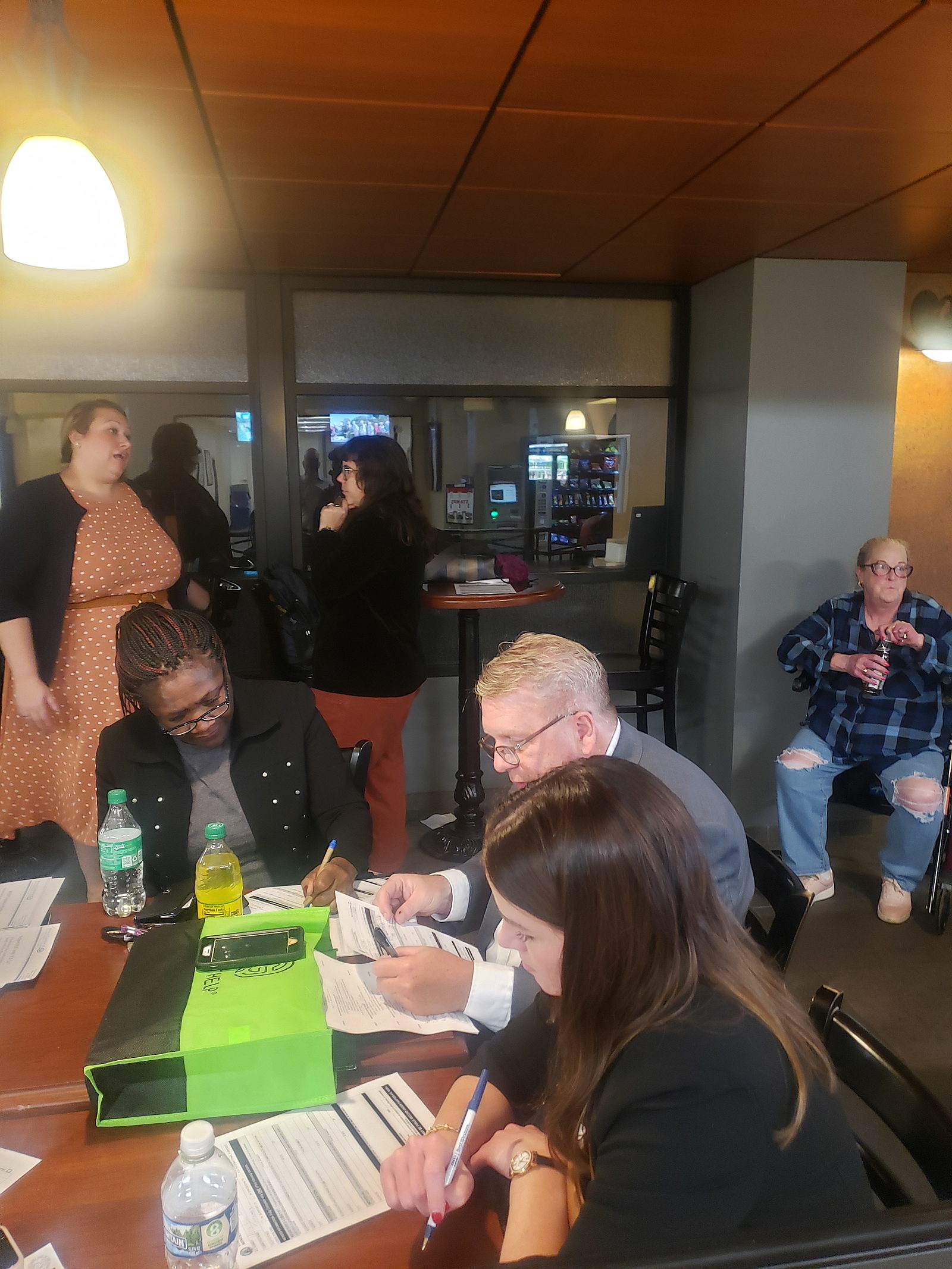 One of the community leaders responds to this legislation by sharing her and her husband's story. It has been 16 years ago that I and my husband got our felonies and we are still being judged for them, It has hindered my husband in his line of work from being able to do certain job assignments due to they are located on government properties and he is a felon. No one cares that it was 16 years ago and they are nonviolent crimes. The only way we were able to be as successful and survive is because we found people to take a chance with us, not everyone is this lucky, and in the beginning neither were we. Life with a felony is a lifelong fight that should not have to be this hard, Yes we made poor choices in our youth and we paid deeply for them and have proven that we are not the people we were back then. A felony conviction in Missouri is life-long, not the 1-5 year sentence we received.  It was hard finding housing for us and our children, and employment that paid decent wages. 
The American Conservative Union's Nolan Center for Justice asserts that the harm done by a sentence should never be greater than the harm caused by a crime. But records for offenses like drug possession, writing a bad check, or petty theft can amount to what feels like a life sentence of being denied jobs, apartments, access to loans, and other collateral consequences for past mistakes. Clean Slate is important because it ensures that punishments fit the crime and have a clear end date, rather than lingering for a lifetime. When we continue to punish people for years or even decades for previous mistakes, we drastically hinder people's ability to provide for themselves– forcing them onto social safety net programs or back to criminal actions that send them back to prison– both of which come at a high cost to taxpayers and society as a whole.
Now is the time when Manasseh Ministry needs your help to support our efforts to change policies that restrict people involved in the criminal legal system from being truly free.
Please DONATE NOW!