Juliana's Fundraiser for Outcasting Media
My name is Juliana and I joined OutCasting when I was a high school junior in 2011, which seems like such a long time ago!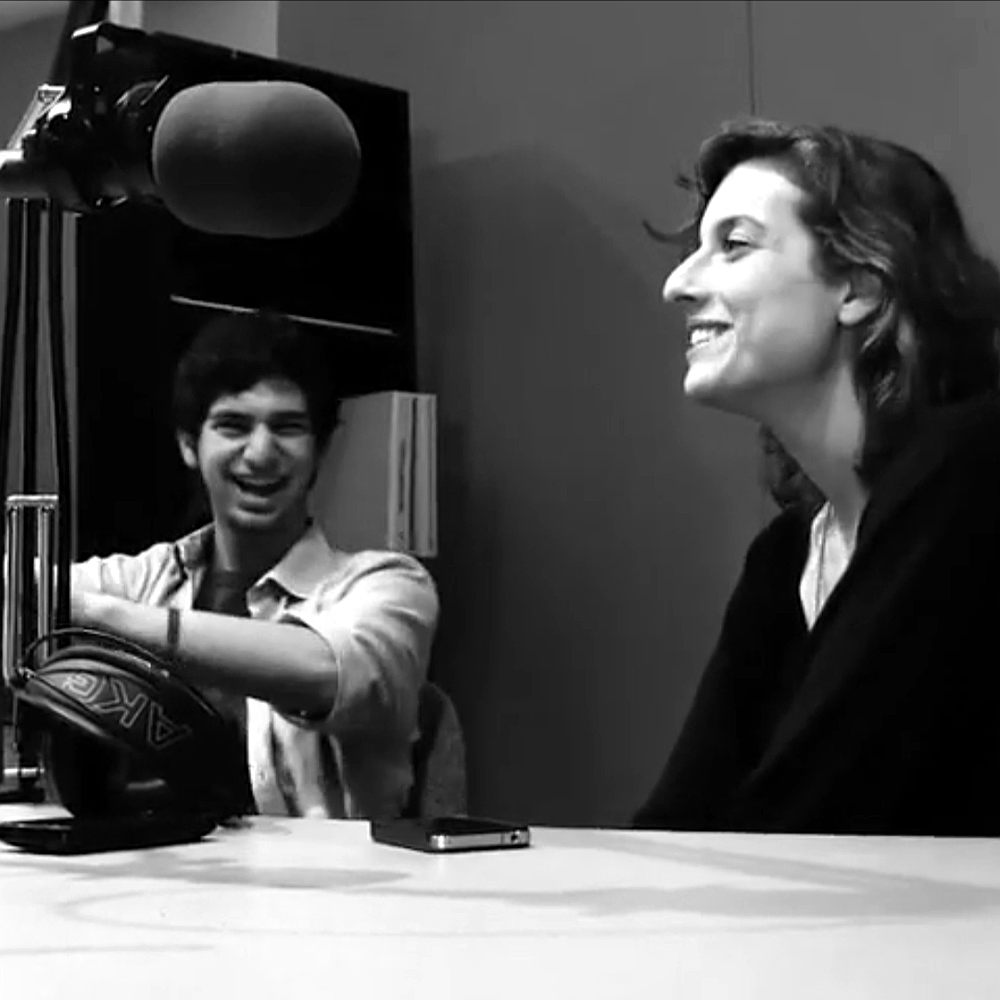 Marc Sophos came into my school's LGBTQ club to talk about a radio program for queer youth, and I was immediately interested. Even though my school had an LGBTQ club, it was difficult for me to talk about these topics and ask questions outside of that type of environment.
OutCasting has lived on through Marc's work and new student volunteers, and this Pride month we need you to help us continue to grow and develop. OutCasting provides a unique opportunity for LGBTQ high school kids to gain confidence through developing new skills and meeting like-minded people. 
Learning radio production and interviewing skills in high school gave me an advantage in my communications degree program in college. If you want to check out OutCasting episodes, here is our Media for the Public Good page.
We need lots of monthly donors, so even if you can only spare $5 a month that will be a great help!