Levi (5), Avigail (3), Emily (1) Dadeland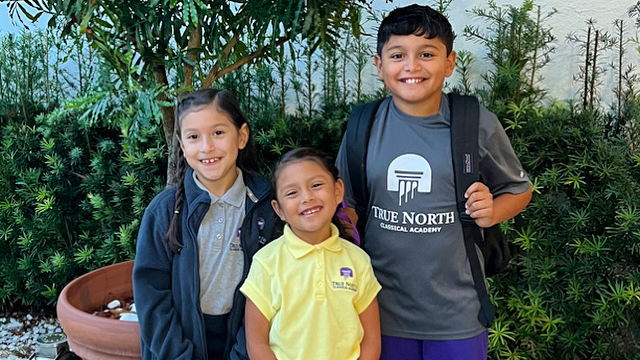 Please consider donating to our awesome school!
$350
raised by 5 people
$100 goal
There is no denying that we love True North! Our school has been a huge blessing in our lives.  Levi, Avigail, and Emily's teachers are dedicated and work tirelessly to ensure that every child is learning and is cared for.  The staff at our school truly pours their heart out into everything they do. Please consider giving to our wonderful school on Give Miami Day!