Poor Waylen Wasn't Wanted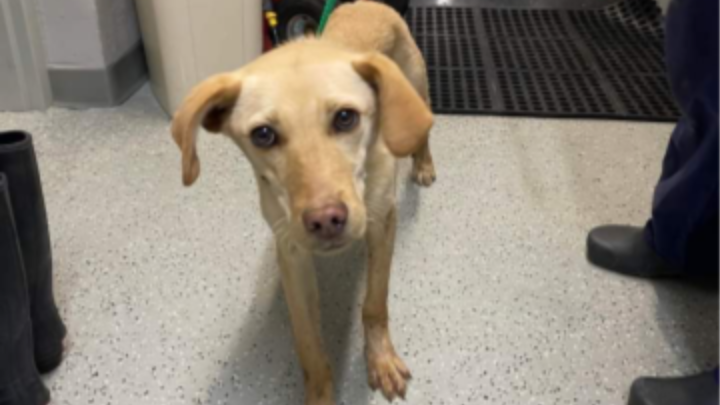 Waylen would love a new family. Can you help Homeward Trails make his dream come true?
$300
raised by 1 people
$300 goal
Waylen isn't even a full year old yet and has already been discarded by his owner. This sweet lab was surrendered by his owner to a rural VA shelter. He tries to take up as little space as possible, but still his owner decided they didn't have room for Waylen or the other dog living in the house. This poor pup is so confused. He is a good boy who deserves a good home! But sadly, he just lives his life behind cage bars, waiting for an adopter to take interest in him. Homeward Trails knows they might be his only chance to get out of the shelter. However, without his rescue being fully funded, Waylen will likely be spending a lot more time homeless. Transportation and veterinary care are expensive and will require Waylen's sponsorship be totally covered. Please don't let this sweet boy down and help donate to his new life!