Travis' Fundraiser for OutCasting Media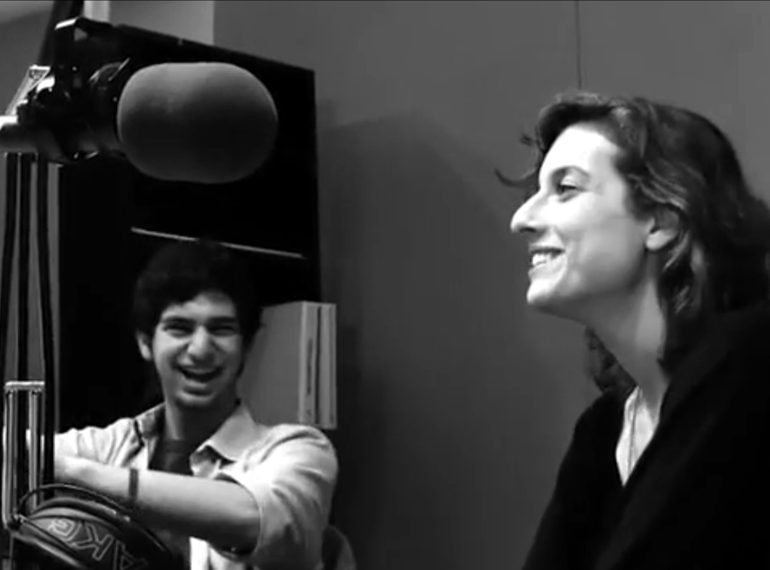 Support OutCasting Media this Pride with a donation of any size.
Hi there, I'm Travis! Welcome to my Give OUT Day 2021 fundraising page for OutCasting Media.
I was a part of this show starting at its inception in 2011, and we need your support to continue and grow.
Working on this show pushed me to grow and improve the quality of my work as I touched each part of production from conception to interview to edit to air. This was an invaluable experience for me to gain professional skills I rely on every day.
The studio we worked in was a space for us thrive and grow as queer youth advocating for change and giving us agency to present our perspective. The topics covered in the episodes I worked on have shifted in focus since I was teen, some are less discussed today than they were (like marriage equality), and others are the forefront of today's conversations (trans youth in sports).
OutCasting is available online and wherever you get podcasts, so please give it a listen, help spread the word, and contribute if you can.
This is a fundraising drive of course, with a more specific goal of raising the number of monthly donors! Please consider a monthly donation if you can, even $5 a month is hugely significant. Your support enables the youth a part of OutCasting of today and tomorrow the training, empowerment, experience, and place it gave me.
Thank you!
Travis