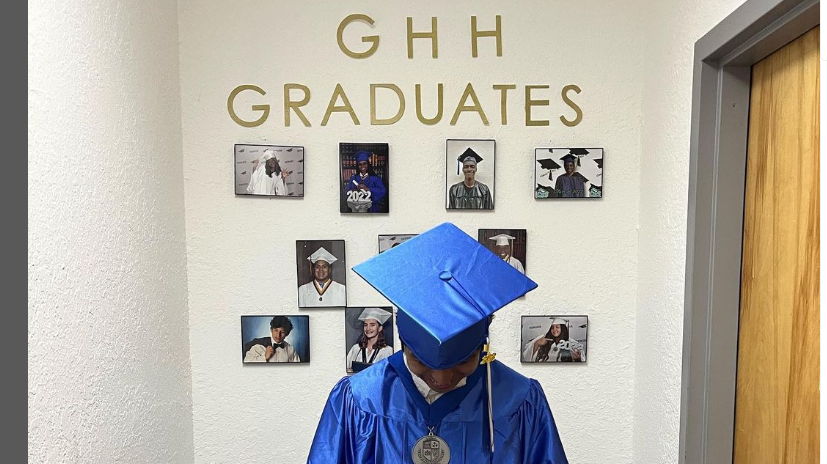 Join me in supporting youth in foster care transition into adulthood with love and support.
9 donors
raised $2,425
10 donor goal
In our community, thousands of children are facing the challenges of navigating the foster care system into early adulthood—often alone. The statistics are staggeringly negative.
Genesis Hopeful Haven is a safe space, supporting youth in foster care 24/7 to grow, learn, and overcome the odds. Every young person who has come through our program over the last 9 years has broken the negative statistics—they're graduating from high school, going to college, entering careers, and becoming actively engaged members of society.
On Give Miami Day, your donation goes a long way. It's not just about the dollars; they get matched and boosted through a bonus pool, doubling the difference you make. That difference ensures that our Miami becomes a place where everyone can flourish.
I was part of the group that helped start Genesis Hopeful Haven nine years ago, and seeing our young people thrive has been amazing. But, we need your help to keep going—the need is greater than our resources.
Join us in making a real impact. Your donation on Give Miami Day lights the path to a better future for our deserving young people. Help us create a community where every child has the potential to access a positive future.