Working Bikes - 24th Anniversary Celebration!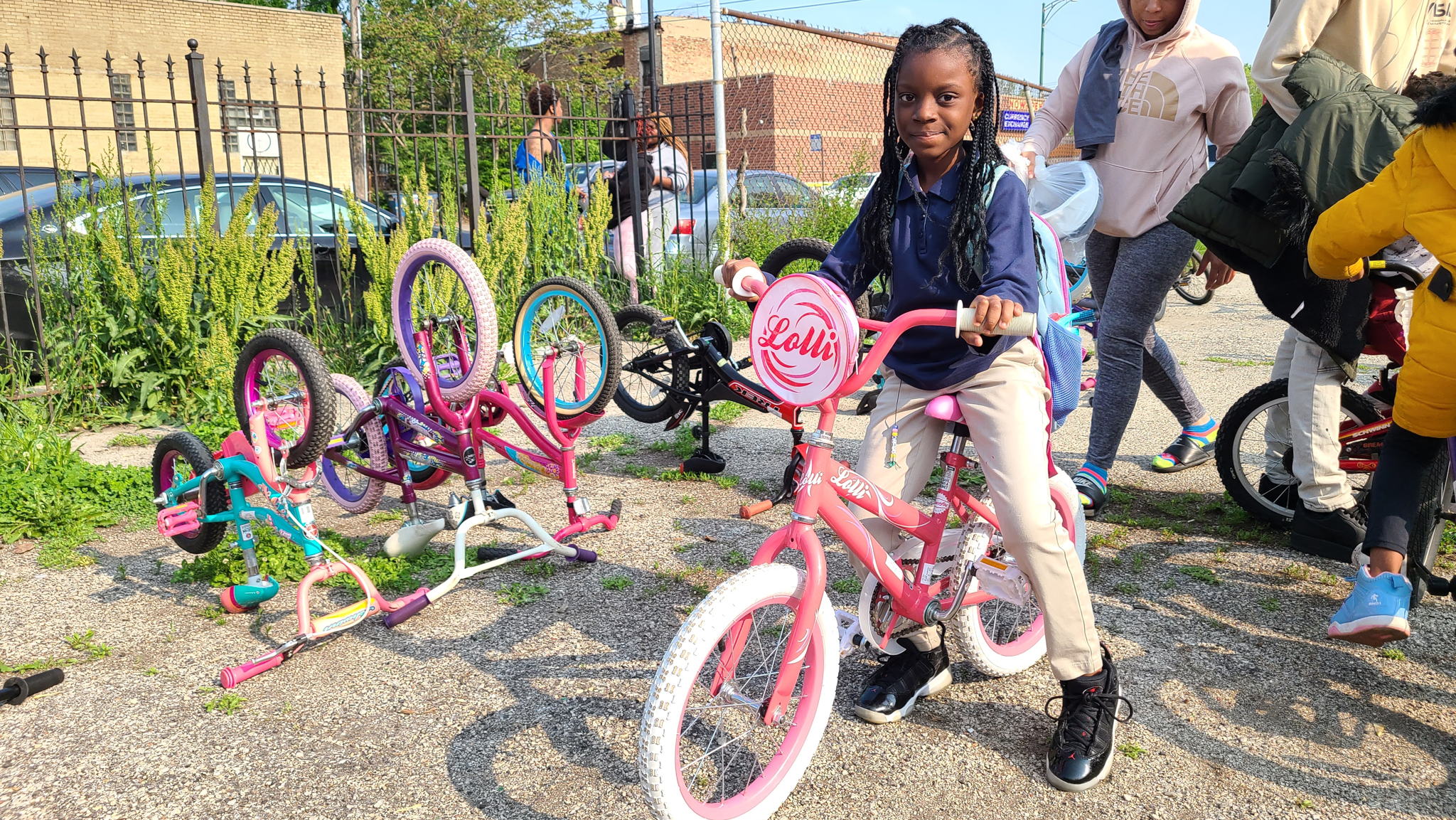 Support our mission to empower individuals and communities locally and around the world!
$5,900
raised by 15 people
$60,000 goal
WORKING BIKES gives donated bicycles new life by redistributing them as tools of empowerment in local and global communities. We've spent 24 years reducing waste, lessening pollution, improving health with the most reliable, sustainable, and environmentally friendly transportation option available! Won't you help keep us rolling for the next 24?
DONATE NOW at a level that is right for you – a Sponsorship or another amount – all donations make a difference!
SPONSORSHIP LEVELS (read about benefits here)
$250 - Varsity Level
$500 - World Traveler Level
$1,000 - Superior Level
$2,000 - Paramount Level
$5,000+ - Olympic Level - Please contact us at info@workingbikes.org to coordinate your sponsorship benefits.
MATCHING GIFTS! Ask your employer if they offer a matching gift program – you might be able to double your gift!