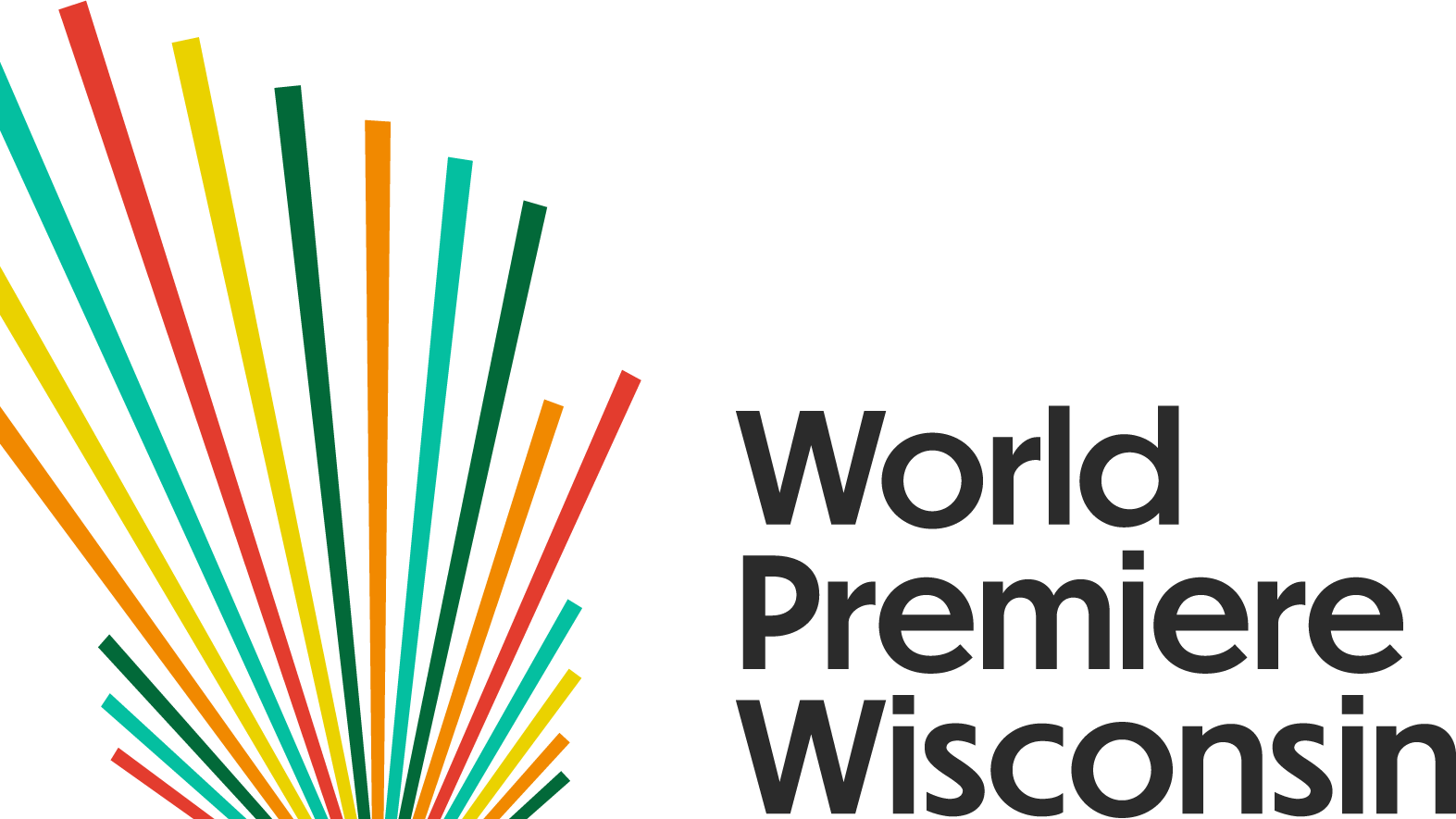 an inaugural, ambitious statewide festival celebrating new plays and musicals, March-June 2023
$1,025
raised by 11 people
World Premiere Wisconsin (WPW) is an inaugural and ambitious statewide festival celebrating new plays and musicals running March 1 - June, 2023 and features fully-staged productions by 11 of Wisconsin's top professional theaters located in Milwaukee, Madison, and Door County, as well as new work by a growing list of more than 40 theaters across 22 communities in the state.
Inspired by the Women's Voice Theatre Festival which successfully brought together the theaters of Washington DC under one unifying initiative, Artistic Director Jen Uphoff Gray of Madison's Forward Theater Company called on the leaders of Wisconsin's top theaters to consider embarking on a festival that served not just one city but all of Wisconsin. Joined by the leadership of the Milwaukee Repertory Theater and Northern Sky Theater of Door County, WPW was conceived with four primary goals in mind:
- To BUILD relationships between theatremakers across our great state by uniting them together with an ambitious initiative and providing opportunities to connect and collaborate where there hadn't been before.
- To RAISE national awareness about Wisconsin's thriving and diverse theater ecosystem, acknowledging that new work is frequently and successfully created here, and elevate Wisconsin's profile as a hotbed for new work.
- To ENCOURAGE and support the production of new work by providing marketing support and opening new doors for cross-promotional opportunities among theater companies.
- To COMMUNICATE a positive story about theatremaking in Wisconsin during this critical phase of recovery and rebuilding that will engage, excite, and energize statewide audiences to come back to experience live theater. 
Through an unprecedented statewide coalition World Premiere Wisconsin is a celebration of our state's thriving theater scene, a declaration of the theater community's sense of adventure by taking on new, exciting work, and an invitation to Wisconsin audiences to travel throughout our great state and go on this adventure with us. 
More info at www.worldpremierewisconsin.com.