Megan Evanson for Barrio Logan College Institute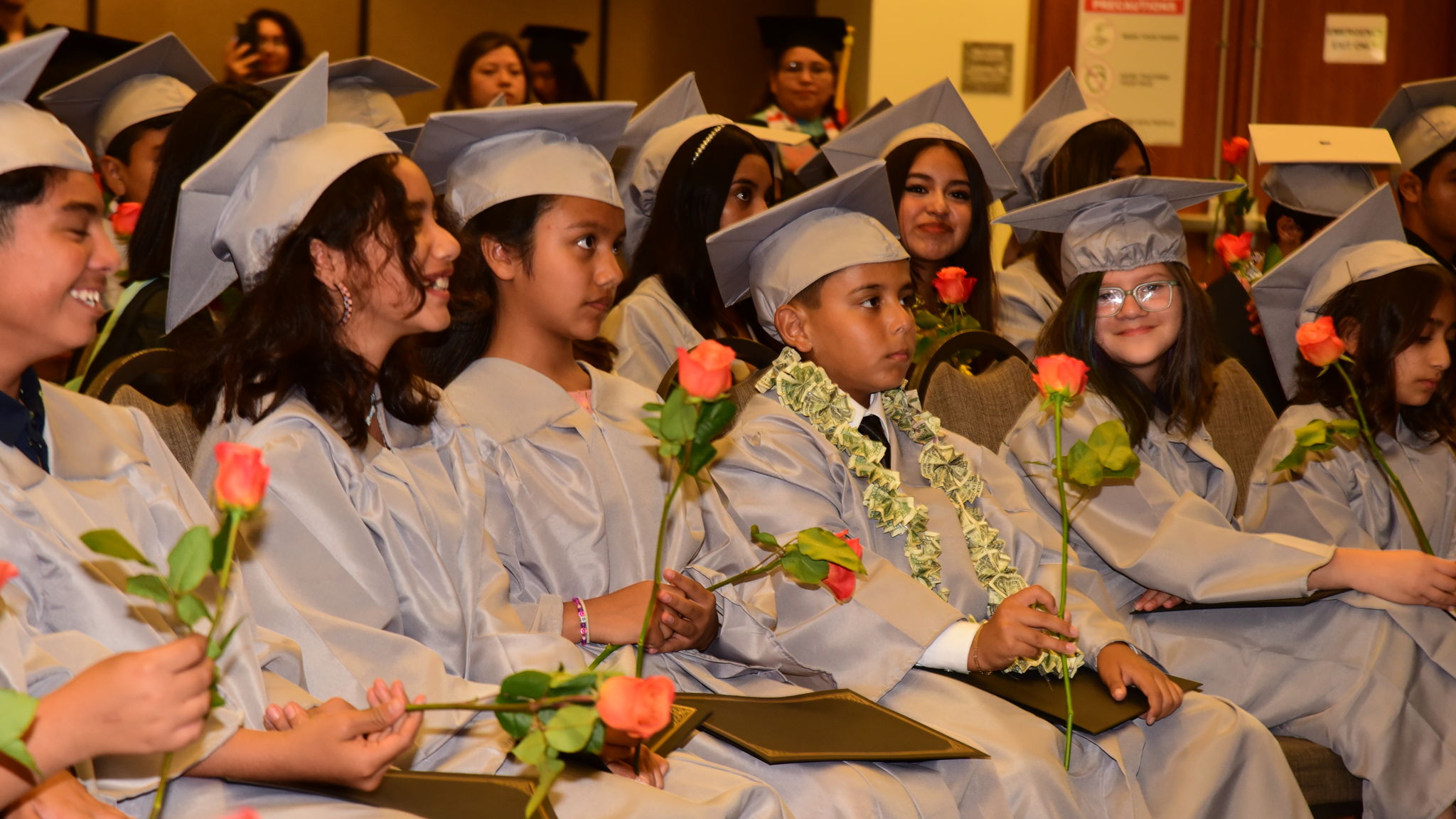 Give the gift of education today and turn dreams of college into reality for our students at BLCI!
$0
raised by 0 people
$500 goal

I'm raising funds for Barrio Logan College Institute (BLCI) - will you join me? 
BLCI helps underserved, underrepresented youth build a path to economic mobility and financial security by preparing them to be the first in their families to attend and graduate college through no-cost after school programs that begin in third grade.  
To date,100% of BLCI graduates have pursued secondary education. 
95% of BLCI college graduates are employed within 6 months of graduation. 
Statistically, first generation and low-income students like those supported at BLCI have a college completion rate of 21%. Statewide, regardless of status, the statistic is slightly higher at 55%, yet BLCI students exceed the average for all segments with a college completion rate of 71%! 
Nationally, students' progress in reading and math continues to stall post pandemic, especially for students of color who were more likely to have attended schools that stayed remote for longer and often recorded greater educational losses. Research suggests that high-dosage tutoring, like the model offered at BLCI, can produce gains equivalent to about four months of learning, yet a recent federal study found that just 37 percent of public schools reported offering such programs nationally. 
Please support my efforts with a tax-deductible donation and together we can #BeThePath to ending poverty through education.