Wyatt Turner's Service Dog Fundraiser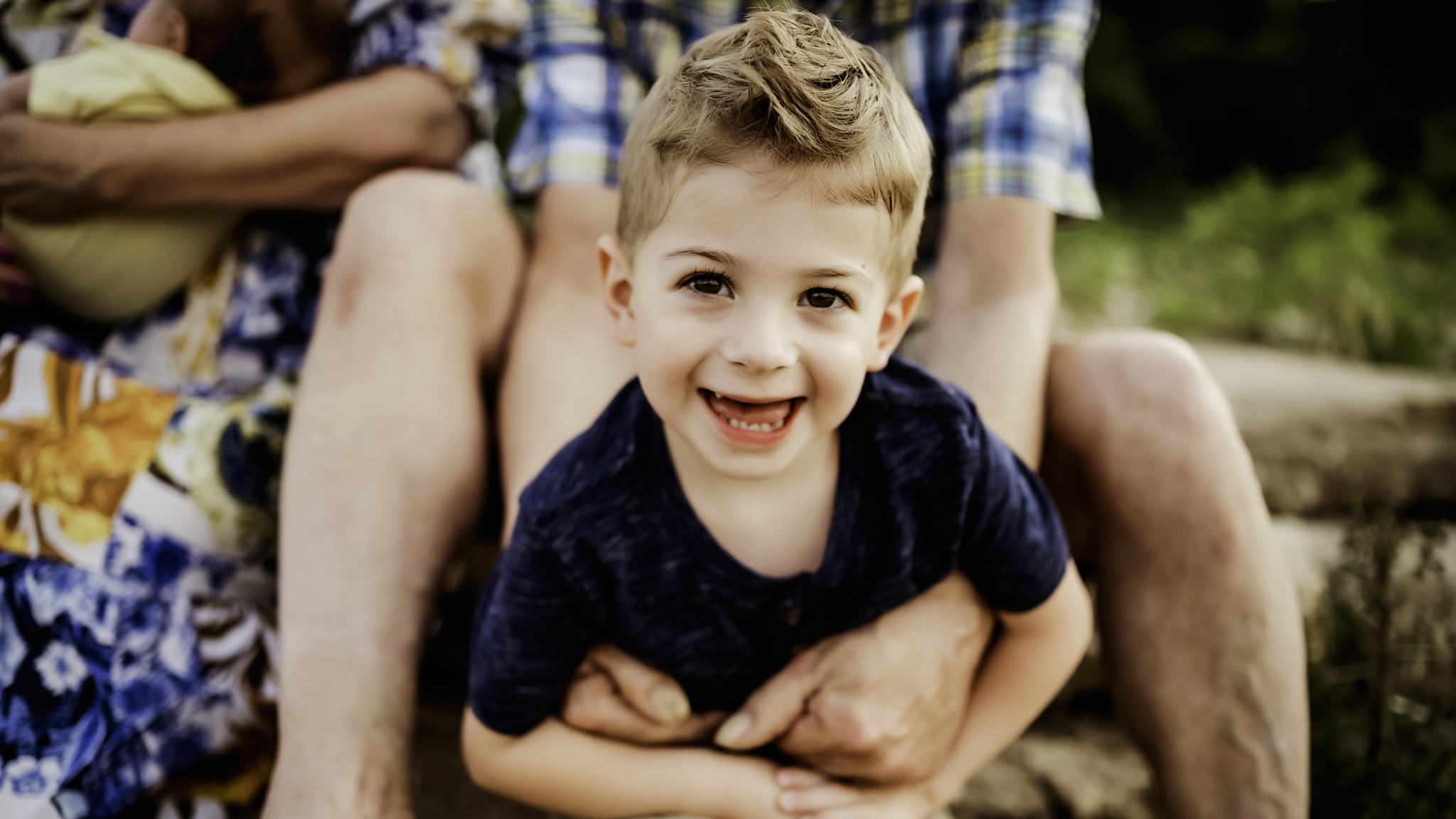 My name is Wyatt and I have Autism Spectrum Disorder. We are raising money for a service dog!
$1,975
raised by 26 people
$15,000 goal
Update #1
Update posted 9 months ago
We just wanted to say THANK YOU so much for all the donations so far. We are extremely grateful for all of you and truly blessed to have you in our lives. We will be creating a facebook page for Wyatt so you can follow along on this journey with him. We will post updates on the benefit we are having as well. Stay tuned and thank you again! <3
Hi Everyone! Above is a picture of our son Wyatt. He was recently diagnosed with Autism Spectrum Disorder. After talking to his doctors we agreed it would benefit Wyatt greatly to get him a service dog. We are going through the foundation, 4 Paws For Ability to get him his best friend! It is about a 2-2.5 year wait after we get the funding. We are asking for donations to help meet our goal of $20,000. This fee will cover the cost of the service dog. The dog will be highly trained specifically for Wyatt's needs. The dog will also increase safety and security for his eloping.
We are so excited to be starting this journey with 4 Paws for Ability. We believe Wyatt will benefit greatly from having a service dog. It will give him a best friend and help with his social anxiety. The dog will also help to redirect Wyatt when he is having a difficult time coping and/or understanding his feelings. 
We appreciate all donations that will be made and we are so thankful for all the help that we will receive during this journey. Please feel free to reach out to us if you have any questions about donating or how the process works. We can't thank you enough for all your help!
Ken, Stephany, Wyatt and Waylon =)
**All donations received through this website go directly to 4 Paws for Ability for Wyatt, money does not go to our personal account.**
Donors are welcome to write the child's name on the memo line of the check and mail checks to:
4 Paws for Ability
207 Dayton Ave
Xenia OH 45385
Making a Credit Card Donation
Donors/Client families are welcome to make a credit card donation by calling 4 Paws for Ability at our main line (937-374-0385) during regular business hours (Monday-Friday from 9 a.m.-5 p.m. Eastern time)