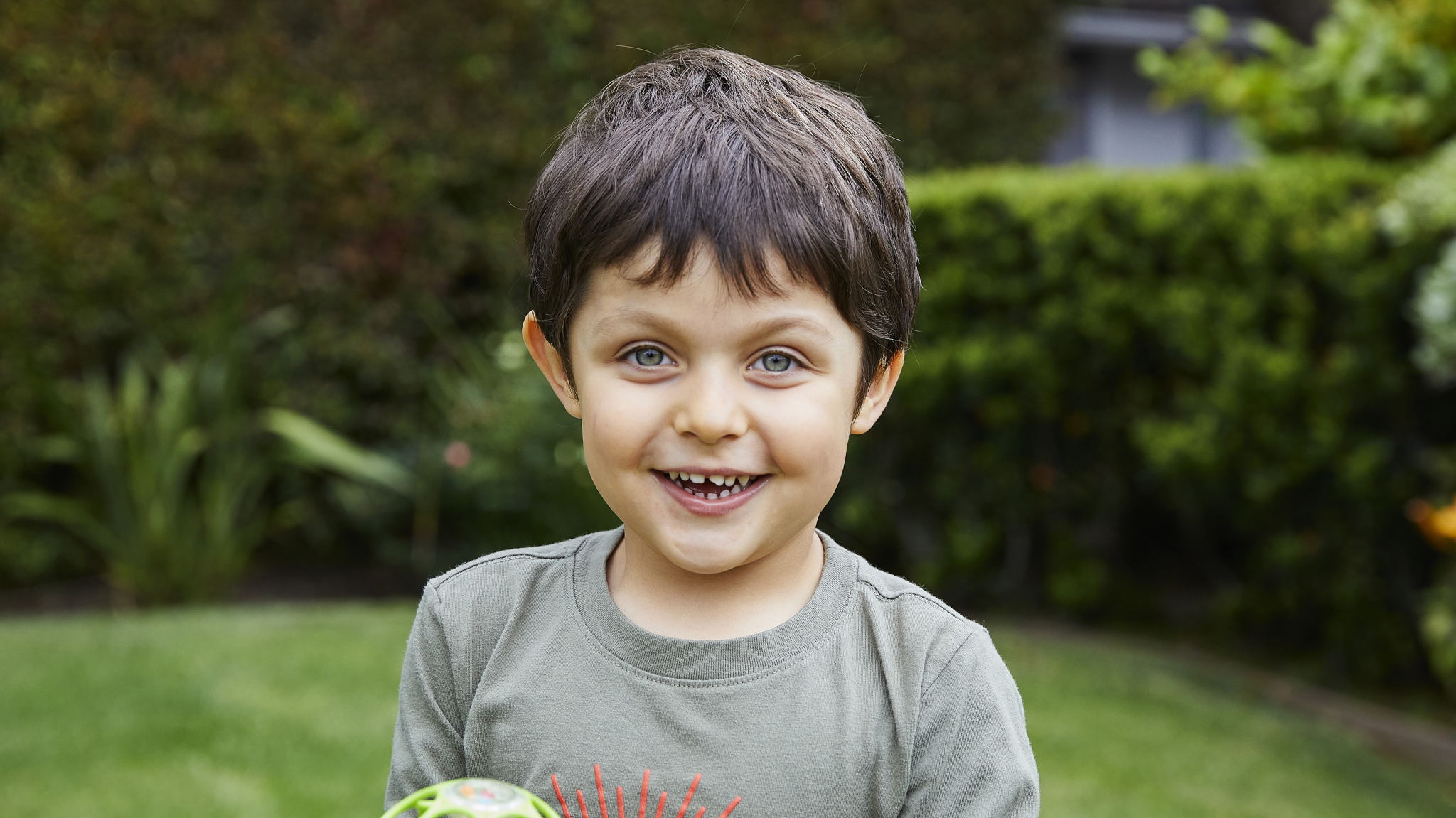 Please help Noah get a service dog so he can thrive and reach all his goals.
$75
raised by 2 people
$20,000 goal
Meet Noah: a sweet, fun little boy who has been through a whole lot and is still working so hard to meet his goals. Noah started out in the NICU and last year was diagnosed with Autism. He is working really hard to improve his communication skills so he can make friends and do well in school. A service dog can be a huge help to Noah so he can reach his goals.
As his family, we are doing everything we can to help our little Noah. Please help Noah raise the funds to get a service dog so he can reach his goals and have a real chance. 
Thank you so much for taking the time to read Noah's story. 
Love,
Noah and his family