Help J Graham with medical costs!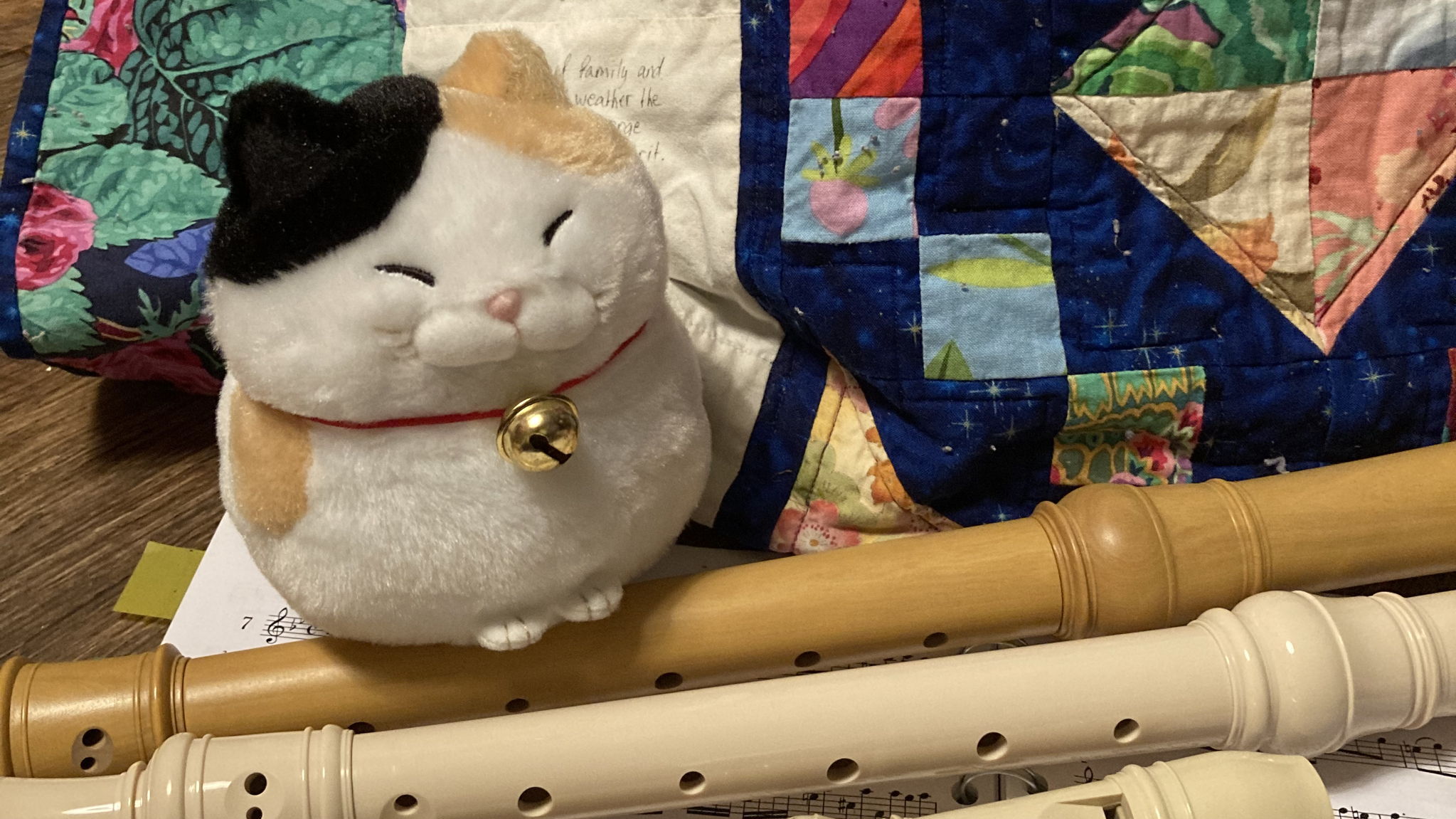 For out-of-pocket medical costs for side-effect management in cancer treatment.
$15,000
raised by 82 people
$15,000 goal
We reached our goal today!
Update posted 3 months ago
We reached our goal today! Thank you so much to all who contributed your love, support, kindness, help, and good wishes to this fundraiser!
I'm also happy to report that I signed up for the clinical trial yesterday (Sept. 1) and will start screening tests soon, probably next week.
Blessings and deepest appreciation to you!
Once again, a huge thank-you to everyone who has contributed to past fundraisers for me! I have immense love and gratitude for you. You have helped me and my daughter several times over the past four years since I was diagnosed with breast cancer, first stage 2 in 2019 and then stage 4 in November 2021.
Today I'm asking for funds to help me stay on my CAM (complimentary and alternative medicine) treatments and supplements because they are crucial in helping me tolerate my cancer medications. They help me manage the often-intense side-effects of the medications and give me a greater ability to recover from drug toxicity. I also need traditional over-the-counter medications to help manage side-effects. 
None of these are covered by Medicare and Medi-Cal and their cost has become greater than I can afford. 
My CAM and over-the-counter treatments consist of acupuncture, herbs, vitamin and immune system support, and medications and supplements that help control nausea and other digestive problems which are side-effects of treatment.
This combination of treatments has given me resilience and a reasonable quality of life, though it is definitely challenging at times. Not being able to tolerate side-effects is one of the main reasons people stop cancer treatments, so it may help keep me going long enough to see the cure, if I'm destined to be that fortunate! I would accept a complete remission as well, of course.
Currently, I'm on the waiting list for a clinical trial that tests a new drug. That, or another drug, will be my next line of treatment if the one I'm on isn't working anymore, which might be the case. My doctor has increased the dosage, and I'll know in a few weeks if that works. The good news is that the cancer continues to be only in my bones and a couple of lymph nodes.
My housing situation is still stable, thanks to my mother paying for rent, gas, and electric. I'm in a one-bedroom place in a senior building in my old hometown, a semi-suburb of Los Angeles. I'm looking to hire a caregiver through the Medi-Cal program for the days I'm needing more help than usual due to treatment side-effects. 
My daughter, from whom I was separated after we had to move out of the moldy place last October, currently lives nearby with a friend of her father's. After a long pandemic hiatus, she's getting back into her own treatment. She tells me that when she's better she's going to get a job and rent us a place so we can live together again.
I continue to play music and now have two music students, which gives me a little extra income each month, on top of Social Security retirement. That extra bit helps pay for food. I'm still working on getting an increase in food stamps benefits.
Thank you so much for your generosity!
A personal fundraiser by
J Graham