FUNd Raising for Arts Express-El Tour De Tucson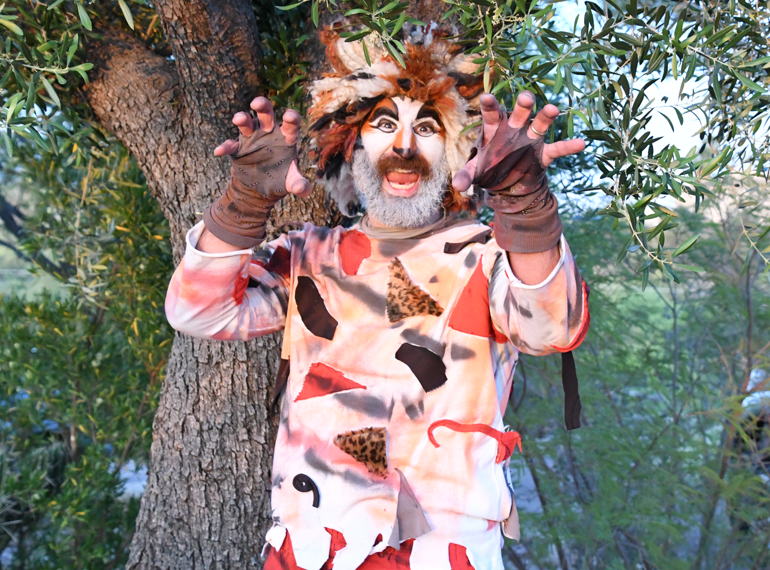 $0
raised by 0 people
$500 goal
For the past decade, I've been capturing images of our community.  Along the way, I have had the great fortune of meeting people  dedicated to making our community better.  While I was initially just fueled by serving the cycling world, I have also become deeply moved by a commitment to helping others. Tucson is a better place because of our volunteerism and our non-profits.
With that in mind, I have a two part challenge to FUNd Raising for ALL of the El Tour De Tucson Charities in 2018.
First, I am going to be riding and raising funds for EVERY beneficiary. Below, I'll be adding links so you can help me in this endeavor.  El Tour has been very generous to me by waiving their fees, so 100% of the money I raise will be going to the charities.
Second, I want to encourage everyone to ride for a charity. Many of them provide free entrance into El Tour, training rides, dinner before the ride,  bikes, and lots of good times. In order to help you, I'll be sharing videos of highlighting the works of each organization.  My hope is that you can find something that speaks to your heart.
For more information, please see some of the press clippings about the ride from 2017 . http://tucson.com/sports/local/local-cyclist-damion-alexander-is-everywhere-including-saturday-s-el/article_54c2535d-7c88-5358-bcff-1aa019e68479.amp.html
As much as I'd appreciate a donation, I'd prefer you register to ride for one of the charities yourself.  A nice bonus for you is each charity has "goodies" they give back to those who ride and raise funds. One charity, Uphill into the Wind, will even provide you with a bike to use in the event if you do not have one. Many have cycling jerseys or kits, some have professional coaches, and group rides. Each one is different, but all include an entry into El Tour De Tucson and an event shirt.
Talking about group training rides, if you are looking for people your speed to share a spin, then check out my ride list  - simply send an email to Damion@damionalexander.com, with "ride list" in the comments, and I will happily add you to the email list.
As I register for each charity, I will be adding additional charities and links on this page and adding blogs on bikepilgrim.com with more details of what each of these charities do in the region. If you want to donate to one of the other charities I have not registered for yet, let me know and it will sign up for it next.
This fundraiser supports
Arts Express
Organized By damion alexander