A nonprofit fundraiser supporting
Rooted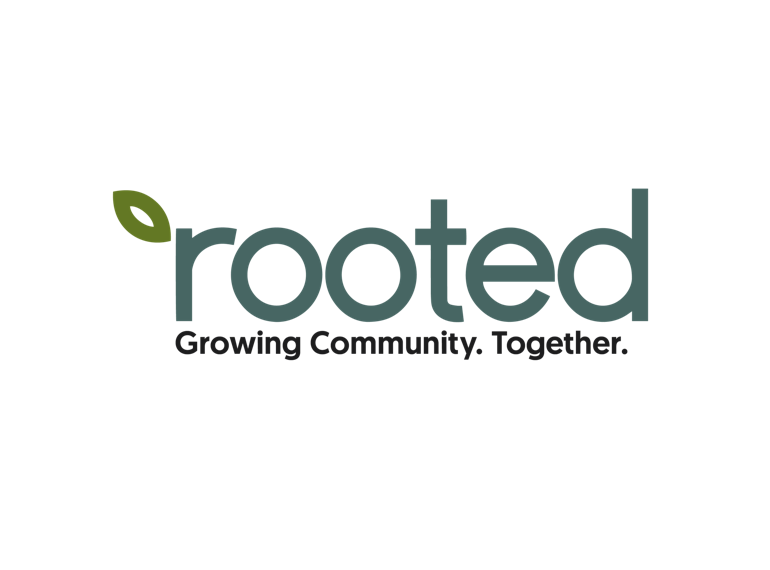 On January 1, 2020, Center for Resilient Cities & Community GroundWorks merged and became Rooted!
$1,675
raised by 25 people
$10,000 goal
You've made it this far. You are in the right place!
As of January 1, 2020, Community GroundWorks and Center for Resilient Cities have joined to become Rooted! We have a new name and a new look, but remain the same organizations you have come to know over the past twenty years in your neighborhood, at your farmers market, in your schools, and where you garden.
As Rooted, we look forward to implementing new, community-dreamed programs, while still holding the programs that you have helped us build.
Rooted's strength comes from the communities in which we work and from people like you. Please consider making a donation today. Your support will help Rooted move forward as together we teach, serve youth, support community gardening, grow food, and steward land.
Thank you for supporting Rooted. We look forward to our future work with you, and we are grateful for all who share our unwavering belief that, to grow and thrive, we must be Rooted in community.
This fundraiser supports
Rooted