Fernandez Isaac 2nd Dadeland Charlotte PK4 Pinecre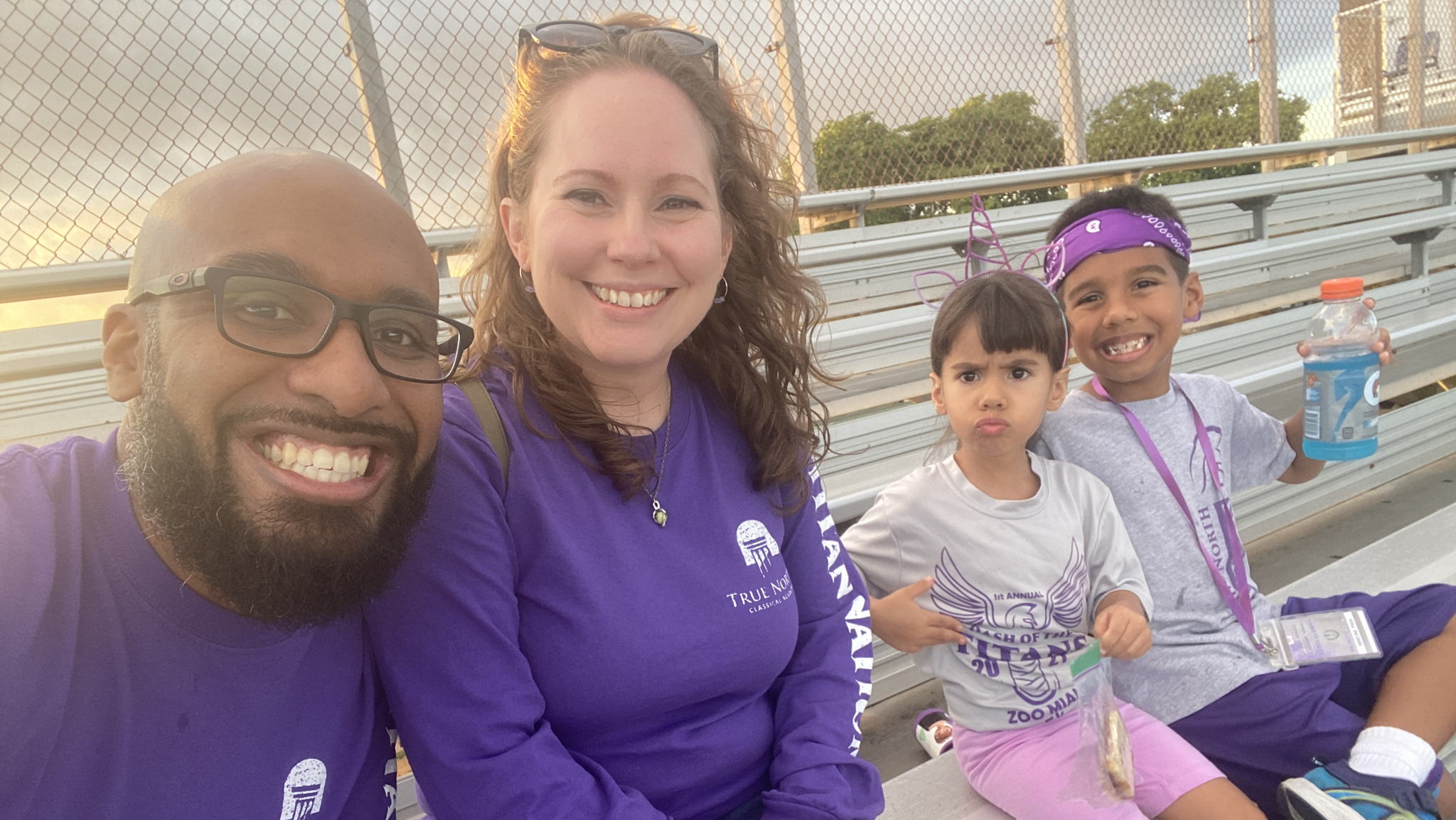 Help shape lives at True North Classical Academy: nurturing hearts and minds for a brighter future.
Help support an amazing journey for our family at True North Classical Academy, where every child's potential is nurtured and blossoms. Here, Isaac and Charlotte have found more than just education; they've discovered a second home. 

Our kids have learned the value of perseverance, the joy of discovery, and the strength of friendship. True North's focus on classical education has not only enriched their minds but also their hearts, teaching them to be kind, curious, and confident individuals. 
Your support can help continue this legacy of love and learning, shaping the bright minds of tomorrow.