Jen's Jolly Jinglers NEWELL JJJBN02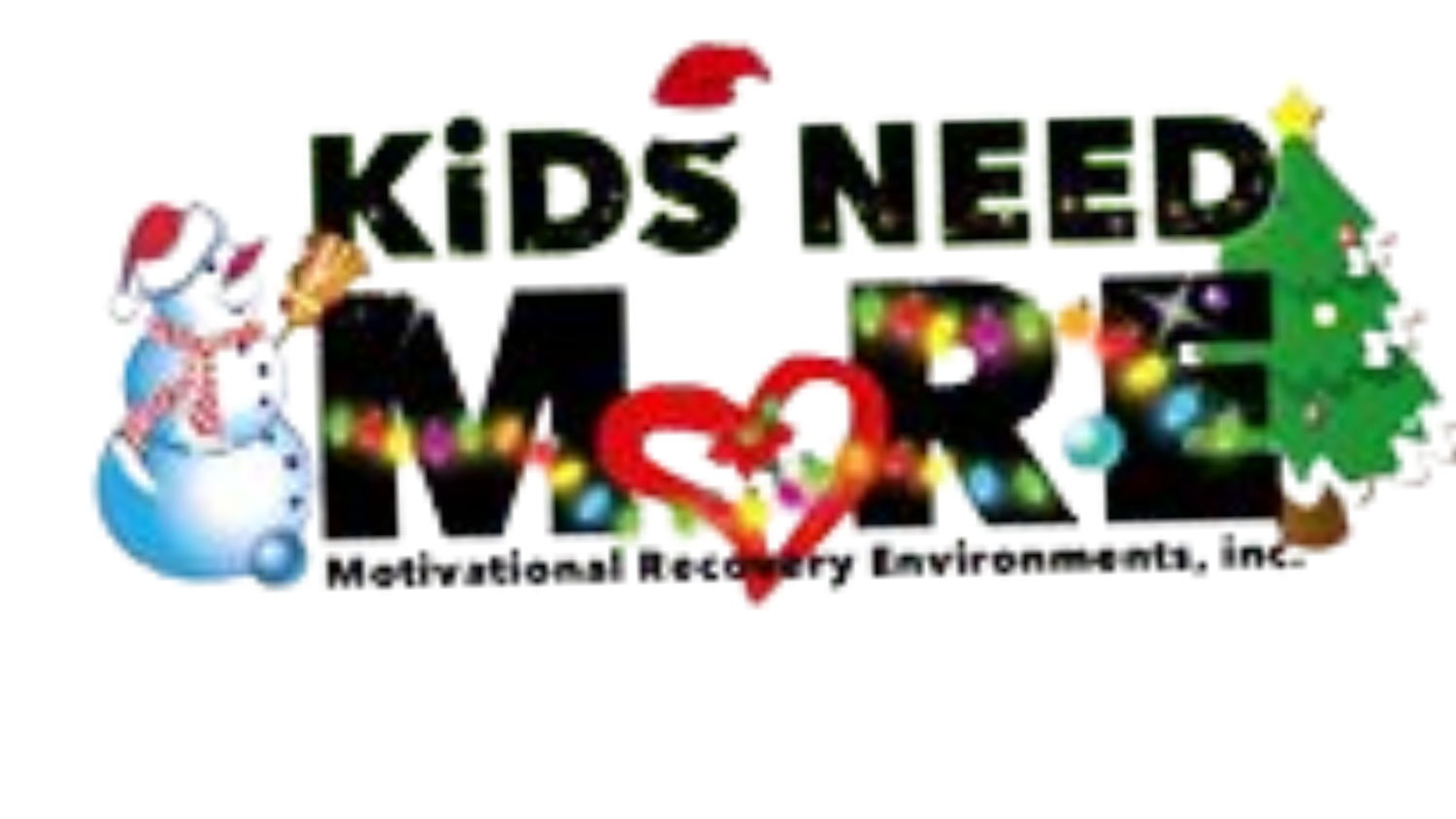 $0
raised by 0 people
$200 goal
 The Heartening Journey of the "Harmony Haven" Family
Meet the "Harmony Haven" family, anchored by their dedicated guardian, navigates a path marked by health challenges and emotional resilience. Their story is one of unyielding strength, underscored by the invaluable support of their community.
The Dynamic "Roy" (Age 11):
- Gaming and Sports Enthusiast: Roy is passionate about Madden, Roblox, and the NFL, particularly fond of the Giants and Chiefs.
- Emotional Resilience: Coping with his sibling's cancer diagnosis, Roy faces the realities of family separations and emotional strain.
- Clothing and Accessories: In need of adult medium-sized clothing, a non-puffy coat, wireless headphones for travel, Adidas apparel, and NFL-themed wear.
- Special Wishes: Hopes for day trip tickets and sports game tickets to indulge in his love for football or basketball.
The Brave "Orion" (Age 9):
- Interest in Gaming and The Flash: Orion enjoys Minecraft, Flash, Discord, Roblox, and tennis, showcasing his varied interests.
- Battling Health Challenges: Courageously dealing with leukemia, Orion has been home-schooled due to his condition.
- Needs: Seeks gaming headphones, iPhone chargers, and Flash-related items.
- Clothing Preferences: Comfortably wears child large or XL and adult small for onesies.
 The Family's Continuous Strength:
Their guardian, as a single parent, has devoted herself to providing care, especially attentive to Orion's critical health condition. The emotional toll on Roy and the family is significant, yet their spirit is bolstered by community support.
 Lending Support:
- Comfort and Style for the Boys: Donations of clothing that resonate with Roy and Orion's sports and gaming interests.
- Joyful Experiences: Gifting tickets for family outings or sports events to create cherished memories.
- Health and Emotional Care: Assistance for Orion's medical needs and Roy's emotional health.
- Aiding the Guardian: Support for the family's daily needs, acknowledging the guardian's commitment to full-time caregiving.
Join us in supporting the "Harmony Haven" family with thoughtful assistance and care. Your generosity, through donations, gifts, or resource sharing, can provide much-needed relief and joy in their journey.
Together, we can offer a beacon of hope and solidarity to the "Harmony Haven" family, embodying the true spirit of community and support. 🌟🎄🎁