Sharing Yolo's Bounty: Virtual Thanksgiving Feast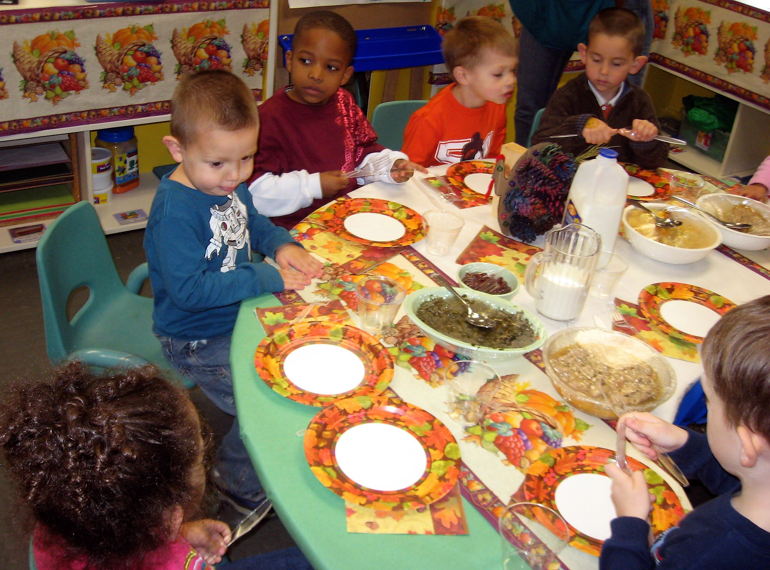 Thanksgiving is in jeopardy for the food insecure . How many families will you assist at $50 each?
$37,635
raised by 140 people
$37,500 goal
THANKS TO YOU, WE'VE SURPASSED OUR GOAL!
Update posted 5 years ago
An unexpected and generous $2,000 gift today from Suzanne Kimmel of First Street Real Estate in Davis closed the gap and enabled Yolo Food Bank to complete our goal to provide food for holiday meals for 750 vulnerable families in Yolo County this season.  Thank you, Suzanne, and all 130 donors who made this outcome possible.  Wishing all "Sharing Yolo's Bounty" supporters a Happy, Healthy Holiday Season!
Friends,
Your family likely is at least thinking about Thanksgiving already, and you may even have plans well under way.  Sharing the holiday meal with family and friends, or friends who are like family, is a special tradition that creates a sense of belonging in our culture.
But a classic Thanksgiving feast is not a particularly inexpensive meal.  Turkey or other meats, stuffing, mashed potatoes, gravy, fresh vegetables, cornbread,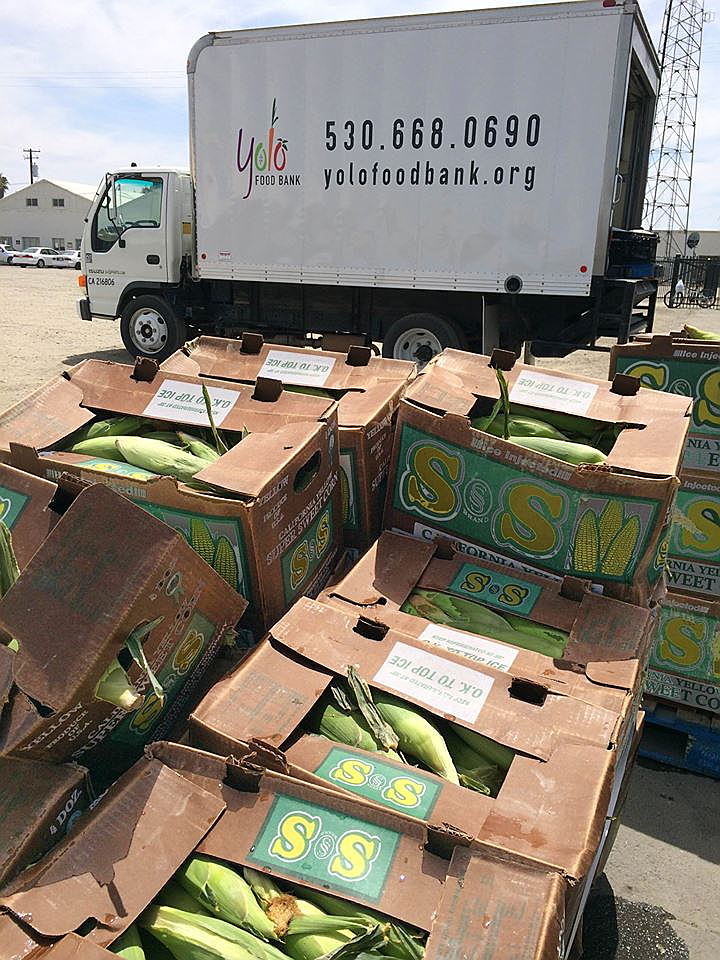 cranberries and pumpkin pie are an approximate $50 investment for the typical Yolo County family.  With nearly 20% of Yolo County residents living in poverty and even more who are food insecure, this means that Thanksgiving is in jeopardy for the 52,000 children, seniors and families that Yolo Food Bank serves each month.
Thanks to goodhearted donors such as you, turkeys, grocery gift cards and meal kits are distributed annually by Yolo Food Bank to as many families in need as possible just prior to Thanksgiving.  May we count upon your support to increase our reach to meet the full community need this year?  Whether a gift of $5,000 to feed 100 fam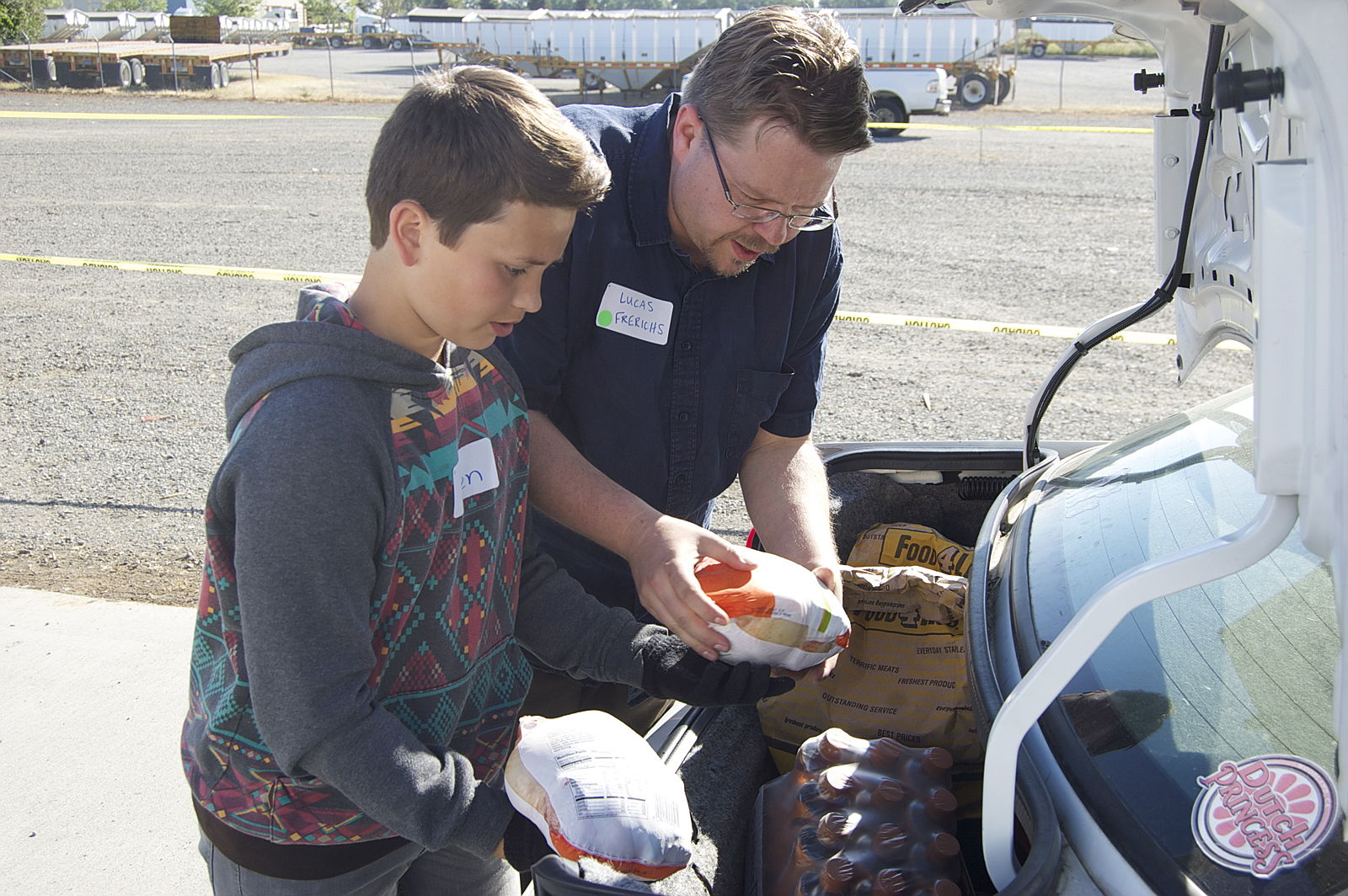 ilies, $500 to provide for 10 families or an additional contribution of $50 to ensure that one less family will face empty plates this Thanksgiving, your generosity will add not just sustenance, but also spirit to another family's holiday...and likely your own, as well.
What better time than Thanksgiving to provide ALL Yolo County families with the opportunity not just to survive, but to thrive!  Please "Share Yolo's Bounty" throughout the County this holiday season by donating here.
With gratitude,
Joy Cohan
Director of Philanthropic Engagement
P.S. - "Running With the Turkeys" is taking on a new meaning this year at Yolo Food Bank!  While the 5k run/walk will not continue, the race to end hunger and malnutrition in Yolo County is moving full speed ahead.  Your Thanksgiving donations of time and treasure now go directly to provide food to families in need at the holiday.  Please donate here to join the race.