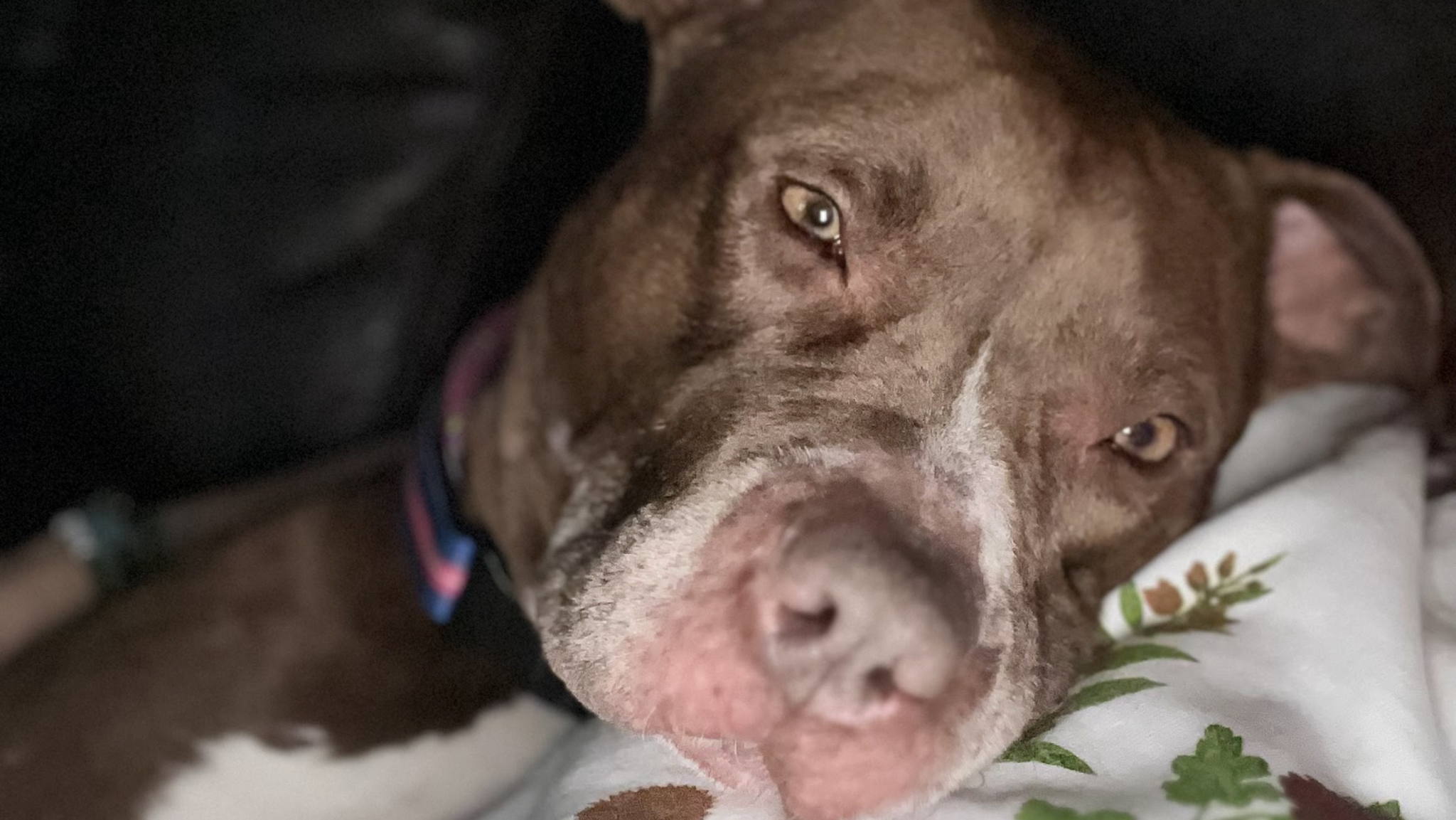 Little Ms Evvie is a lover! She thinks she is a lap dog and absolutely loves to snuggle!
$200
raised by 6 people
$500 goal
We are fostering Ms Evvie. She came to us with horrible wounds to her face, mouth and chest. After lots of TLC she is "safe now" and healed just fine!  Without the help of Stray Rescue, I can't imagine what might have happened to her. 
Help us raise money and pay it forward to this amazing team who care for our furry friends!  Thank you!!