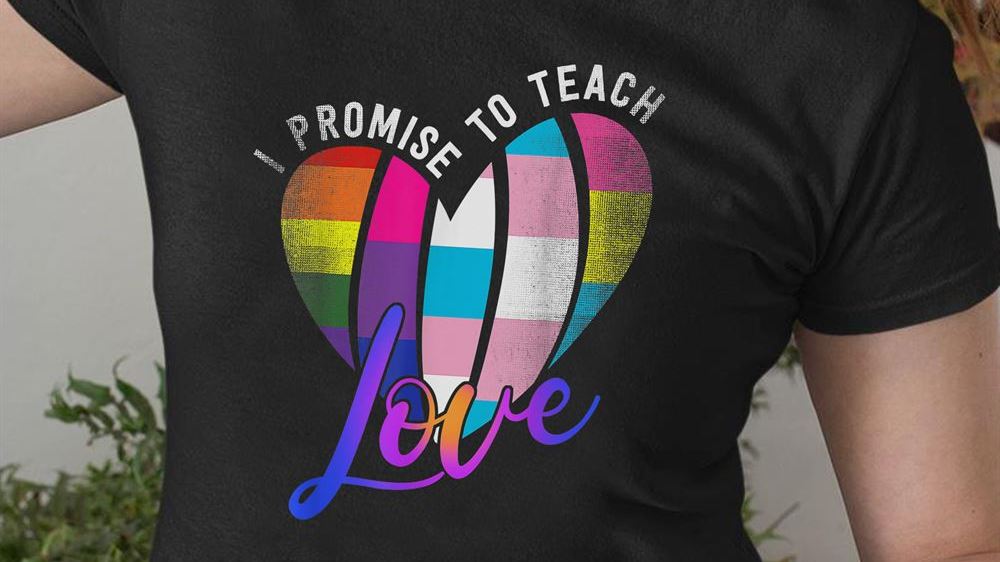 Trans right are human rights.
Give OUT Day is a month-long fundraiser culminating on June 28th, the only national giving event for the LGBTQ+ community. Since 2013, Give OUT Day has helped hundreds of LGBTQ+ nonprofits raise millions of dollars!  
It has been a tough year for our community. With more anti-LGBTQ+ bills than any other state in the country, directed at the most vulnerable among us—trans kids, we must continue to show up and speak out.