Please Support SEED Miami!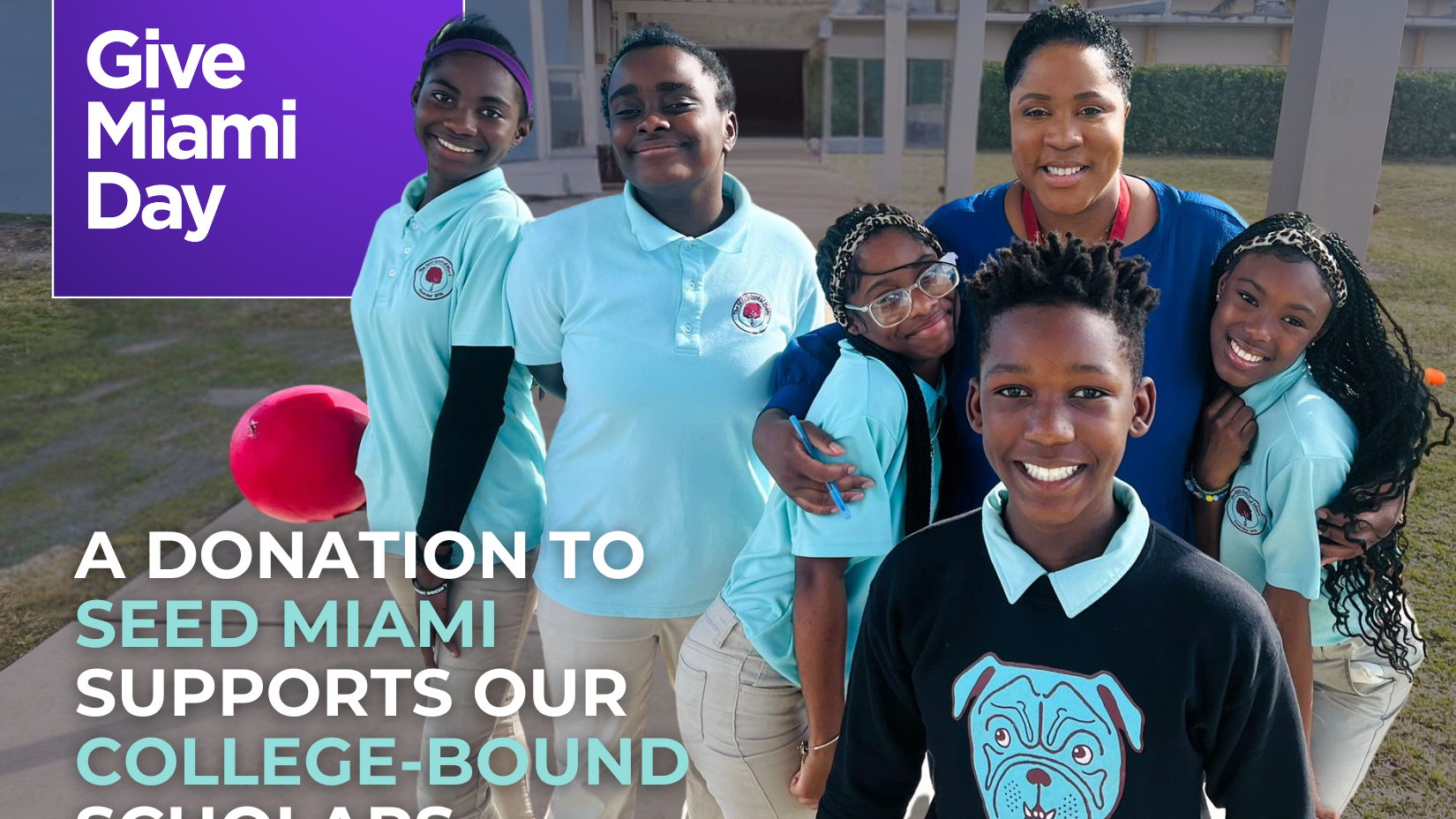 I am calling on all of my beloved friends and family to please consider donating to SEED Miami!
$0
raised by 0 people
$500 goal
(Pictured here with one of my amazingly talented Dance Team students, who loves to dance as much as I do)! I love this young lady SO MUCH!
I absolutely ADORE my students and The SEED School of Miami's mission is to provide an OUTSTANDING educational boarding program that empowers students to be successful, academically and socially in college and BEYOND! 100% of our students gain acceptance into 2 or more colleges or universities, and we do everything in our power to ensure that they successfully GRADUATE from COLLEGE! <3  Please consider giving the minimum of $25 to the cause!