JSS PTO #givingtuesday 2023!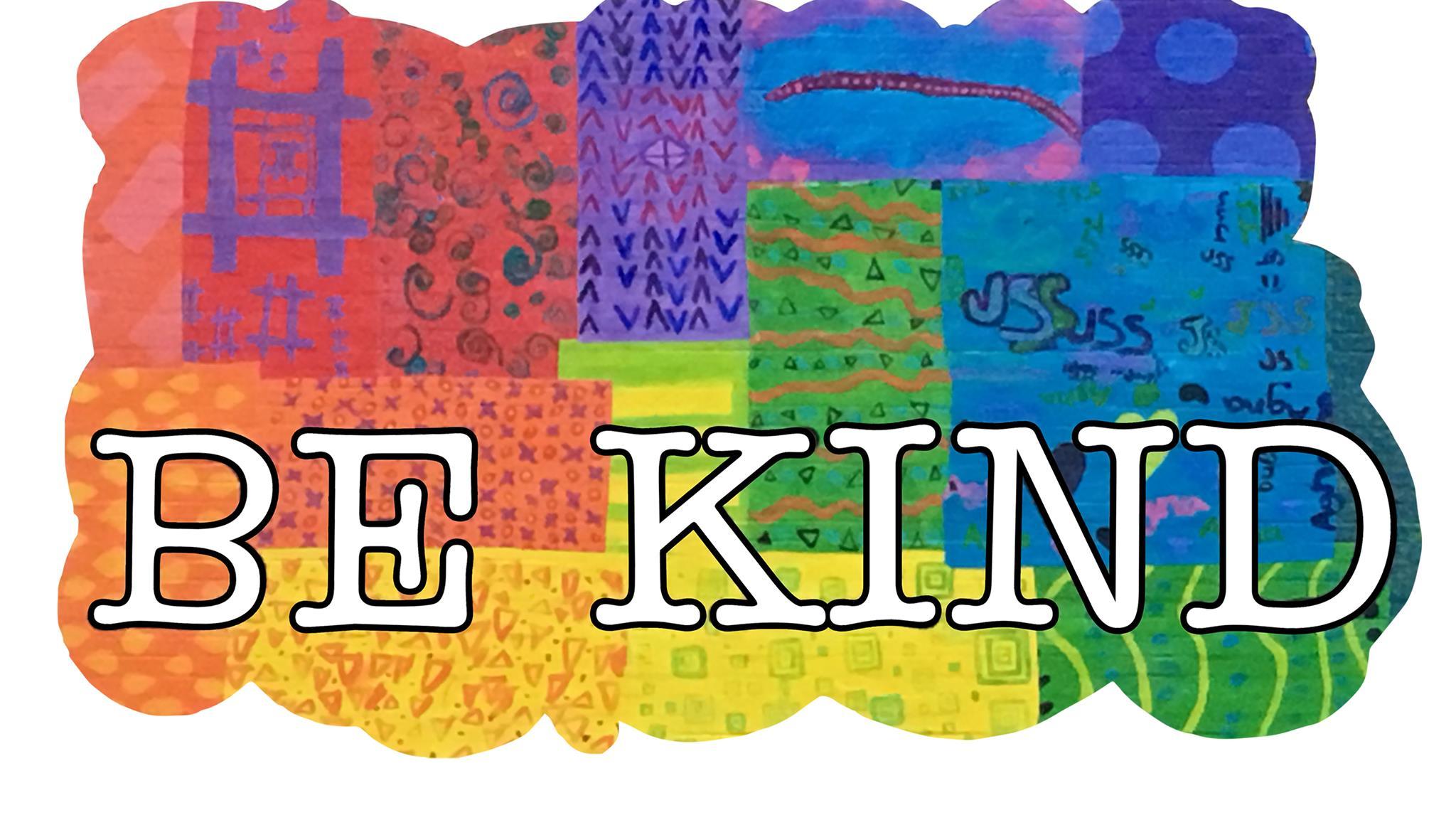 This #givingtuesday please support the JSS PTO raise money for the JSS Emergency Fund!
$375
raised by 7 people
$1,500 goal
#GivingTuesday is here! This year, the JSS PTO is raising money for our Emergency Fund. What is the Emergency Fund you ask? 
Well, the Emergency Fund is an incredible resource where the PTO buys shop cards to stores like the Big Y, Stop and Shop, Walmart, Target, and others. Through school staff,  the cards are anonymously distributed to JSS families. The shop cards can be used for anything that families need -- groceries, winter gear, holiday gifts, and more! We rely on the contributions of our JSS community to ensure that everyone has what they need to thrive, and we are grateful for the continued generosity of this community! 
Please pass this along to other JSS families in your networks who may be able to give this year. Any amount helps us to sustain the Emergency Fund. Thank you!