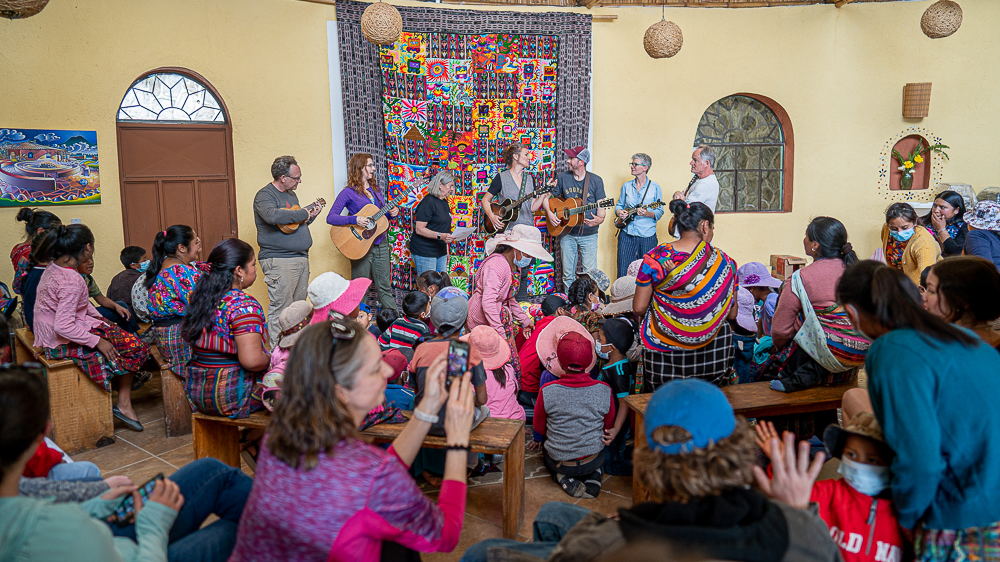 The Project Somos Children's Village aims to break the cycle of poverty in Guatemala
$0
raised by 0 people
$1,500 goal
February 2024 will mark my third trip to Guatemala - a country plagued by poverty and government corruption. My destination, Project SOMOS, provides a compassionate space for growth, learning, healthy eating, and play for dozens of impoverished children. I appreciate your support!
Thanks,
Les Irvin
The Project Somos Children's Village is an eco-sustainable community aiming to break the cycle of poverty in Guatemala by providing quality education and healthy food to families in need.
As an education centre, the Village provides programming to children in the surrounding community who were falling through the cracks of the Guatemalan system.
Since 2011, Project Somos has been on the ground developing a strong relationship with the local Guatemalan community.
Guatemala has the lowest literacy rate in all of Latin America and suffered the longest school shutdowns during the pandemic. On average, children received only seven hours of formal education each week during 2022.
Project Somos further supports the children's families by providing vocational training and opportunities to the mothers, as well as parenting classes in topics like nutrition and hygiene.
We believe that healthy, educated children can help break the cycle of poverty for future generations in Guatemala.