Only Success in Court Can Stop Amazon Data Center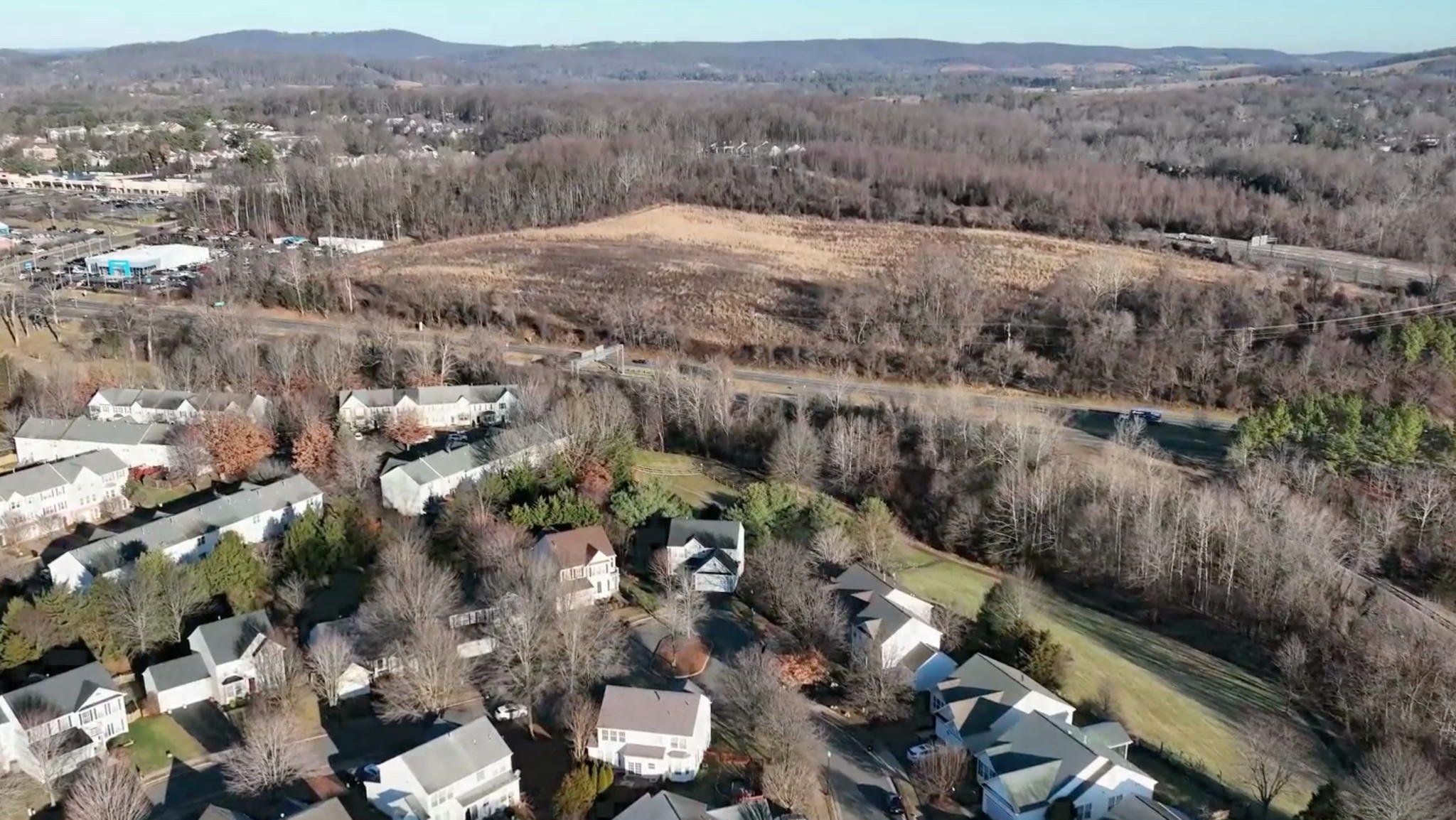 Warrenton's Town Council ignored the potential impacts on citizens. Now it's time for legal action.
76 donors
raised $121,730
100 donor goal
On February 14, 2023, against the requests of the vast majority of citizens, the Warrenton Town Council voted 4-3 to approve Amazon's Special Use Permit (SUP) to build a 220,000 square-foot data center next to Country Chevrolet in Warrenton. 
The council and town mayor ignored the:
Recommendation of their own planning commission; 
town's comprehensive plan and zoning requirements intended to protect town residents; 
hundreds who spoke at town meetings, and thousands who sent in comments or signed the petition opposing the data center; 
adverse health consequences from the noise and vibration; loss of property values; and, reduced quality of life; 
possible wrong doing by town staff and Amazon; and,
the impact of new electrical substations and power lines to supply the approved facility and the data centers that will follow.
As a result, the eastern gateway to this historic town will be marred forever, more data centers will likely come to Warrenton and Fauquier County, and the town will lose its small-town charm.
CFFC has filed a lawsuit on behalf of town residents who will be directly impacted by the Amazon data center. All legal expenses will be borne by CFFC and all contributions generated through this site will be used to pay legal costs related to stopping the Amazon project from going ahead. The lawsuit was filed by Preston, Whiteford, and Taylor, L.L.C, a much-respected firm out of Richmond, Virginia.
Citizens for Fauquier County (CFFC) has committed thousands of hours and tens of thousands of dollars to opposing this data center, and will continue to do so. Piedmont Environmental Council, Protect Fauquier and other non-profit organizations have joined the effort.
Please join CFFC in its efforts to protect our friends and neighbors and the town we all care about by contributing generously to support this litigation.  
Contributions are tax deductible under the law.
Founded in 1968, Citizens for Fauquier County is the oldest non-profit dedicated to preserving the natural, historical and agricultural resources of Fauquier County and to protect the county's unique quality of life through education, leadership and advocacy.  
The 501-C3 organization is non-partisan and represents hundreds of families and individuals active in conservation efforts. (www.citizensforfauquier.org)