Aspirent #GaGives Challenge 2022 Benefiting ACSS
$13,775
raised by 41 people
$10,000 goal
TOGETHER, We Continue to Transform Lives for the Better.
Aspirent Consulting has once again taken on an important mission and we need YOUR help! As an organization, we are extremely committed to facilitating positive change in the lives of some of Metro Atlanta's most vulnerable individuals. As a result, we are proud to kick off our annual fundraising campaign to sponsor individuals who receive critical services through Atlanta Center for Self Sufficiency (ACSS).
ACSS strives to reduce barriers to self-sufficiency for financially vulnerable unemployed and underemployed individuals including those experiencing homelessness, veterans, victims of domestic violence, and returning citizens. ACSS delivers comprehensive services that prepare individuals to re-enter the workforce by helping them to identify their natural aptitudes and career interests; develop job readiness and life skills; set attainable career goals; and ultimately obtain employment. Additionally, as a Financial Resource Center (FOC), those served by ACSS are equipped with the financial knowledge and skills necessary to increase financial stability and ultimately build wealth. Because of people like you who genuinely care and desire to be difference makers, since 2010 ACSS has had over 3,600 financially vulnerable individuals complete our signature CareerWorks program, with over 2,000 securing living wage employment.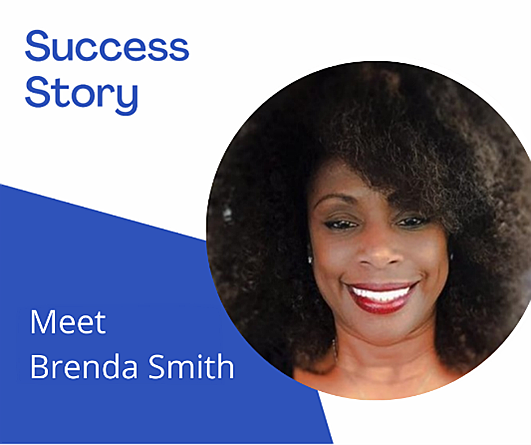 When you choose to support ACSS, vulnerable individuals are able to see brighter futures. Individuals like Ms. Brenda Smith who experienced multiple setbacks prior to connecting with ACSS. However, once she finished ACSS's CareerWorks Bootcamp, ACSS covered the cost for a PMP® course to prepare Ms. Smith to retake and pass the exam to receive her certification. Together, we were able to change her life and brighten not just her future, but that of her entire family.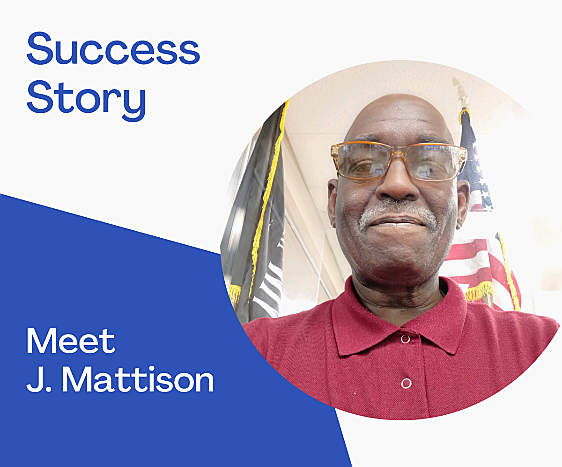 Your contributions and support are greatly appreciated by those served by ACSS like Mr. James Mattison. By taking full advantage of the CVET benefits, certification programs, transportation, food, and clothing services that ACSS provides, Mr. Mattison got back onto his feet and turned his life around. According to Mr. Mattison, "[ACSS] has been a godsend. People need to know these benefits exist. Many people need help with job training, self-esteem, clothing, housing, and other various resources that ACSS provides."
Please help Aspirent continue to help individuals like Brenda and James! This year, we've set a goal of raising $10,000 through employee, friends & family donations. All donations will go directly toward sponsoring vulnerable individuals who now find themselves ready to re-enter the workforce and turn the page to the next chapter entitled SELF-SUFFICIENCY. Thank you in advance for your support!
GeorgiaGives on #GivingTuesday2022