Blue Goose School Bus Transportation Fund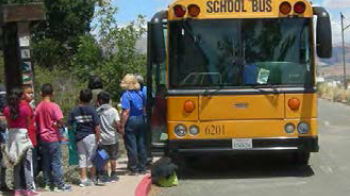 A permanent fund to provide transportation for school field trips for Title I schools.
$0
raised by 0 people
$2,000 goal
The San Francisco Bay Wildlife Society (Society) is seeking donations to make the Blue Goose School Bus Transportation Fund permanent and sustainable. The Fund pays for buses that enable school field trips to visit the Don Edwards San Francisco Bay National Wildlife Refuge as a learning laboratory. 
The Fund has enabled school groups, K-12, to participate in educational programs at the refuge. These programs actively involve teachers, adult volunteers, and students in investigating the diverse habitats and wildlife of the refuge. Hands-on, small-group activities are designed to teach the students basic ecological concepts and introduce endangered species, migratory birds, wetland habitats, climate change topics, and much more. The programs are relevant to the appropriate State of California Education Standards.
The program goal is to provide under-served local Title 1 schools access to meaningful programs held at the refuge's Environmental Education Center in Alviso and the Newark Slough Learning Center in Fremont. These schools would not be able to visit the refuge without the Fund's support. If you would like to learn more, please visit our website here: https://sfbayws.org/seeking-donations-blue-goose-school-bus-transportation-fund.
The Society looks forward to continuing this legacy of providing equitable access for Bay Area youth to all Refuge programs and fostering the next generation of environmental stewards.
Donations of any amount are extremely welcome and will be featured in the quarterly newsletter, Tide Rising.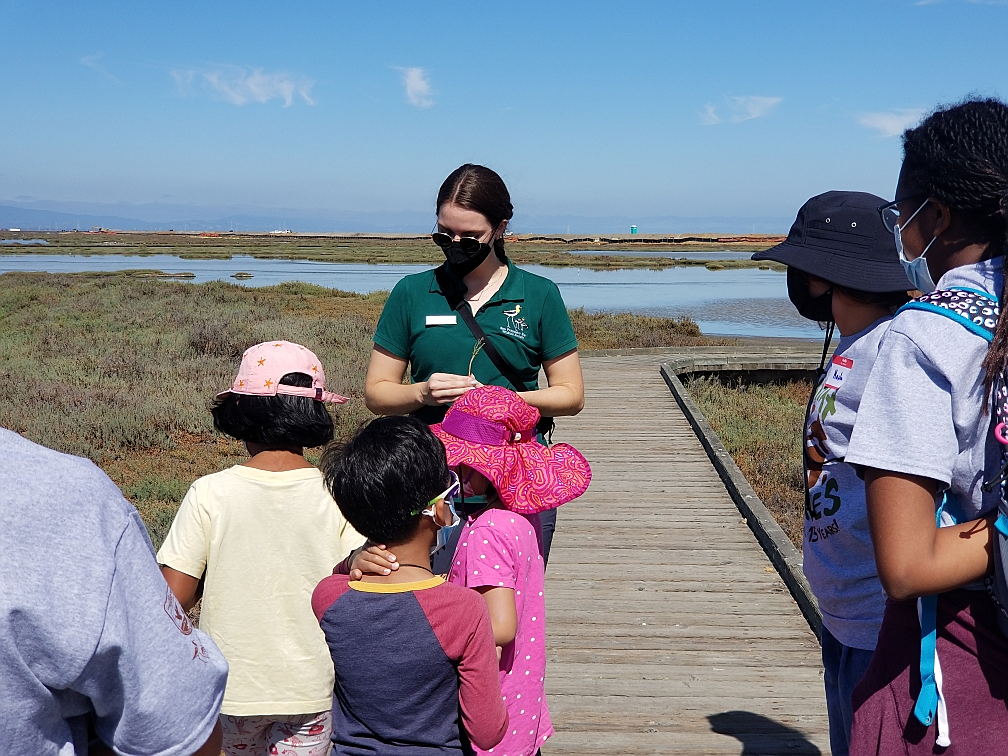 Instagram