2020-21 Virtual Enrichment Learning Center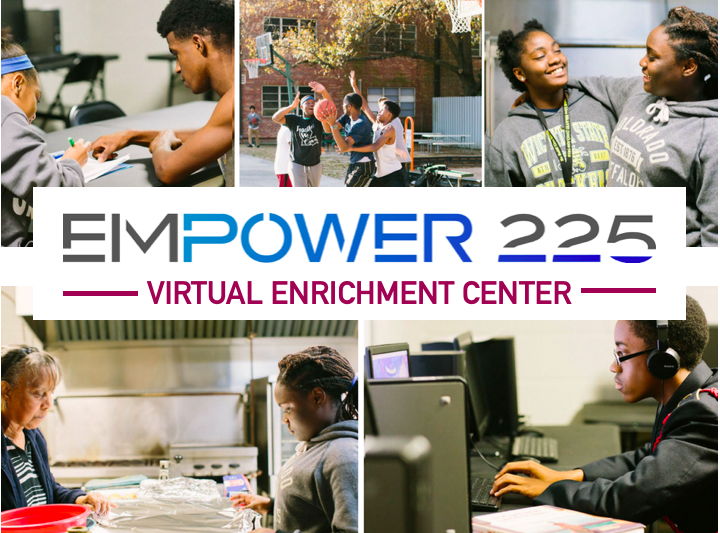 Empower 225 Virtual Enrichment Center
$18,007
raised by 29 people
$55,000 goal
Empower 225 is a non-profit organization located in Baton Rouge, Louisiana dedicated to empowering youth in the capital region who are at-risk of homelessness and dependency to reach their highest potential through educational support, life-skills training, career preparedness, housing and mentorship.
With the uncertainty of the 2020-21 school year, Empower 225 will open a Virtual Enrichment Learning Center on September 29th that will provide the resources necessary to create a safe learning environment for our youth by removing the barriers of the lack of technology and supervision in the home in order to ensure youth have the ability to learn and receive educational support.
On days designated for virtual learning, we will be open for students to come on property to complete their class assignments. We will provide laptops, books (as needed), lunch and various classes including life skills, fitness and job readiness. Transportation is needed for students not residing close to the location.
By donating, you will be investing in the future of the next generation. 100% of raised funds (minus processing fees) will go directly to supporting the Virtual Enrichment Learning Center.
Laptops and software
School supplies and classroom furniture/equipment
Teaching curriculum/education program
Transportation and security
For more information on the numerous programs within Empower 225 and youth success stories, visit www.empower225.org.