2019 #GivingTuesday to Support Collective Impact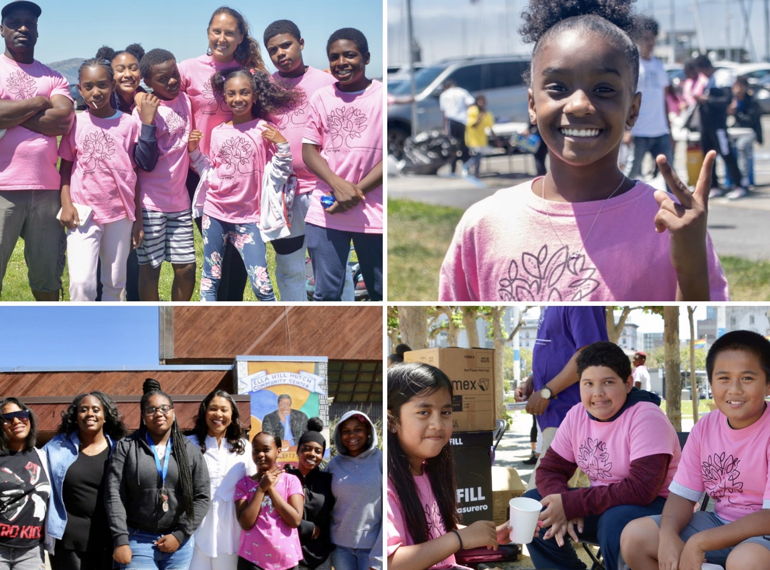 $3,700
raised by 14 people
$5,000 goal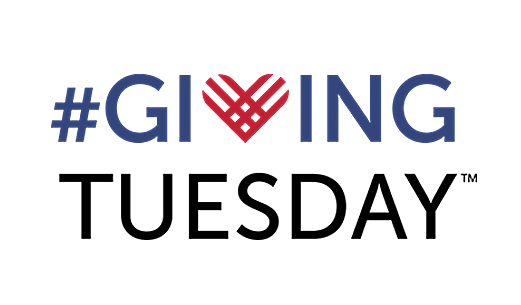 Collective Impact is continuing to partner with #GivingTuesday to raise funds for our spectrum of services. #GivingTuesday is a global day of giving that harnesses the collective power of individuals, communities, and organizations to encourage philanthropy and to celebrate generosity worldwide. Occurring this year on November 27th, #GivingTuesday takes place after Black Friday and Cyber Monday to kick off the holiday giving season. Its goal is to inspire people to collaborate in improving their local communities and to give back to the causes they support.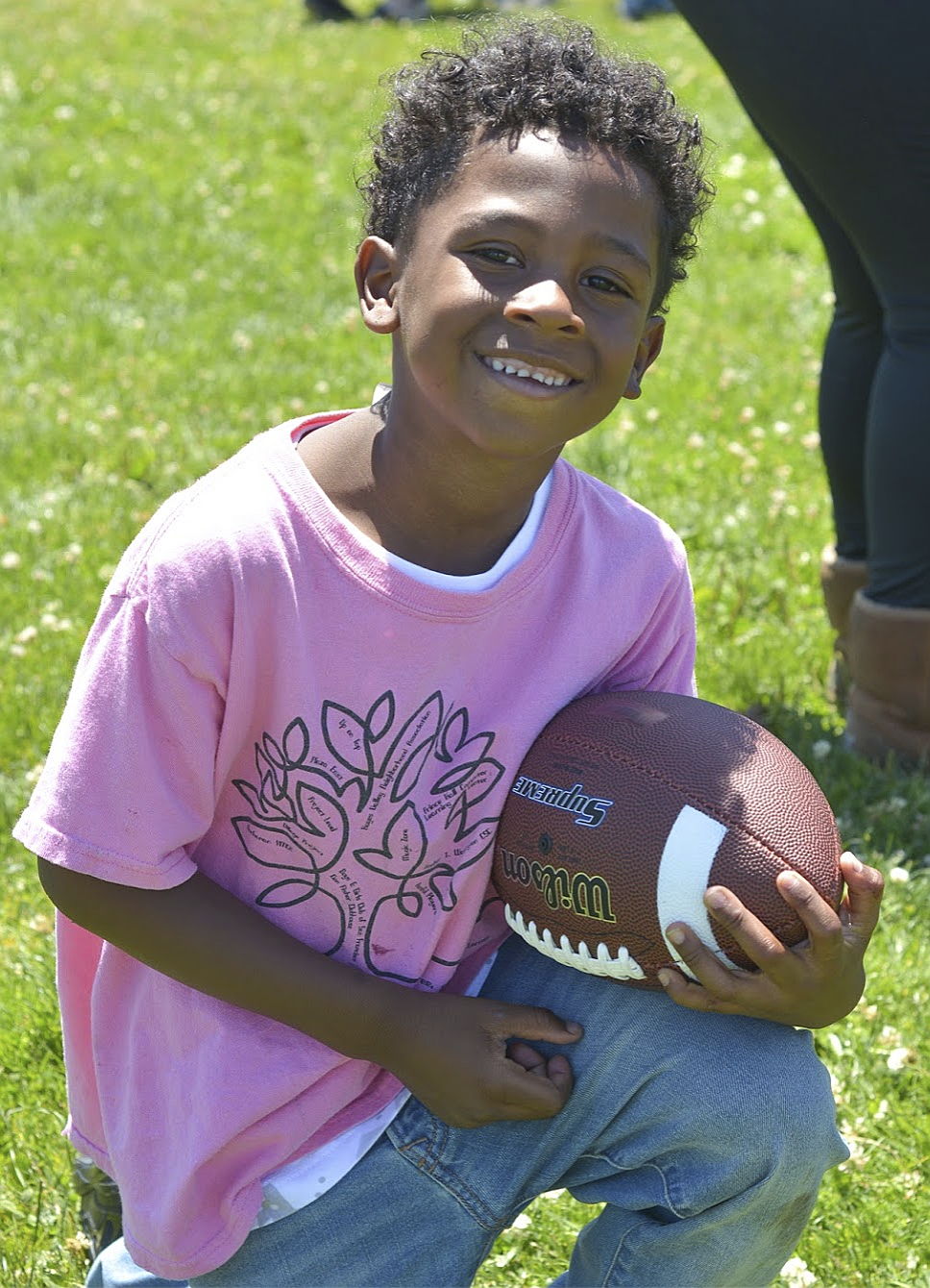 We want you to be a part of our community and help us meet our mission of providing youth, families, and programs the tools and resources they need to succeed. Please consider making a donation to Collective Impact and know that every dollar makes a difference. Here are some examples of what it costs to run our programs: 
$25 = 10 summer lunches for our participants
$50 = 5 school supply kits and brand new backpacks
$100 = 20 books for students' home libraries
$250 = STREAM supplies for 5 enrichment classes
$500 = 1 month of stipends for a teen intern
$1,000 = 50 San Francisco-based field trips for our youth; help expose them to new experiences
$2,500 = 4 weeks of mentor events for our teen and TAY scholars 
$5,000 = Send 5 promising high school teens to tour Historically Black Colleges and Universities
$10,000 = Send 150 participants on a celebratory trip to kick off the school year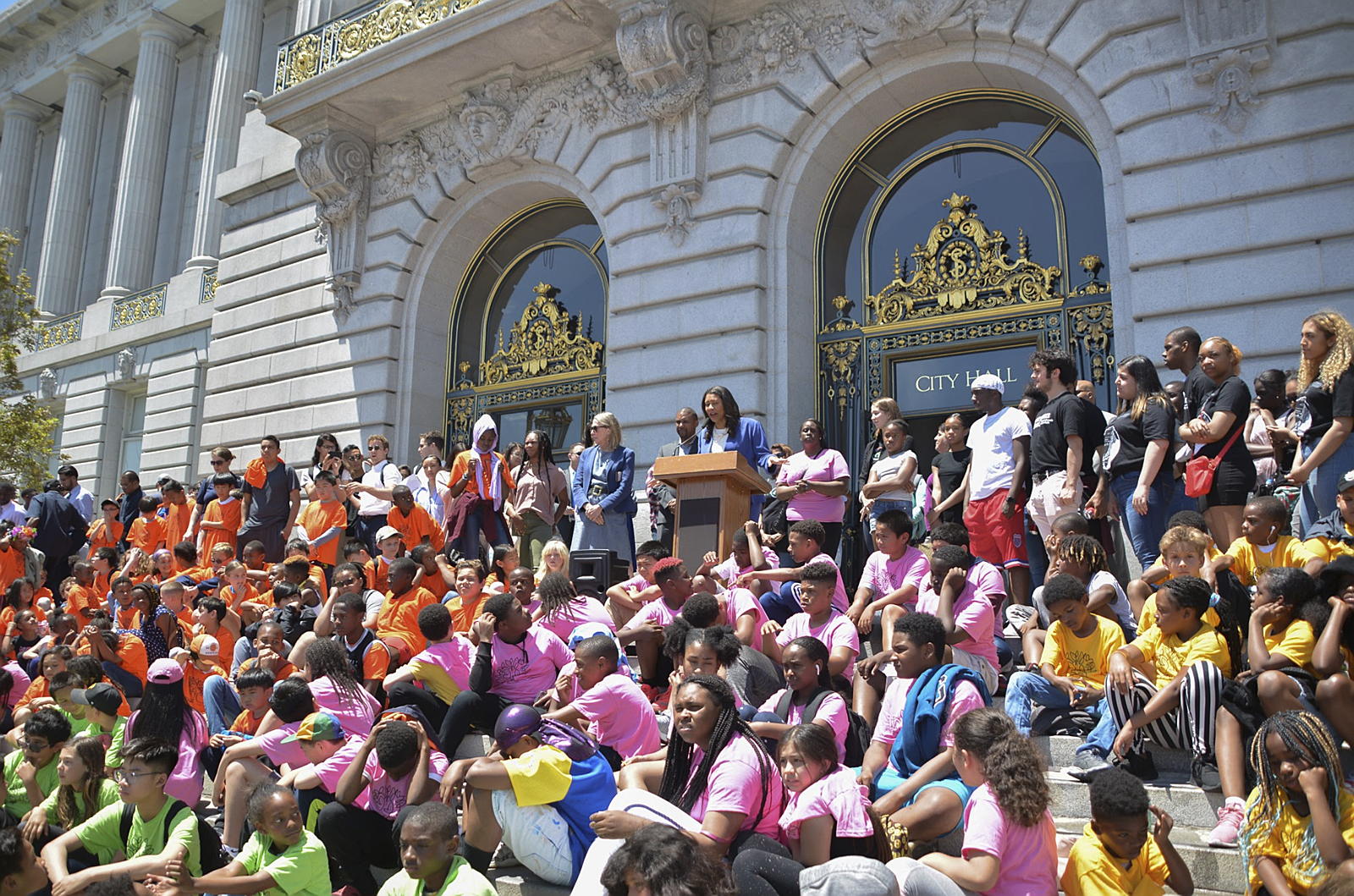 Collective Impact began in 2007 as a community-based Western Addition afterschool program serving 40 students in grades 4-8. Ten years later, we serve over 1,200+ children and youth each year. 
Our programming has expanded to include summer programming, our Community Safety Initiative for teens and Transitional Age Youth, youth tennis coaching and competition, Everybody Reads! literacy program, workforce development, and more! All Collective Impact programming relies on the sequenced Community Engineer curriculum, whose themes/activities engage students and foster excitement about learning; help them develop meaningful relationships with adults and peers; celebrate community heroes; encourage them to make a difference in their neighborhoods and improve health habits.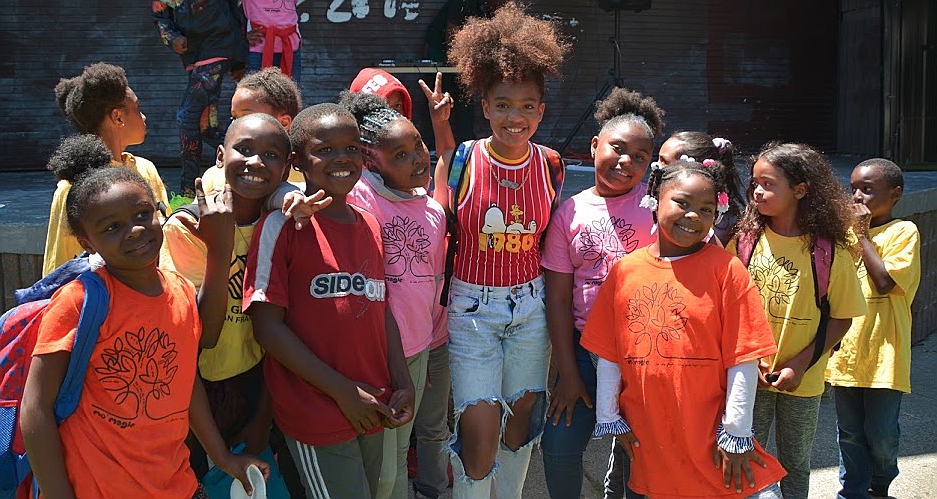 We also partner with Mo'MAGIC to put on community-building events throughout the year. Collective Impact's Year-Round programming offers several activities designed to connect families and caregivers to the program: Lights on Afterschool, Thanksgiving Dinner, Black & White Ball / Black History Month Celebration, Summer Learning Day, Youth Showcase, Back to school celebrations including National Night Out and the annual Backpack Giveaway.