Support our Pearl/Ruby Family reach our Team Goal!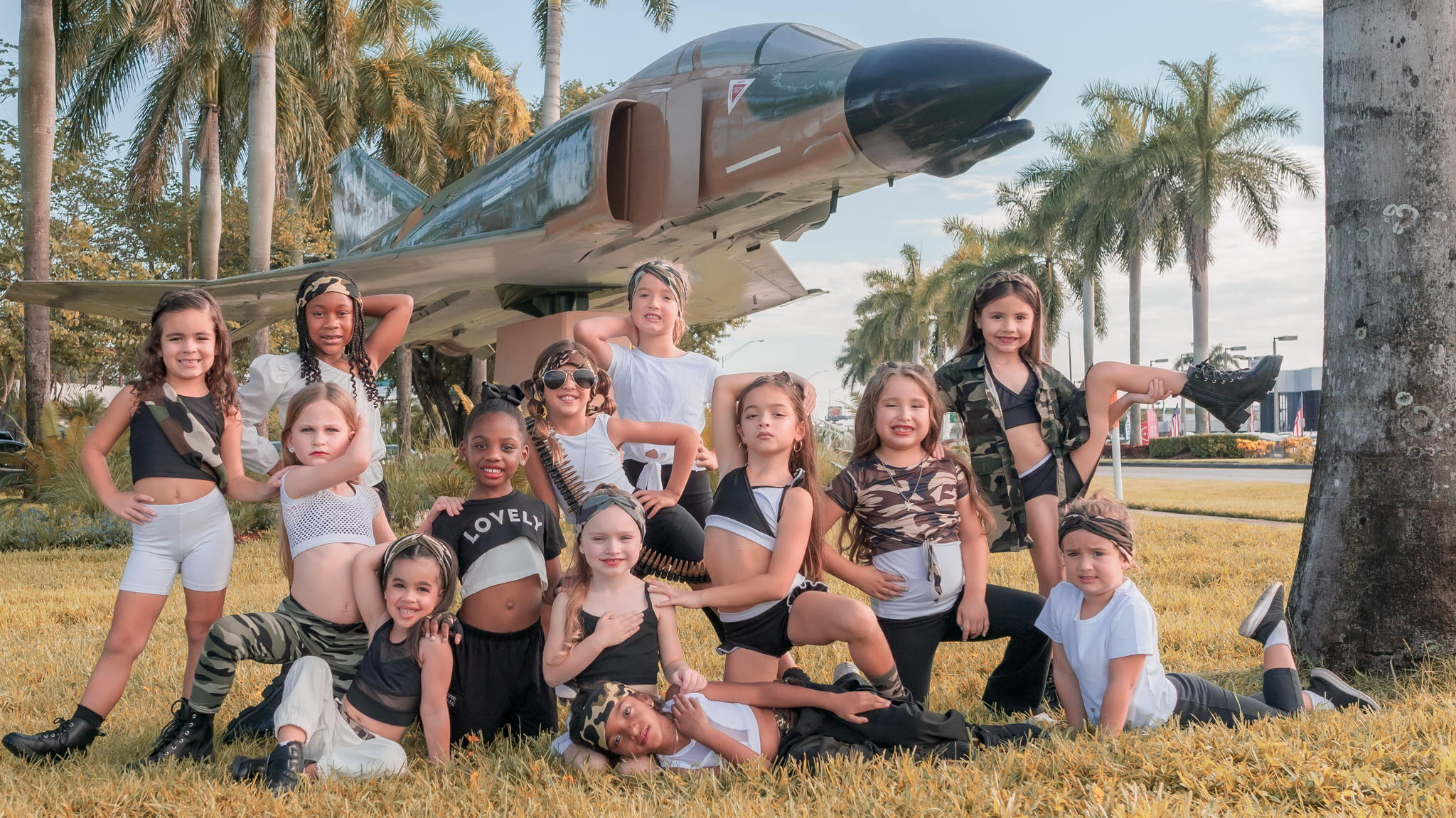 Help my dance family & I reach our financial goal so we can have resources to aid our schools growth
$650
raised by 14 people
$5,000 goal
Help us reach new heights on Give Miami Day! Your support is crucial in achieving our financial goal this year. We're dedicated to providing youth i our community with diverse arts programs, from providing scholarship classes for boys that encourages male dancers, to after-school programs and summer enhancements. Your donations fuel these opportunities, impacting lives like mine as a competitive dancer. Join us in making dreams come true! Thank you for your time and support—together, we're creating a brighter future!